Best Rustic Interior Design Ideas by AI
Rustic interior design brings the beauty of the outdoors inside, creating cozy and inviting spaces that exude warmth and charm. Whether you're a nature enthusiast or simply looking to add a touch of rustic elegance to your home, these ideas will inspire you to create your very own haven of natural beauty.
Cozy Cabin Comforts
Imagine stepping into a rustic wooden cabin, where the crackling fireplace casts a warm glow across plaid blankets draped over vintage leather armchairs. Exposed ceiling beams and warm earth tones complete the look, giving you a sense of timeless comfort.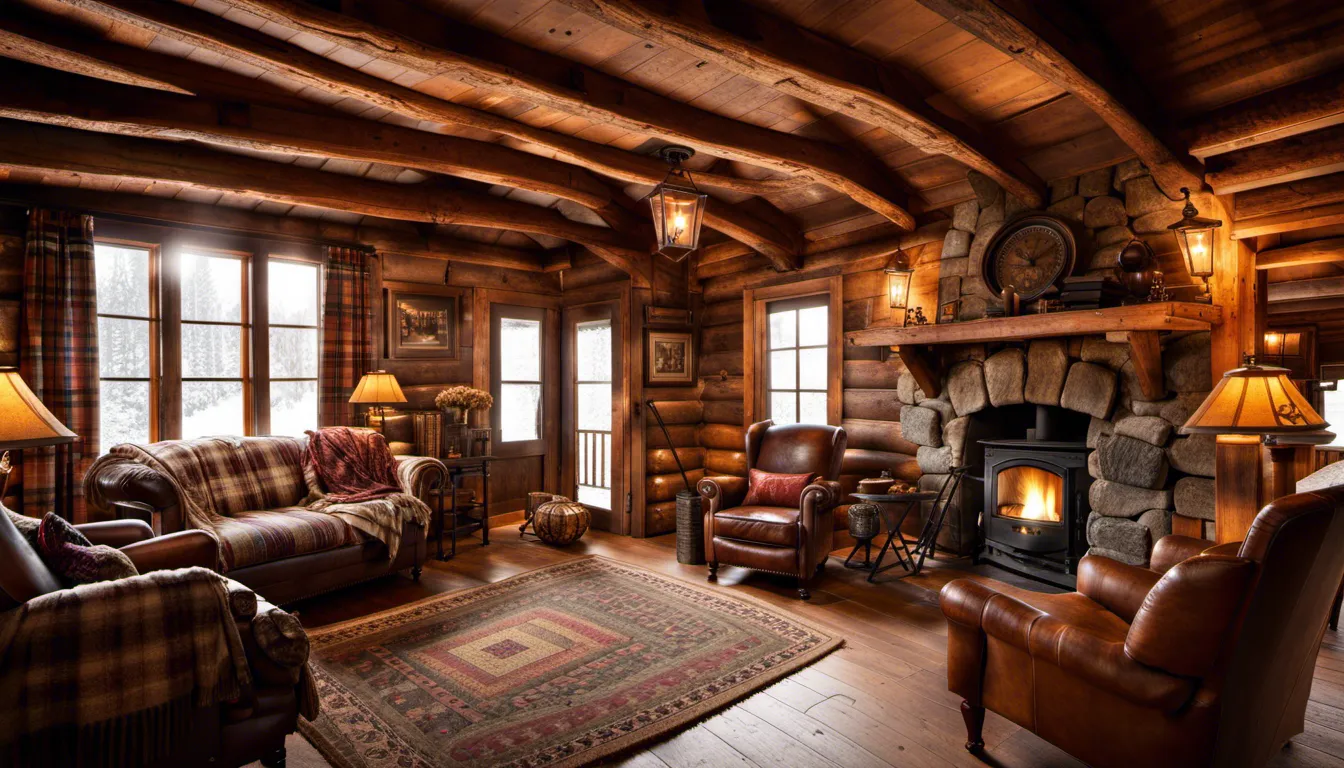 Authentic Log Cabin Retreat
Indulge in the rustic charm of an authentic log cabin interior. Handcrafted wooden furniture, a stone fireplace, and an antler chandelier set the stage for a truly natural ambiance.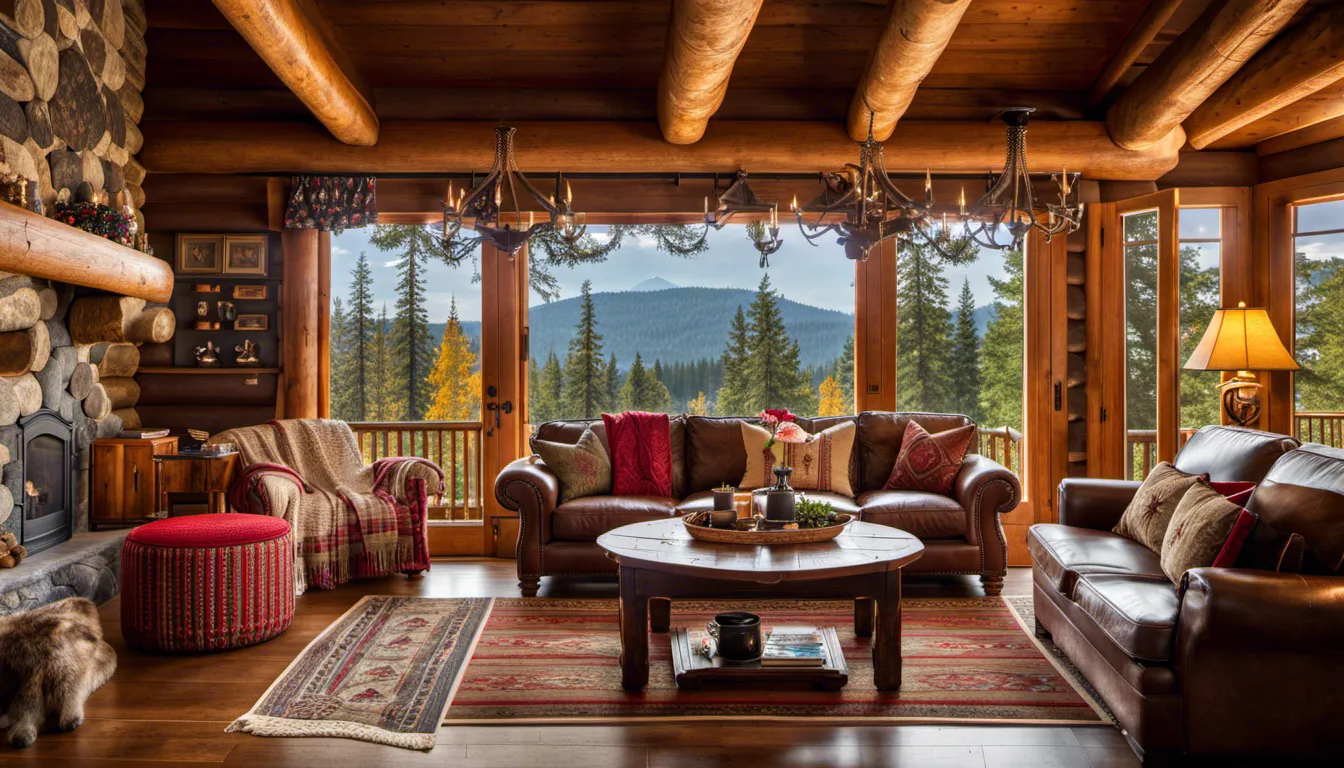 Industrial Rustic Fusion
For a unique twist on rustic design, consider an industrial-inspired space. Repurposed wooden crates as shelves, distressed brick walls, and hanging Edison bulbs create a captivating blend of vintage and modern.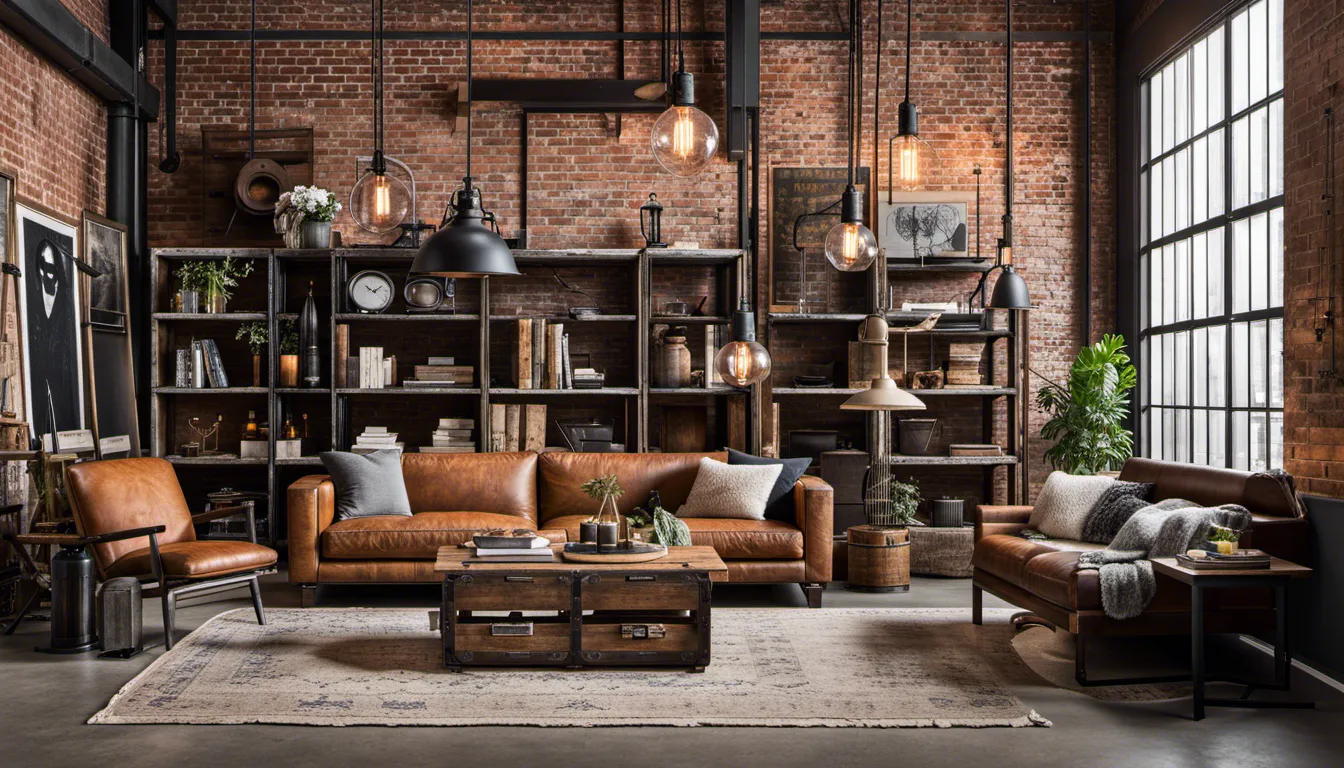 Mediterranean Rustic Haven
Transport yourself to a Mediterranean-inspired rustic room featuring terracotta tiles, wrought iron accents, and wooden ceiling beams. Billowing curtains frame large arched windows, completing the look of elegance.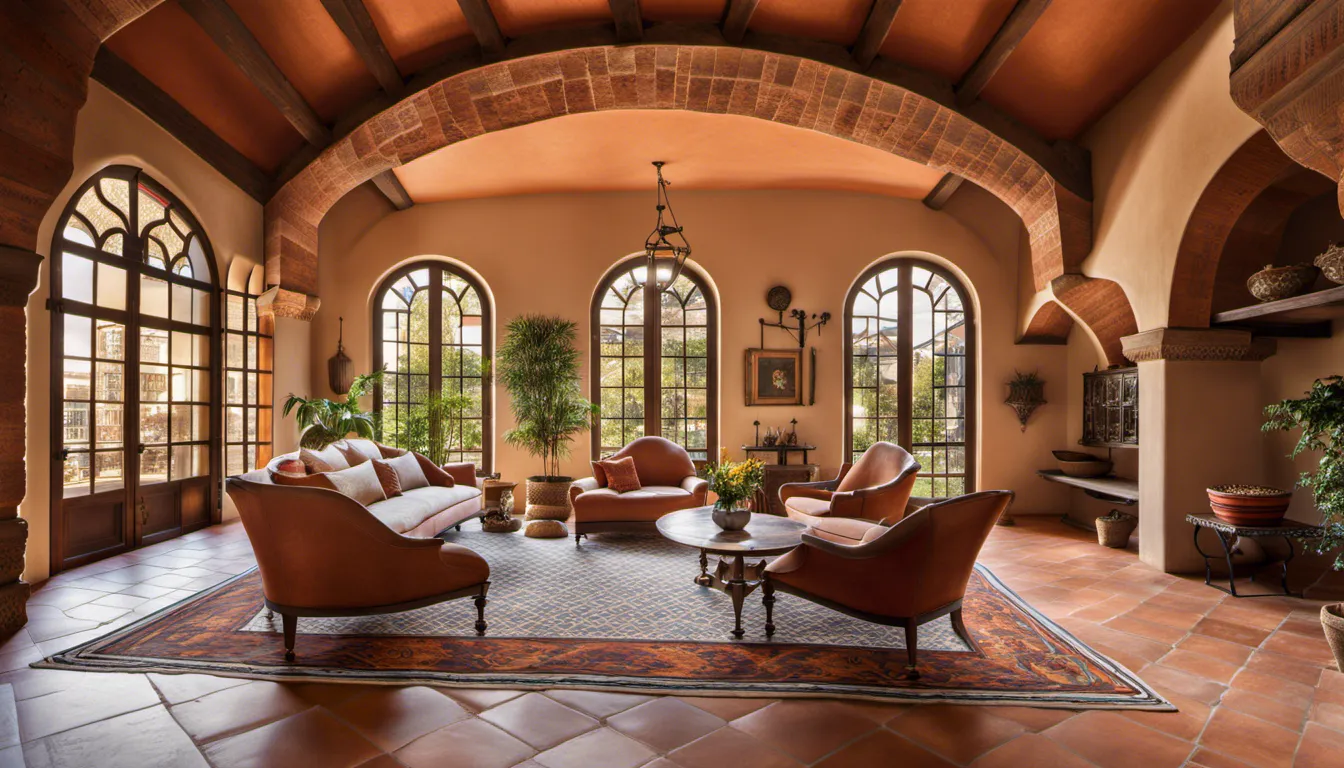 Mountain Lodge Retreat
Feel the coziness of a mountain lodge-style interior with stone fireplaces, animal hides and log furniture. Exposed wooden beams and plaid upholstery contribute to the charming atmosphere. Capture the breathtaking views through panoramic windows.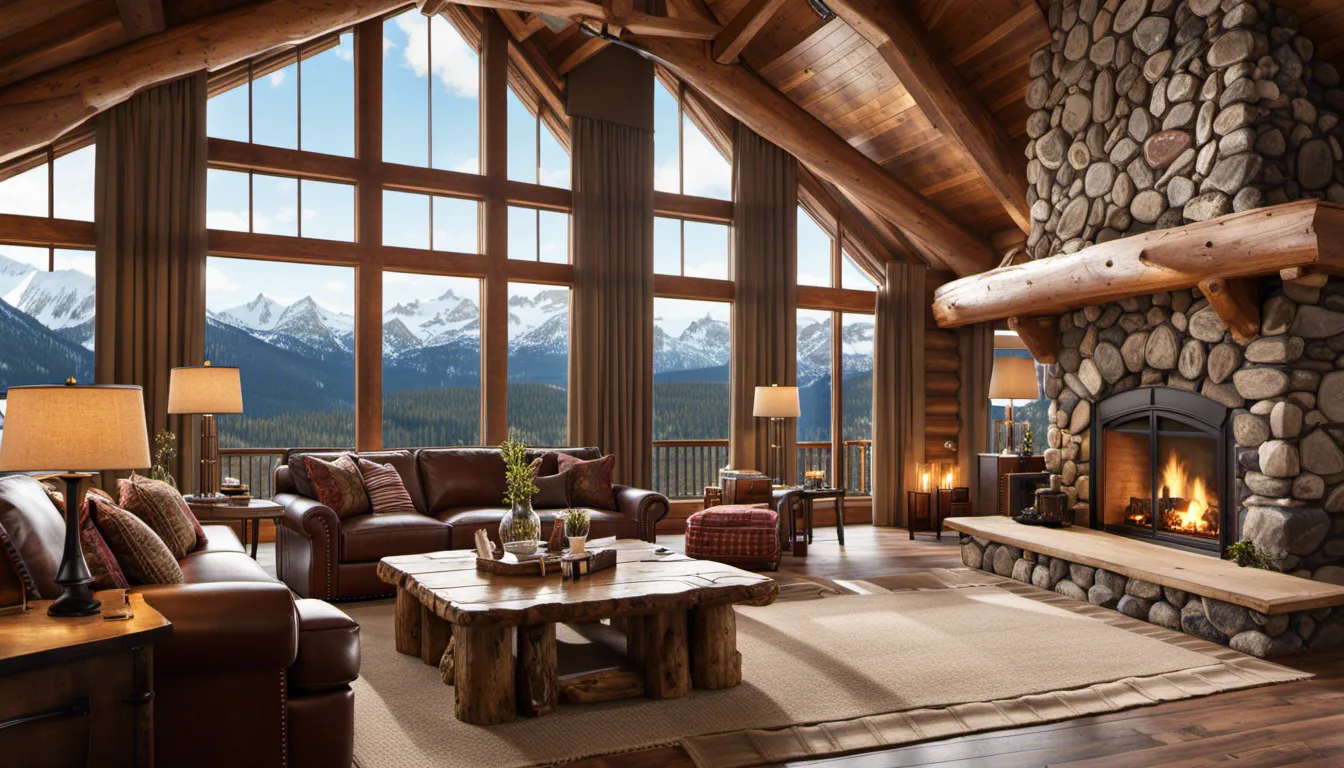 Elegance in Log Cabin Splendor
Experience the authentic beauty of a log cabin interior with handcrafted wooden furniture, stone fireplaces, and antler chandeliers. Capture the welcoming ambiance of nature with a prime lens.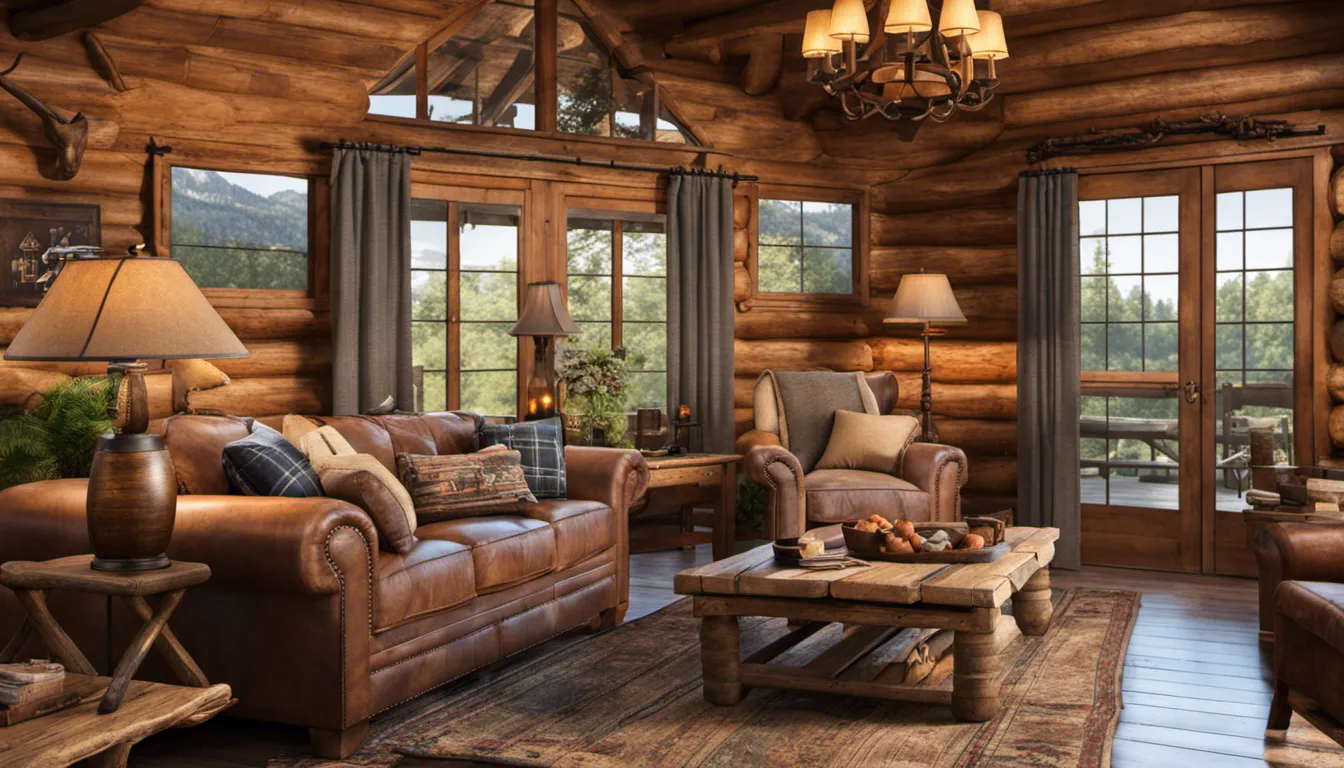 Minimalist Rustic Oasis
For those who adore rustic charm with a minimalist twist, consider clean lines, neutral colors, and carefully selected natural textures. An exposed brick wall and a statement artwork add character.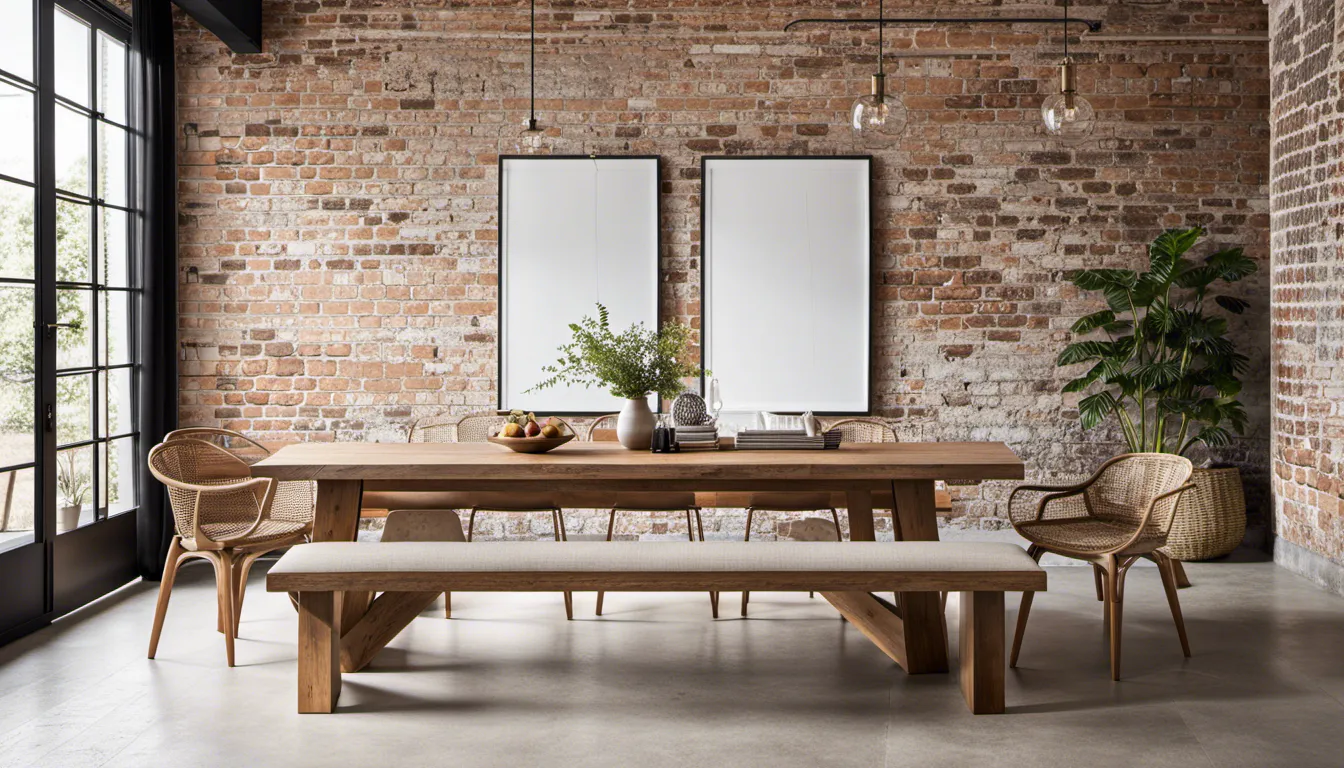 Vintage Ranch Retreat
Create a ranch-style interior with weathered leather sofas, exposed brick walls, vintage rodeo posters, and even worn-out cowboy boots as decor. A mix of textured fabrics brings comfort to the rustic ambiance.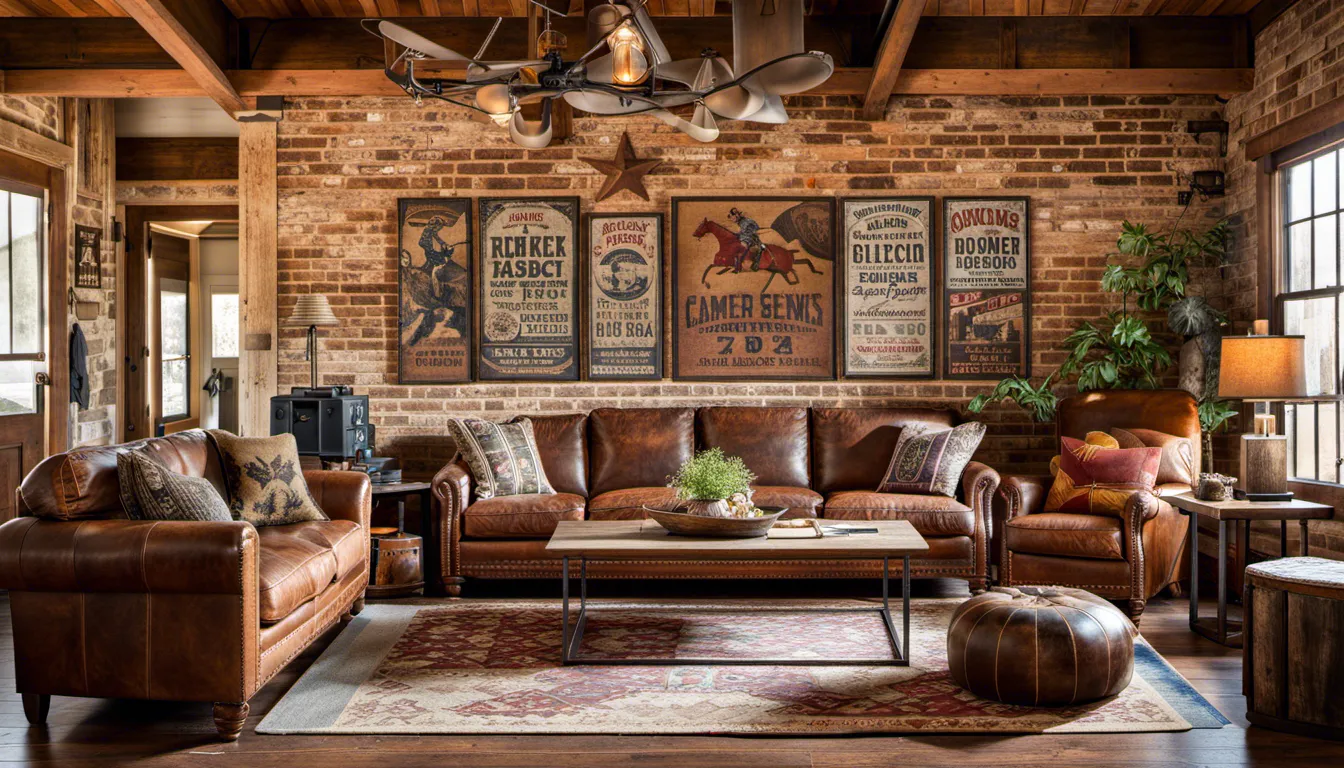 Incorporate these rustic interior design ideas into your space to create a retreat that's both timeless and captivating. Whether you prefer the coziness of a cabin or the elegance of a Mediterranean-inspired room, the charm of rustic design is sure to bring nature's beauty right into your home.