Enchanting Easter Bunny Wallpapers Ideas by AI
Get ready to bring a touch of whimsy charm to your digital devices with these enchanting Easter Bunny wallpapers. Captured in various picturesque scenes, these adorable bunnies will add a dash of joy and festivity to your screens. Each wallpaper tells a unique story, evoking different emotions and capturing the essence of the season. Whether you're a fan of dreamy fields, snowy wonderlands, or playful meadows, there's a bunny wallpaper here that's perfect for you.
Whimsical Bunny in a Field of Flowers
Capture the joy of the season with this whimsical wallpaper. An Easter bunny frolics amidst a field of vibrant spring flowers, its playful expression reflecting the happiness that comes with the arrival of spring. The delicate petals in focus add an extra touch of enchantment.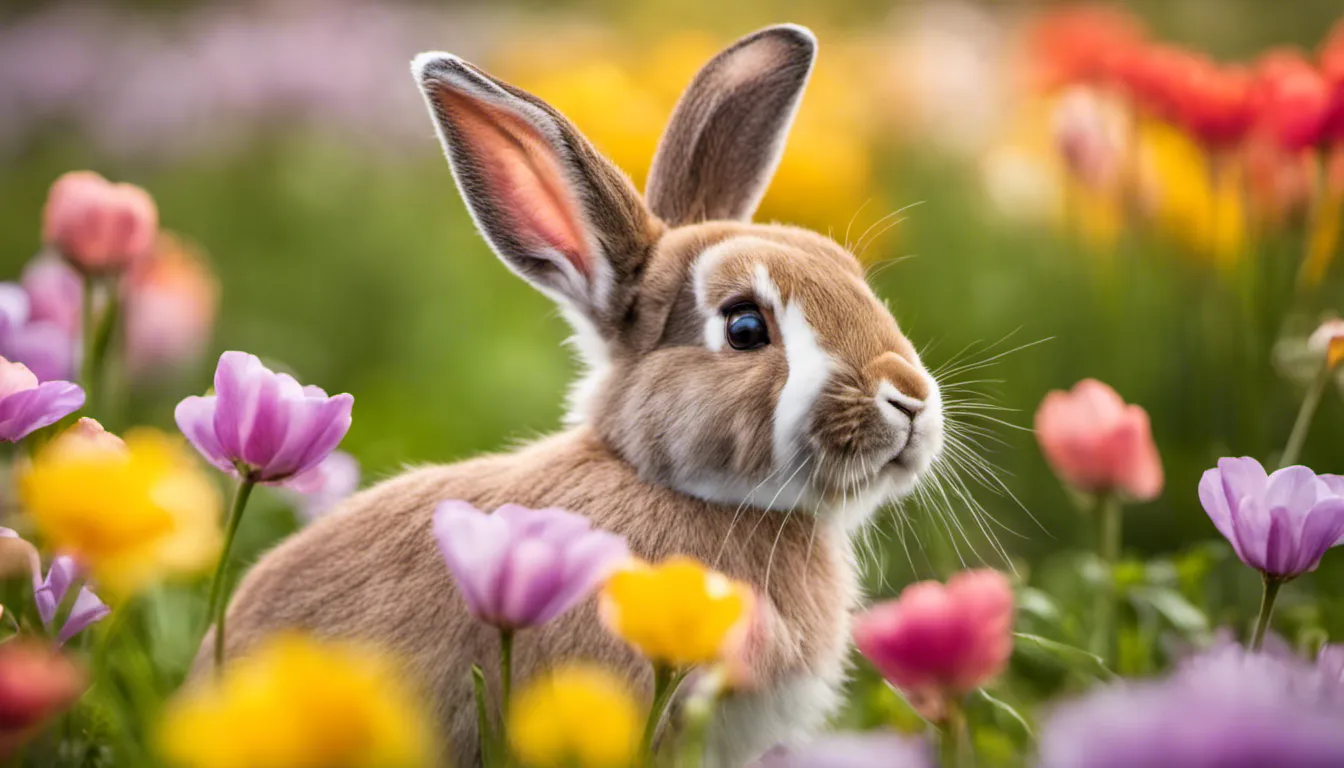 Curious Bunny Behind the Tree
This wallpaper invites you into a world of curiosity. A peeking Easter bunny with glistening eyes hides playfully behind a tree trunk. Surrounded by lush greenery and signs of blossoming life, it captures the essence of exploration and discovery that Easter brings.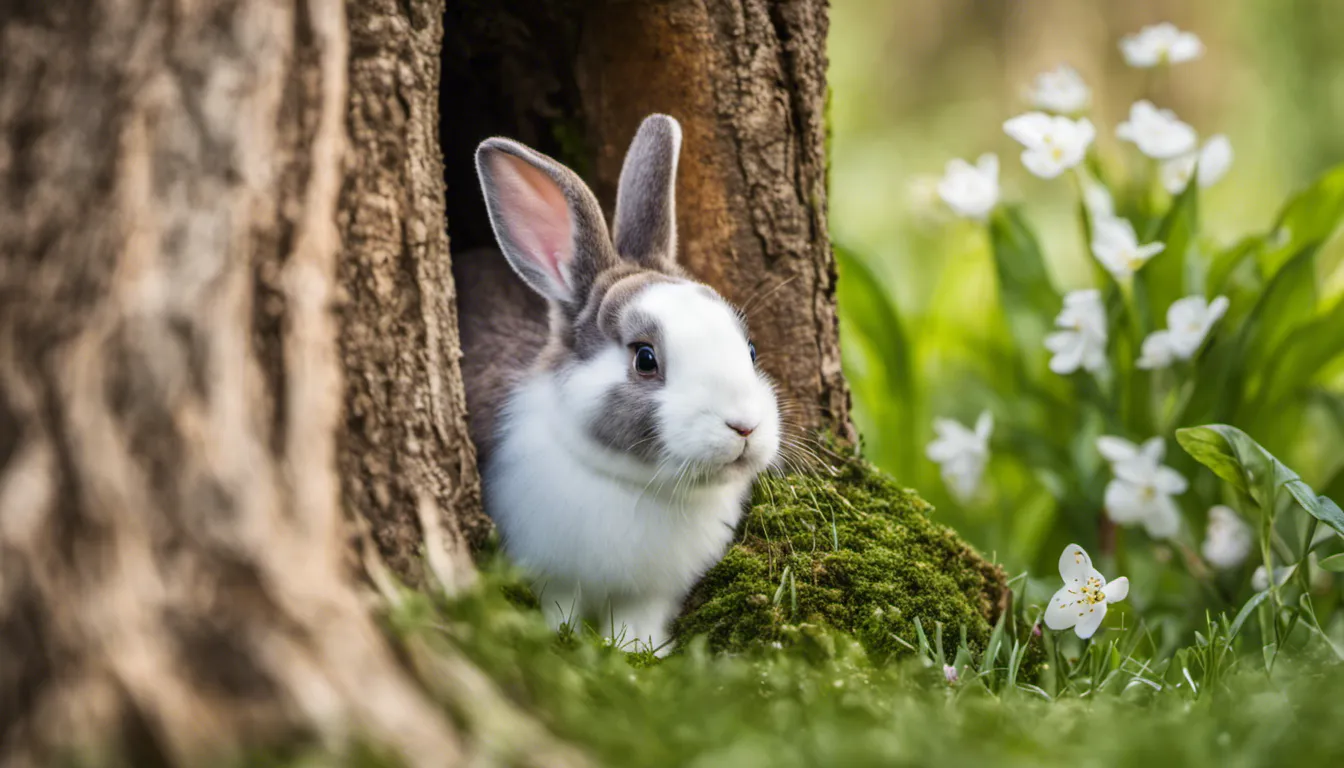 Dreamy Bunny Amidst Wildflowers
Immerse yourself in a dreamlike world with this wallpaper. An Easter bunny sits amidst a sea of wildflowers, soft focus creating an almost surreal atmosphere. The delicate composition evokes wonder and imagination, reminding us of the beauty of nature during the Easter season.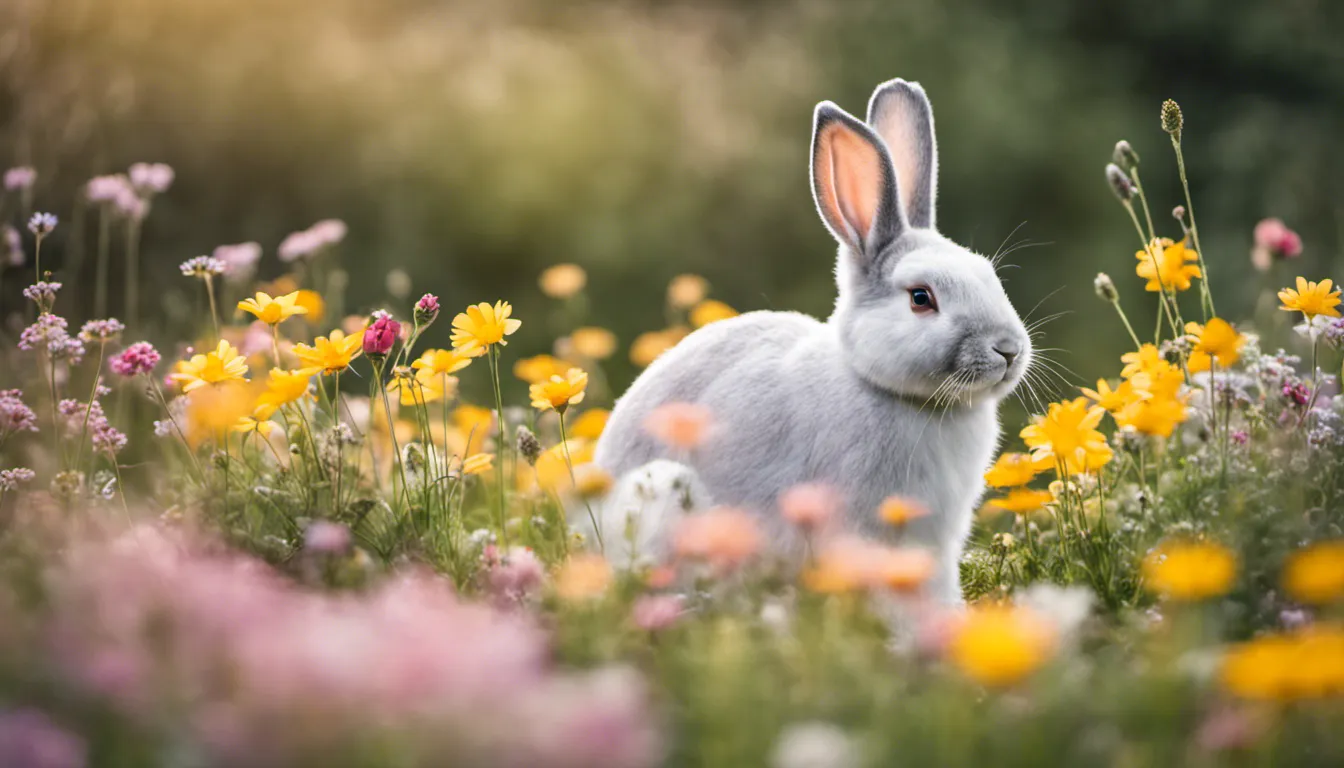 Candid Bunny Nibbling on a Carrot
Get a glimpse of natural bunny behavior with this candid shot. An Easter bunny is caught in a moment of blissful carrot-nibbling. The blurred background makes the bunny the focal point, showcasing its adorable demeanor.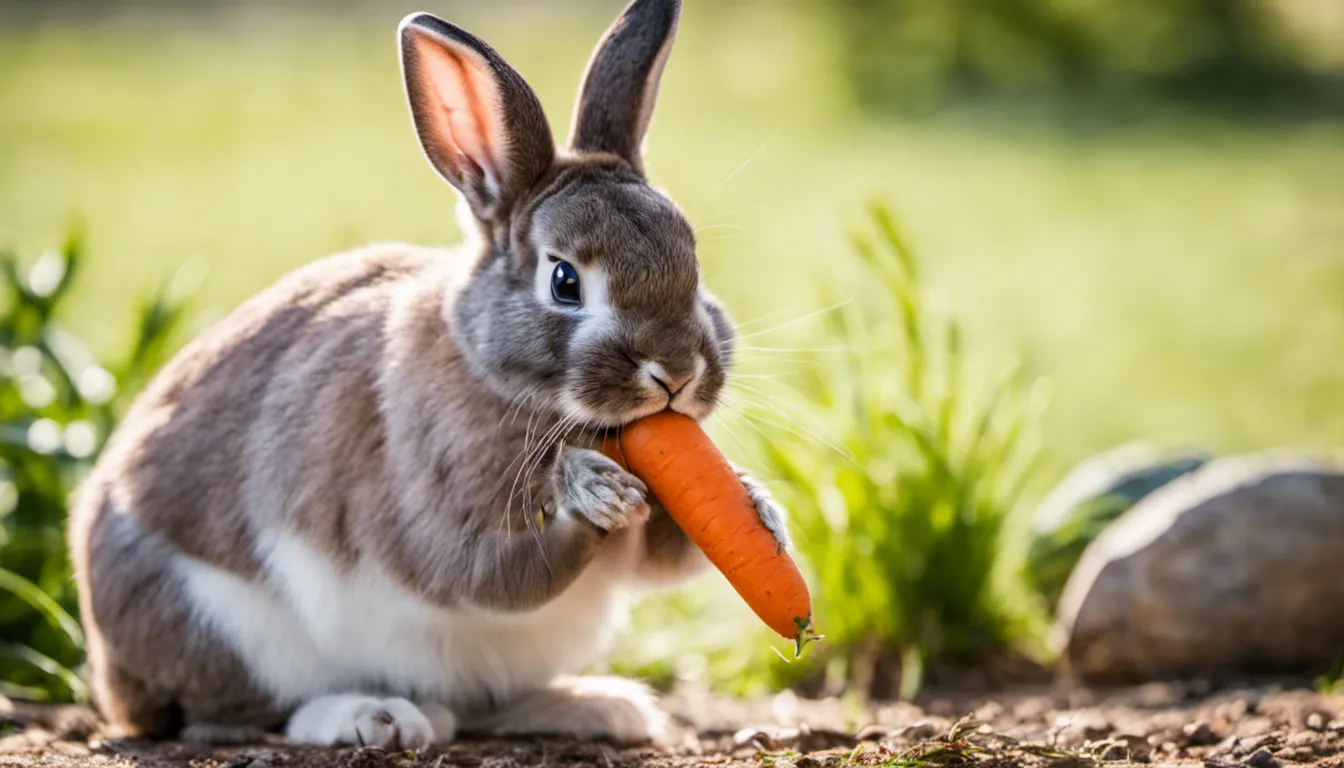 Enchanting Bunny in a Winter Wonderland
Experience the magic of winter with this enchanting wallpaper. An Easter bunny surrounded by icicles and snow-covered branches stands out against the chilly backdrop. The contrast between warmth and cold creates a captivating visual.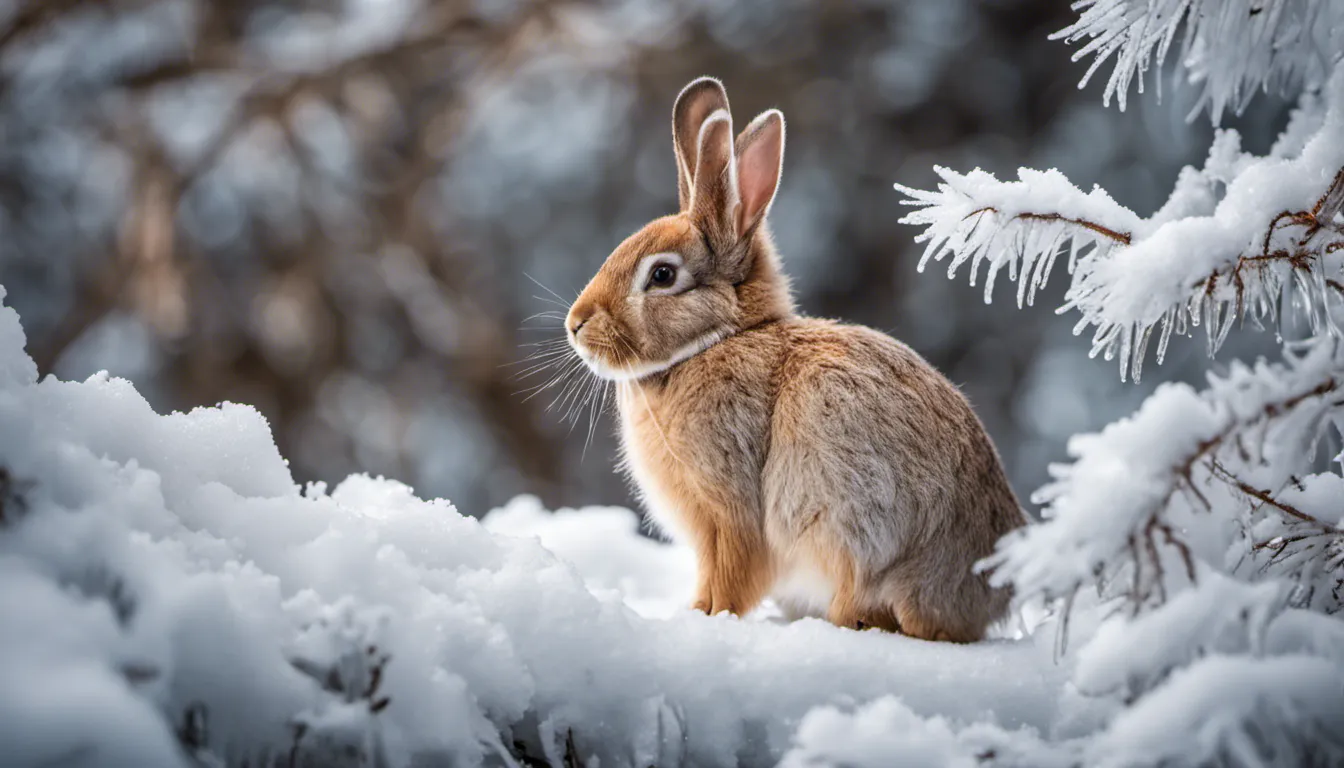 Playful Bunny Hopping Through the Meadow
Feel the energy of Easter with this lively wallpaper. A playful bunny mid-hop in a meadow, its ears standing tall, exudes a sense of movement and joy. It's a perfect reminder of the playful spirit of the season.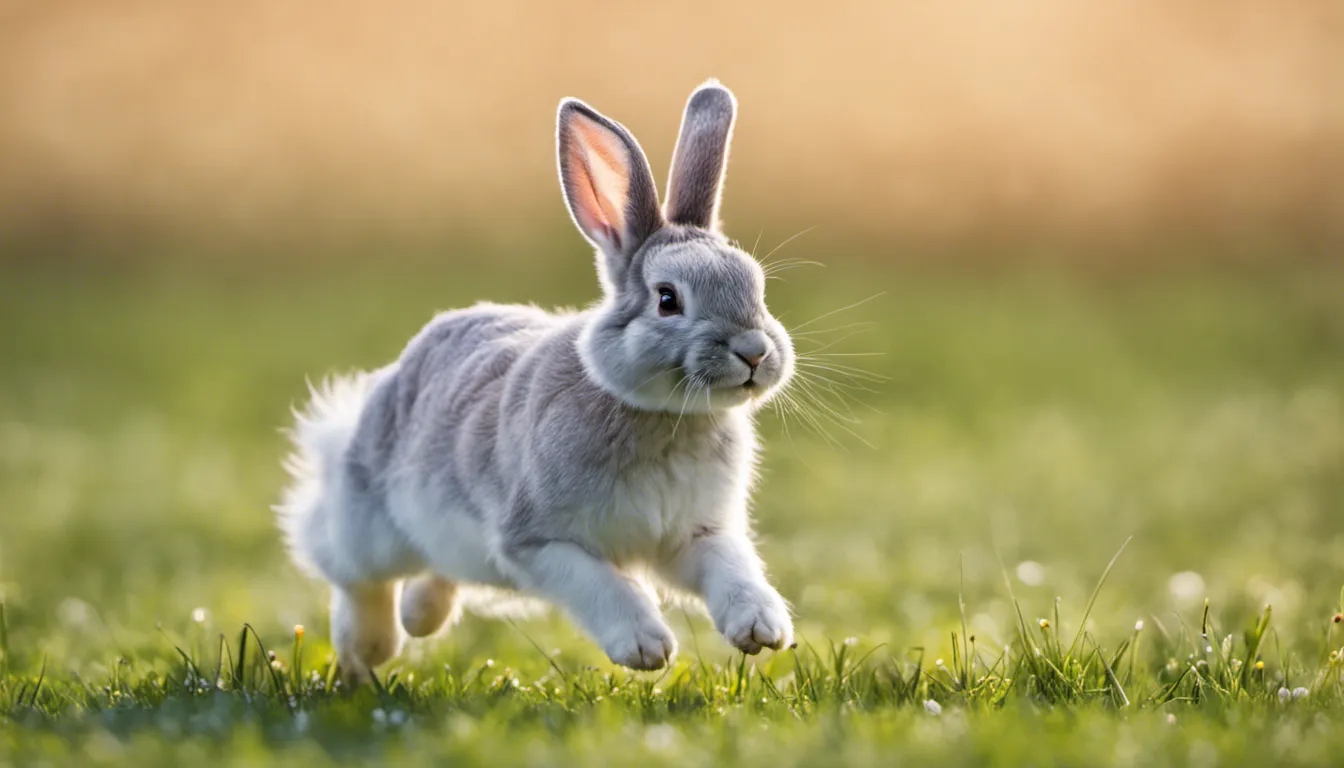 Heartwarming Bunny in a Snowfall
Find serenity in the frozen beauty of winter with this heartwarming wallpaper. An Easter bunny stands amidst gently falling snowflakes, creating a peaceful and calming scene that captures the essence of winter's charm.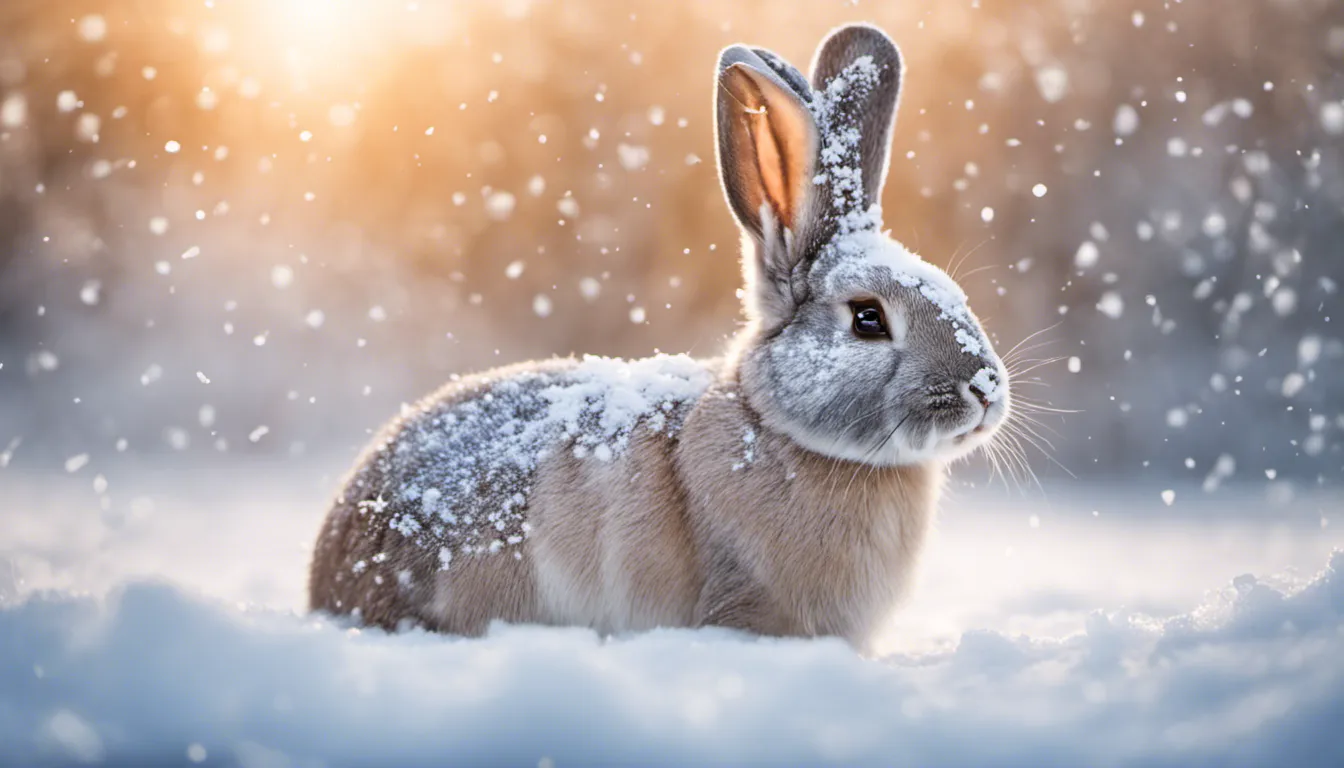 Poetic Bunny Against the Setting Sun
End your day with a touch of nostalgia and beauty. This wallpaper features an Easter bunny silhouetted against a setting sun, casting a long shadow on the grass. The poetic mood captures the tranquility of the evening.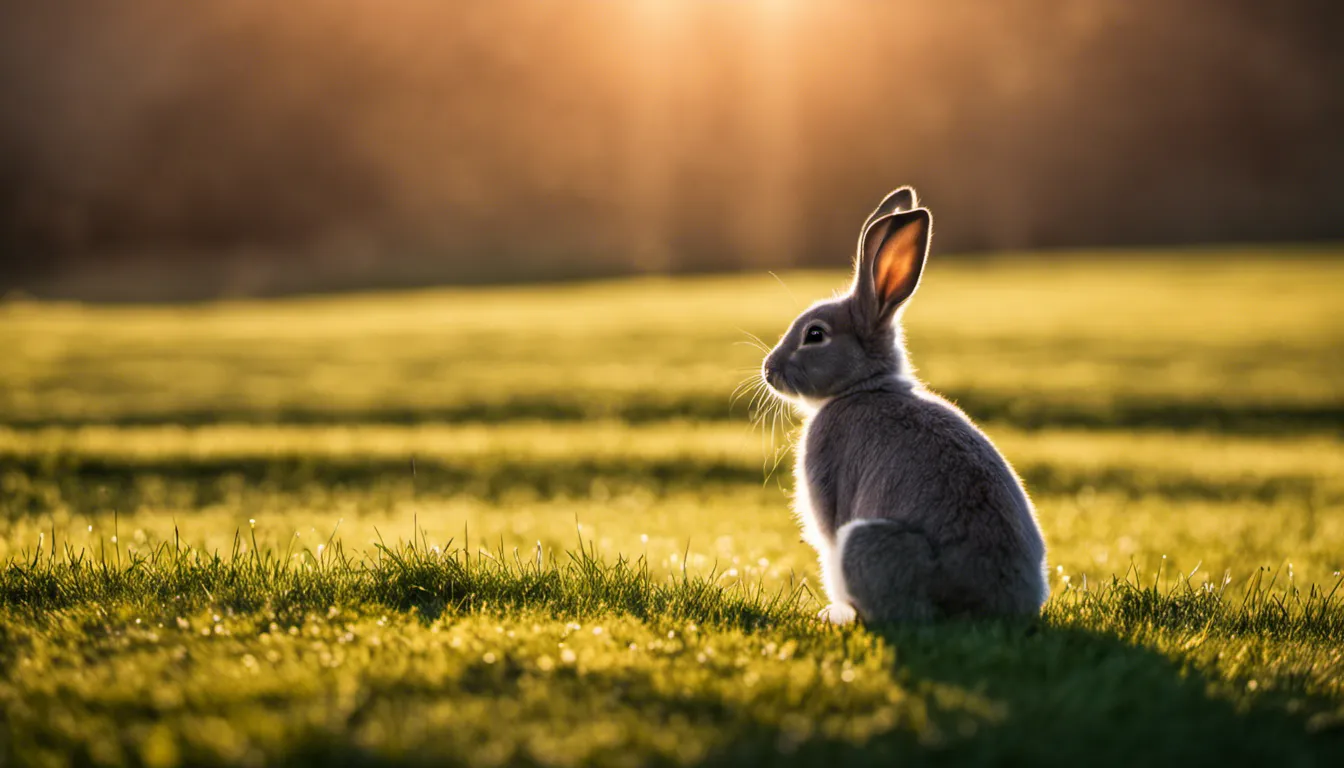 Incorporate these enchanting Easter bunny wallpapers into your screens to infuse your digital world with the spirit of the season. Each image tells a unique story and brings a slice of Easter's magic to your devices. Whether you're a fan of dreamy meadows, snowy landscapes, or playful bunnies, these wallpapers have something for everyone. Let the cuteness and wonder of these images brighten up your screens and your day!