How Ai Can Design Luxury Home Interiors
When it comes to luxury home interior design, it's all about creating spaces that exude opulence, sophistication, and comfort. We've curated a list of eight stunning design ideas that encompass a range of styles, from coastal tranquility to Art Deco grandeur. Get ready to be inspired by these captivating AI-generated images that showcase the very best in luxury home design.
Coastal Bliss: Panoramic Views and Nautical Elements
Capture the Essence: This coastal luxury home boasts large windows that invite breathtaking panoramic views indoors. Nautical elements, soft blues, and whites create an airy ambiance that echoes the serenity of the ocean waves.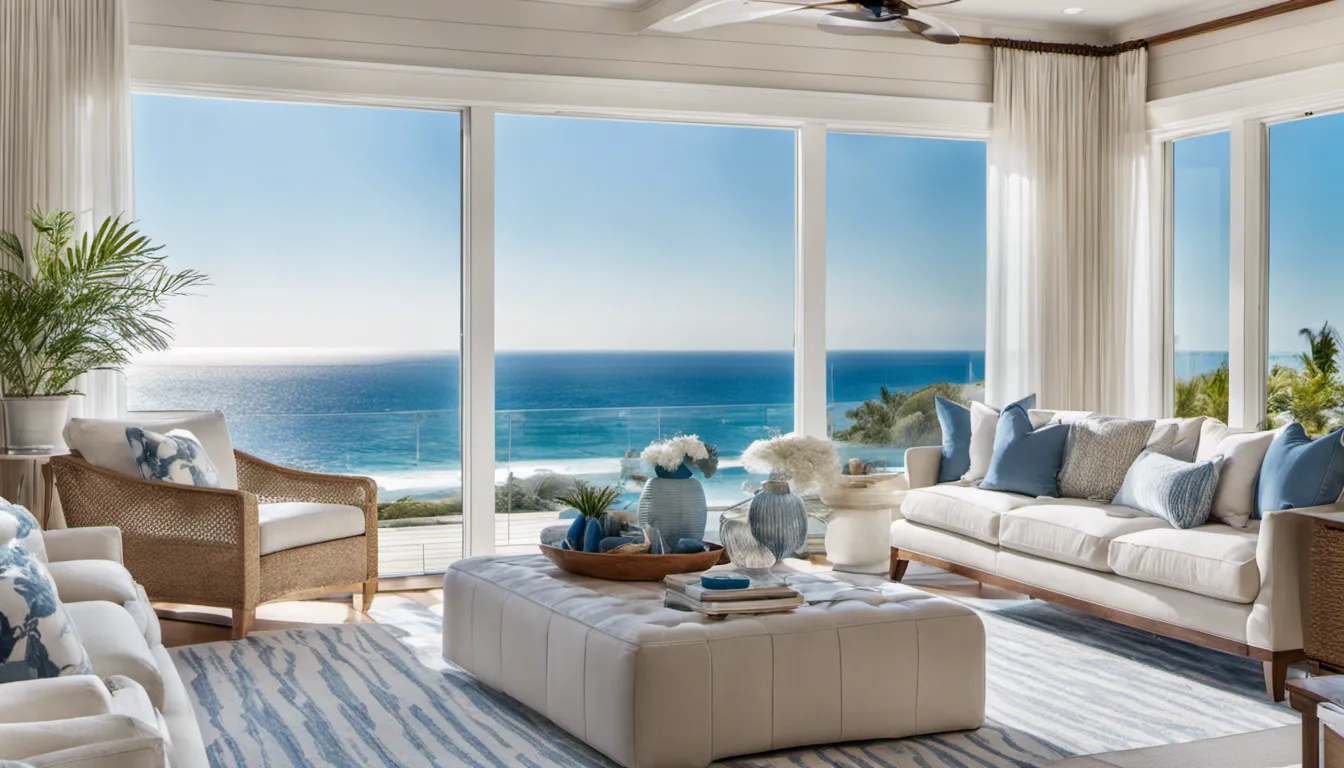 Gold and White Opulence: Living Room Luxury
Embrace the Glamour: Dominant gold and white hues adorn this living room, where gilded furniture and crystal accents reign. The opulent ambiance is evident through refined furniture arrangements that radiate luxury and grandeur.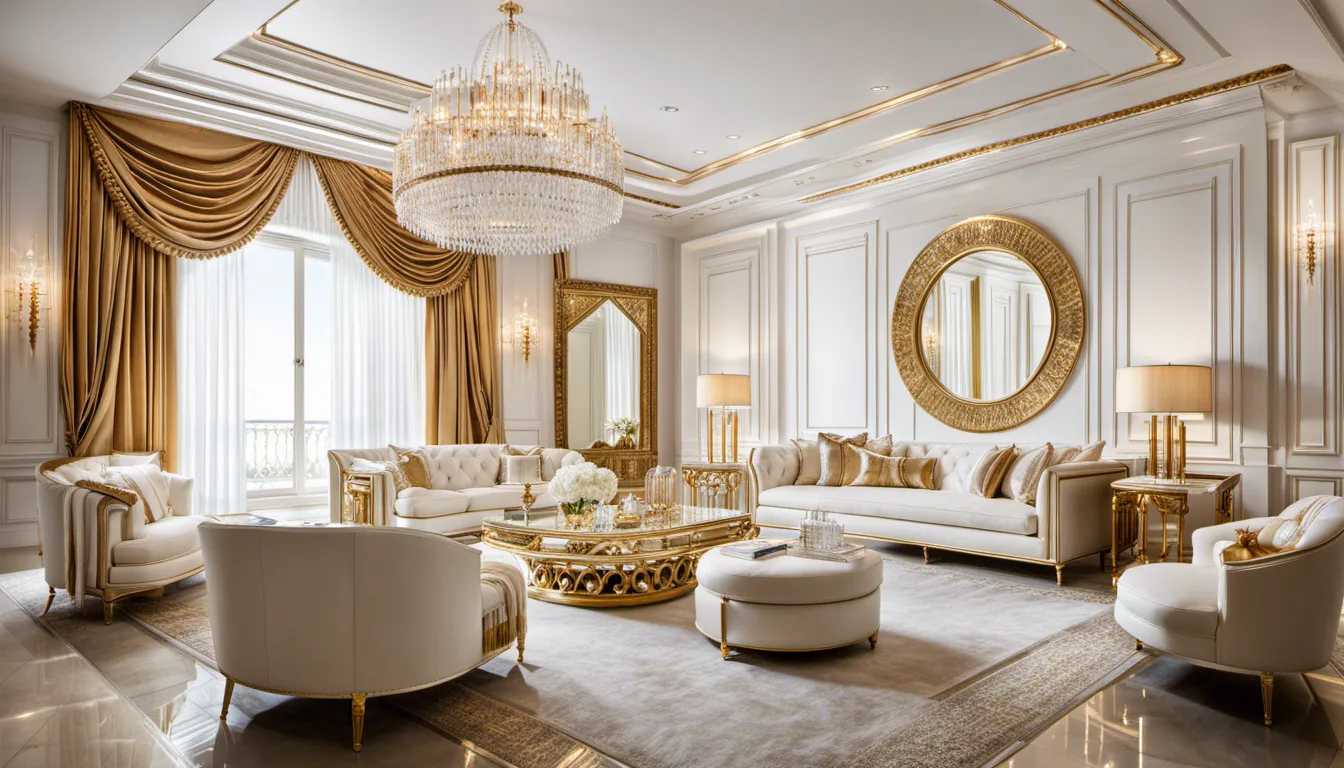 Home Spa Retreat: Master Bathroom Serenity
Elevate Your Restfulness: With natural stone, plush textiles, and soft lighting, this master bathroom becomes a tranquil sanctuary. The soaking tub and steam shower offer relaxation, while the serene color palette enhances the spa-like experience.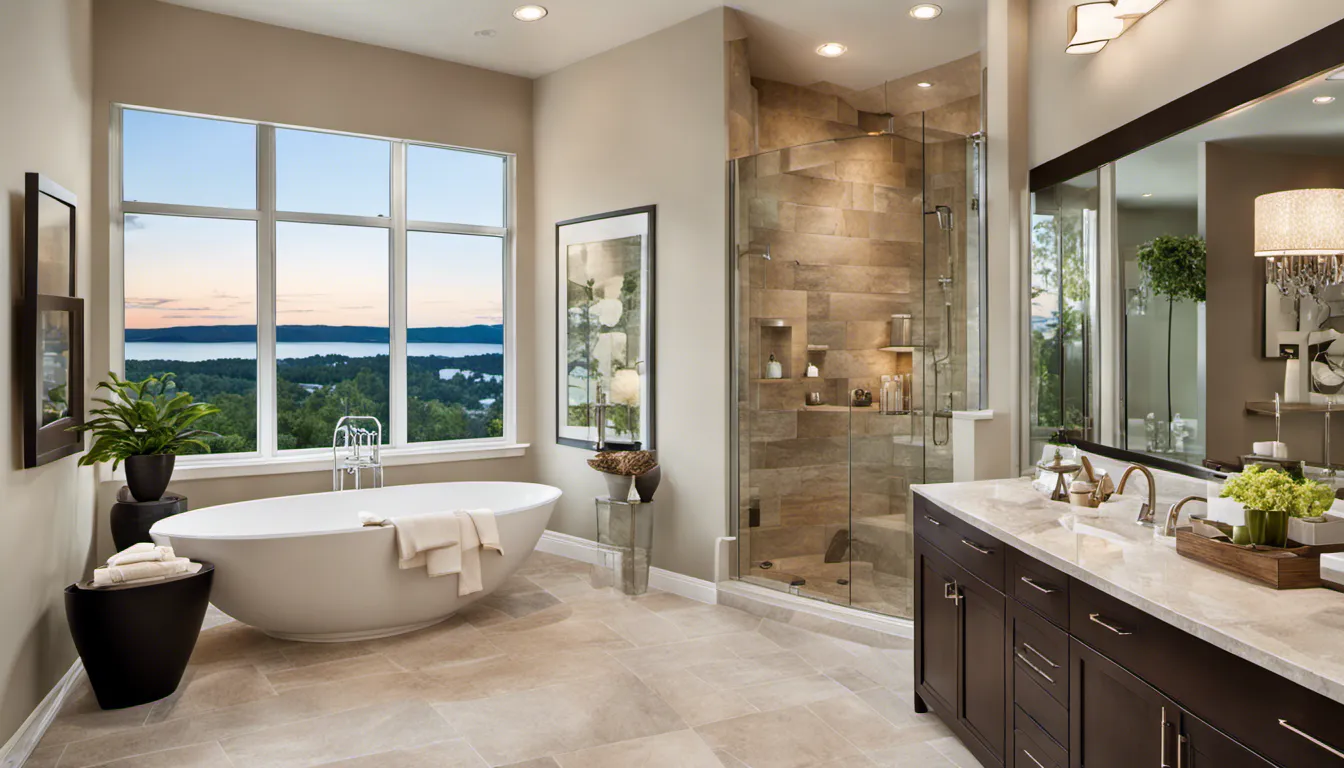 Private Library Grandeur: The Joy of Reading
Indulge in Knowledge: In this luxurious private library, rich mahogany shelves, leather-bound books, and cozy reading nooks set the scene for intellectual indulgence. Ornate detailing adds a touch of sophistication to this haven for book lovers.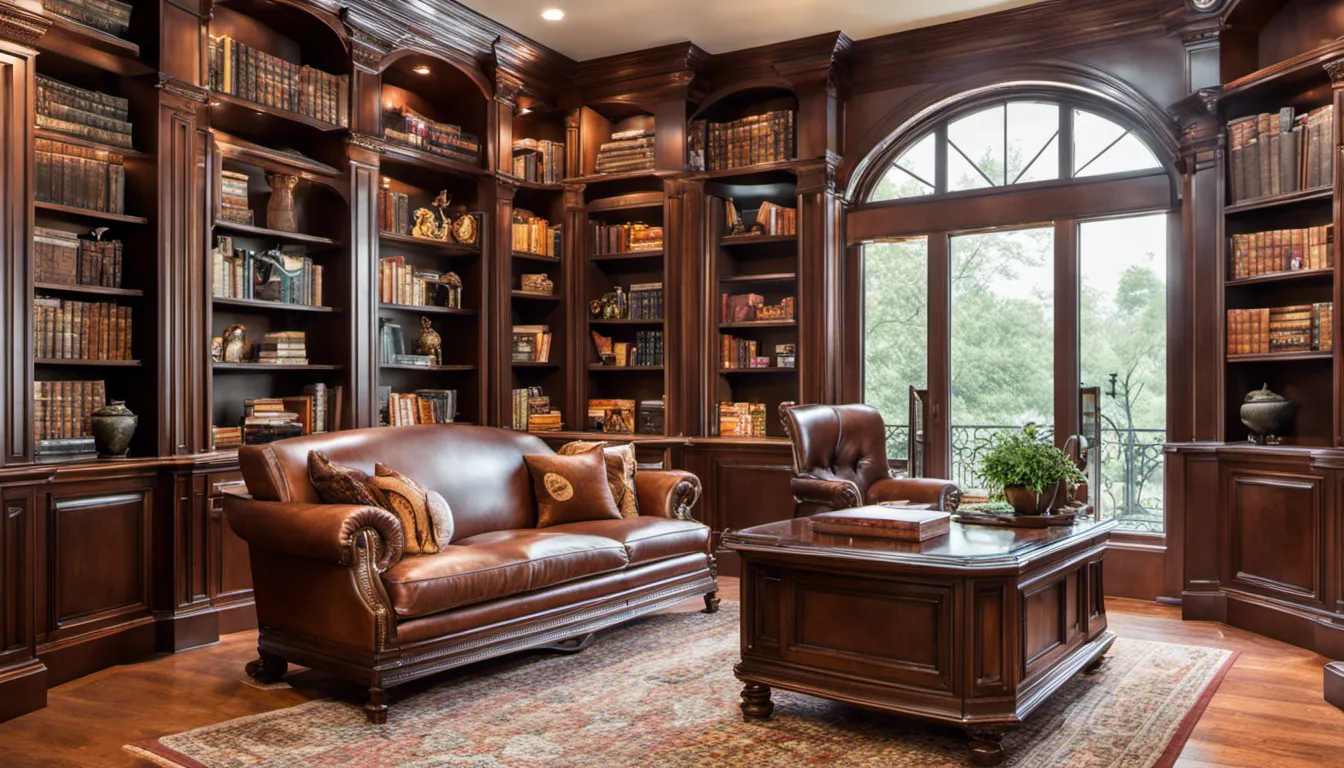 Contemporary Minimalism: Sleek and Stylish
Embrace Modern Elegance: A contemporary luxury home showcases sleek lines, neutral colors, and minimalist furniture. High-end materials like marble, glass, and chrome accents elevate the design, resulting in an effortlessly chic and comfortable space.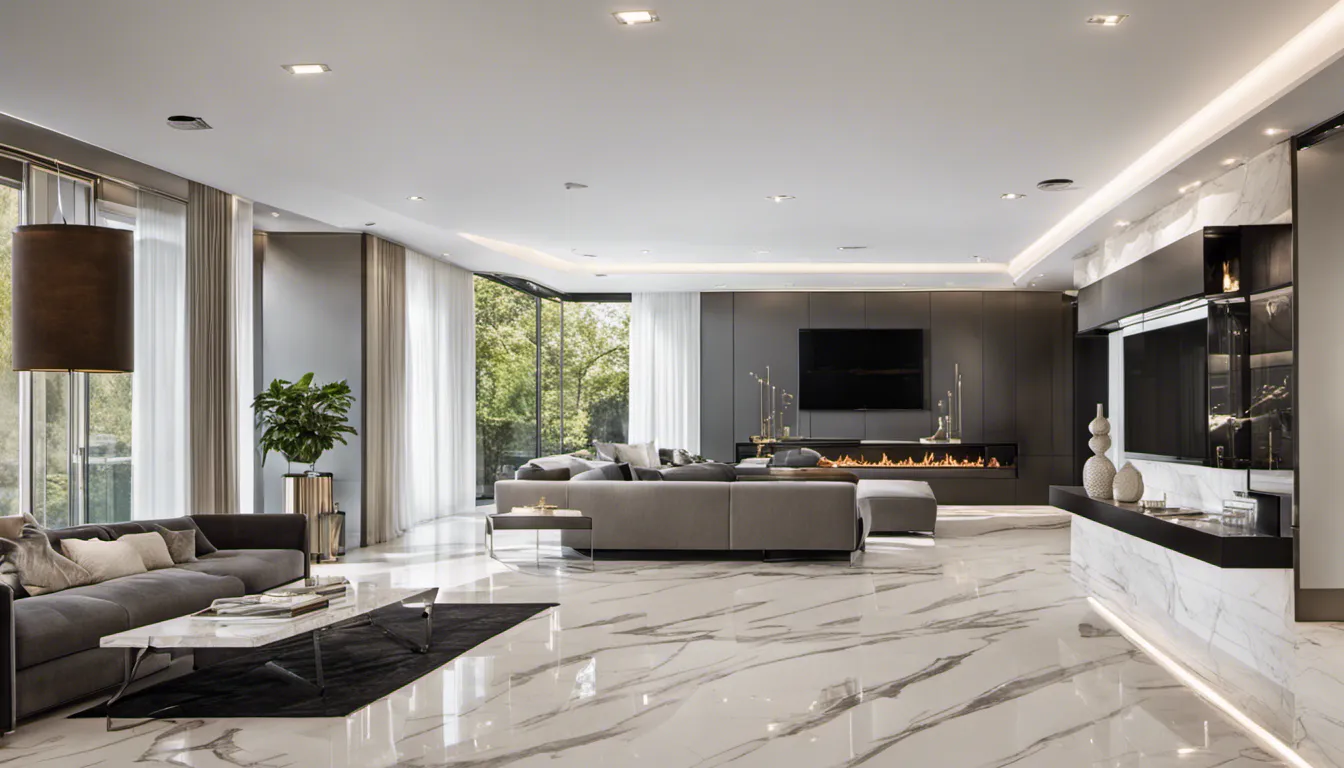 Monochromatic Sophistication: Sleek Bedroom Design
Dream in Style: This monochromatic bedroom oozes sophistication with its bold accents, metallic finishes, and clean-lined furniture. Mirrored surfaces and crystal chandeliers infuse a luxurious touch, creating a retreat that's both modern and elegant.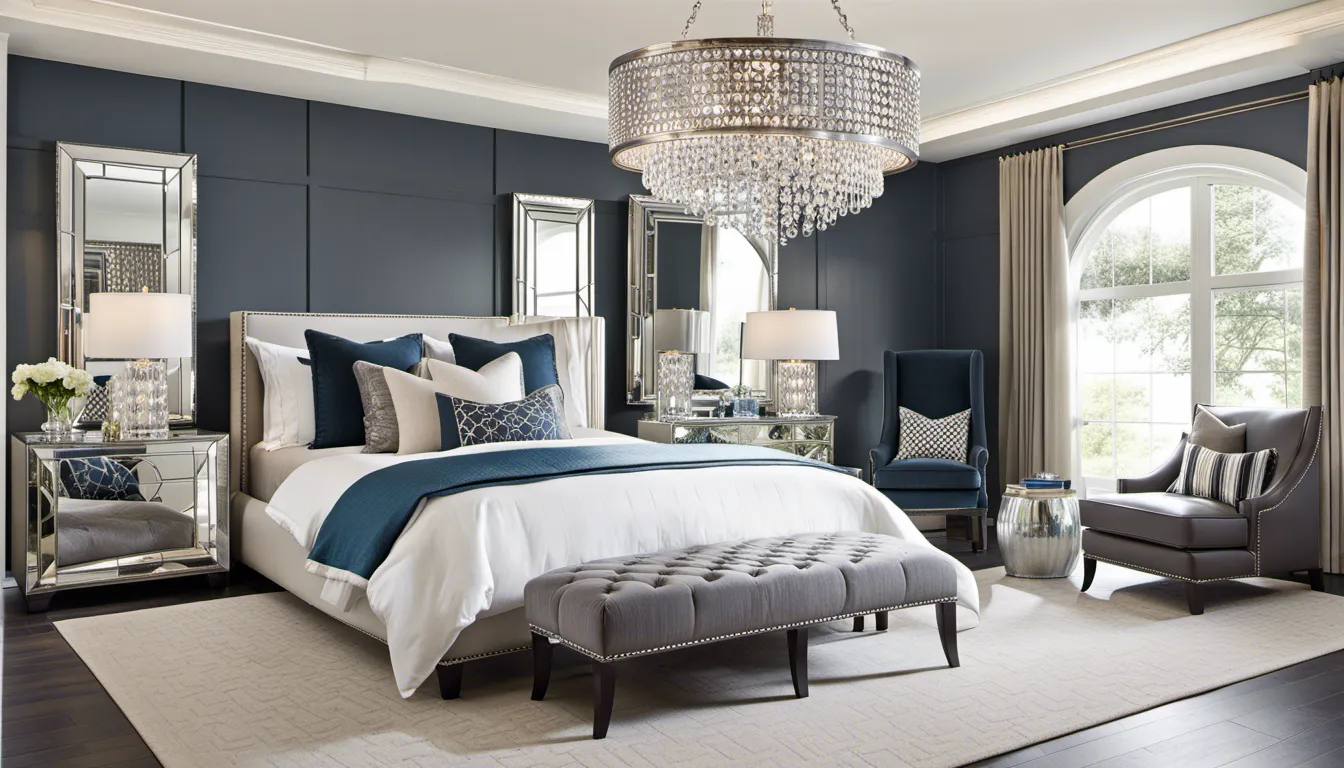 Art Deco Dining Splendor: Luxurious Dining Room
Dine in Decadence: An Art Deco-inspired dining room dazzles with a gold and black color scheme, mirrored accents, and a marble dining table. Velvet chairs with geometric patterns and a crystal chandelier complete the lavish atmosphere, perfect for sumptuous gatherings.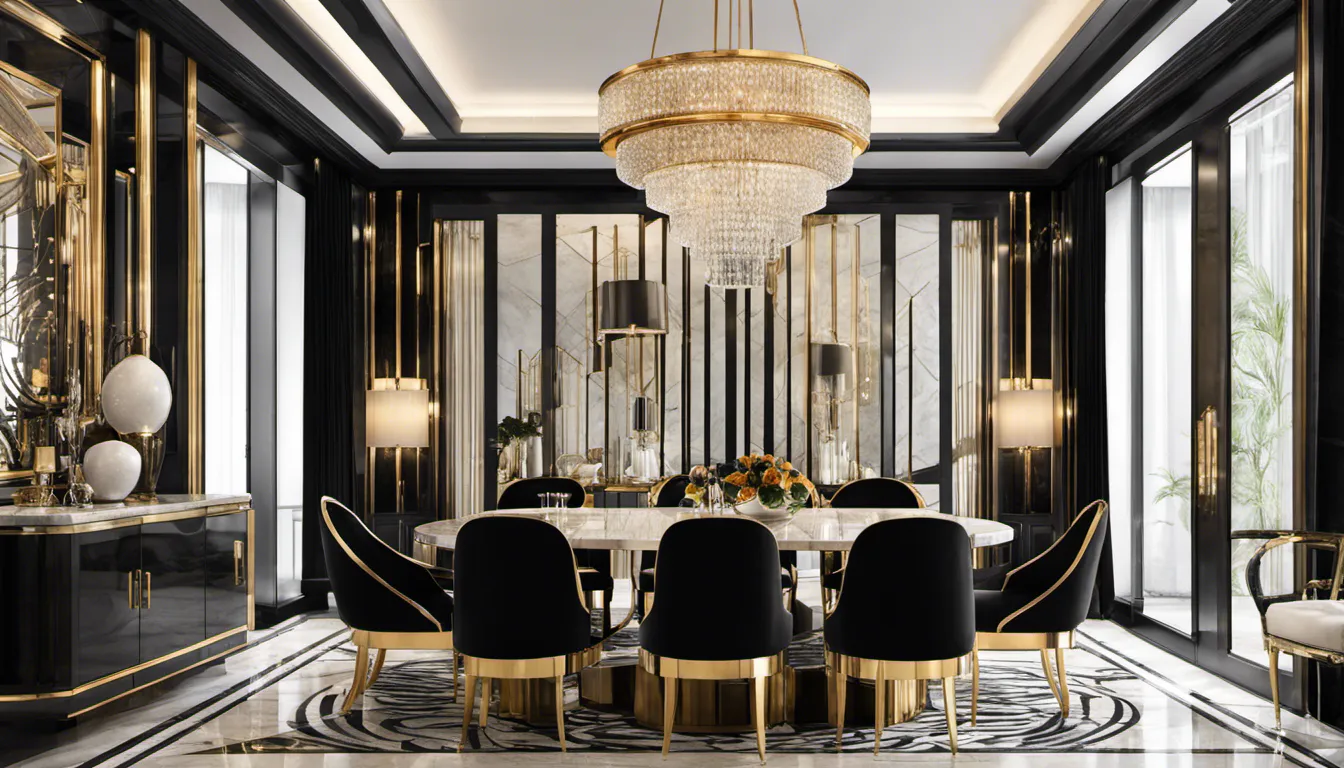 Kitchen Elegance: Marble and Modernity
Cook in Style: This kitchen interior marries elegance with functionality, featuring luxurious marble countertops and high-quality materials. Brushed brass or gold hardware adds a touch of glam to cabinet pulls, faucets, and light fixtures. Open shelving with marble backing and flooring continue the sophisticated theme.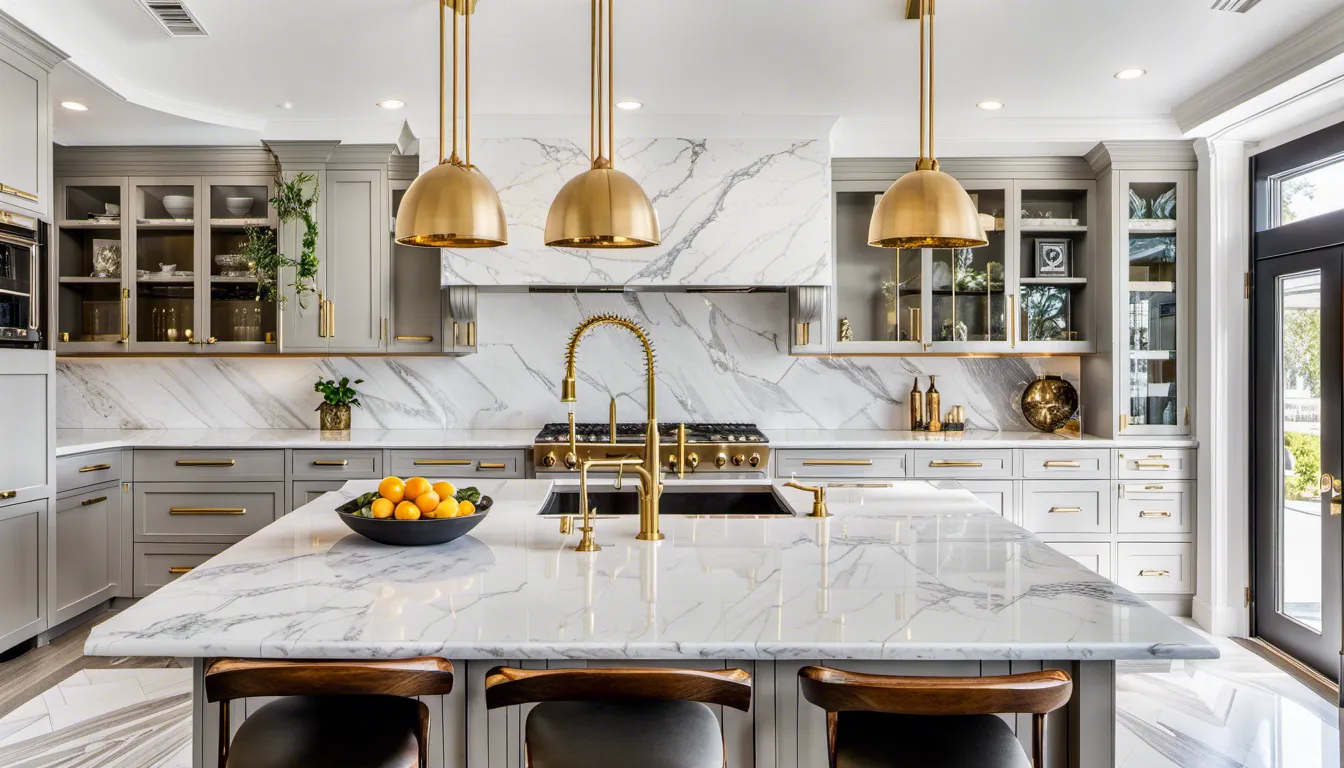 Conclusion:
Embrace these stunning luxury home interior design ideas, each tailored to evoke a unique sense of elegance and style. Whether you're drawn to the coastal calm, the opulence of gold and white, or the sleek lines of contemporary design, these images are sure to spark your imagination and inspire your next home decor project.