Ai Can Help Your Fix Interior Wall Designs
The walls of your home are like blank canvases waiting to be adorned with creativity and style. Transform your living space into a haven of imagination, nostalgia, culture, or tranquility with these eight mesmerizing interior wall design ideas. Each concept invites you to embark on a unique journey, igniting your creativity and elevating your surroundings.
Whimsical Wonderland:
Step into a realm of enchantment with a whimsical interior wall decor. Float away on cloud-shaped shelves, guided by the soft glow of fairy lights. Imaginative art pieces will inspire wonder and delight, sparking conversations and daydreams.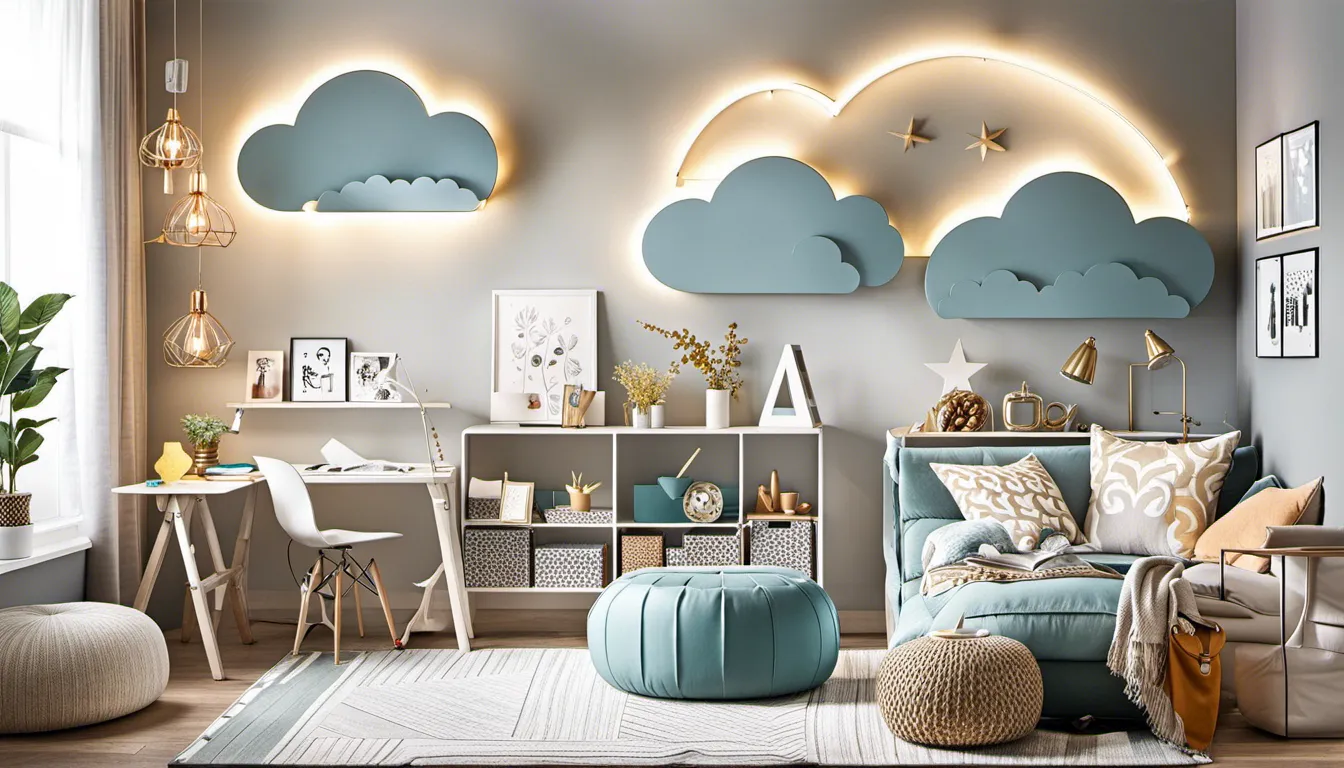 Vintage Elegance:
Travel back in time with an interior wall decor that echoes a bygone era. Vintage posters, antique mirrors, and reclaimed wood shelving weave a nostalgic tapestry that exudes charm and elegance.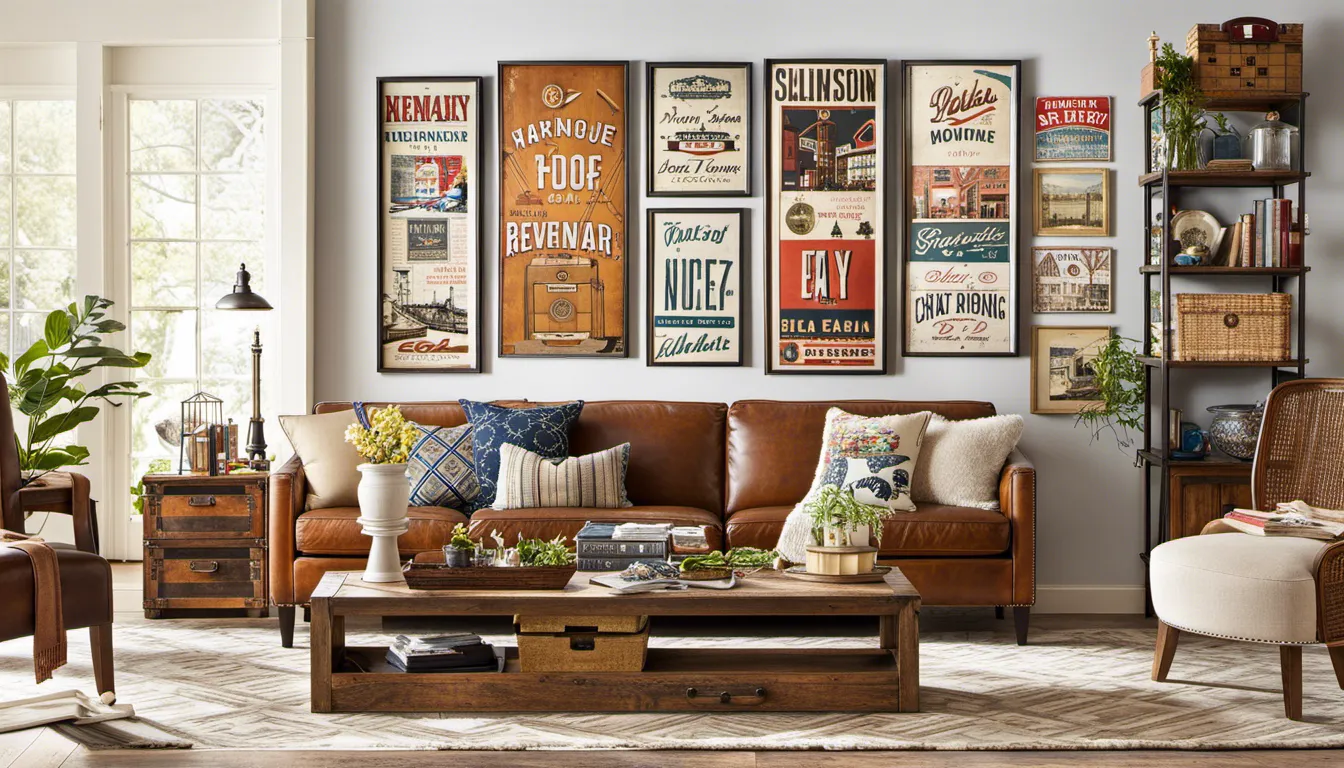 Cultural Kaleidoscope:
Embrace the diversity of our world with an interior wall decor celebrating various cultures and traditions. Textiles, masks, and artifacts from across the globe unite in a captivating collage, showcasing the beauty of cultural heritage.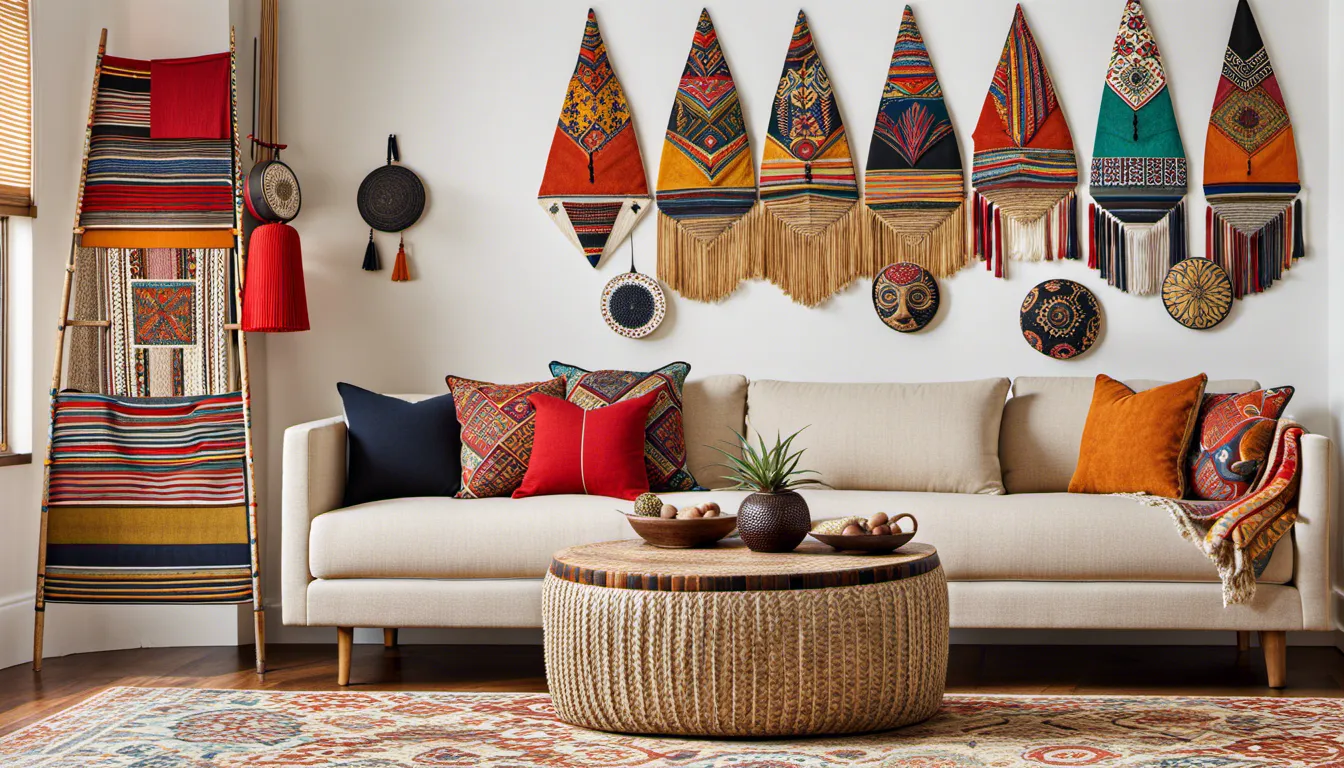 Modern Geometric Harmony:
Infuse your space with a sense of dynamic equilibrium through a modern arrangement of geometric mirrors, wall hangings, and artworks. The interplay of lines and shapes creates a visually engaging masterpiece.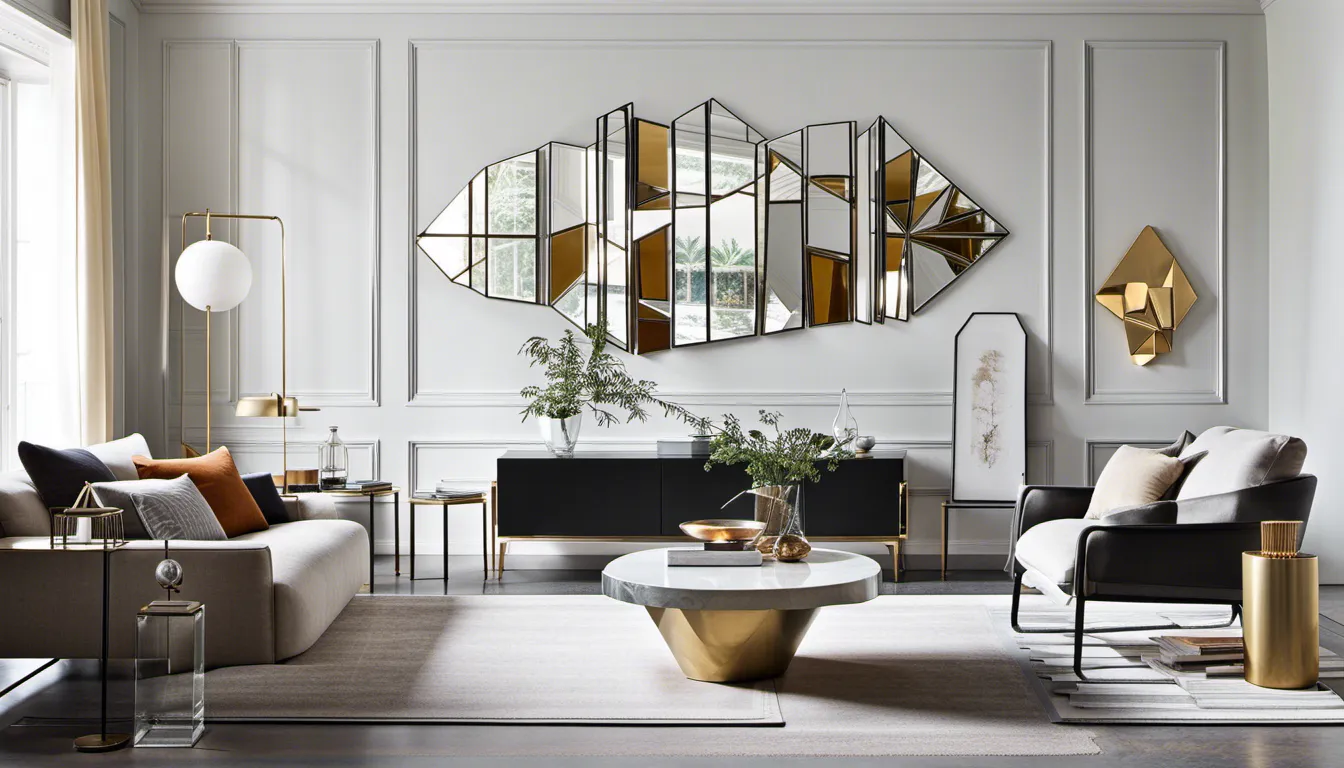 Nature's Embrace:
Invite the outdoors inside with a living wall adorned with lush potted plants or botanical-themed artworks and murals. Breathe life into your space while creating a calming oasis.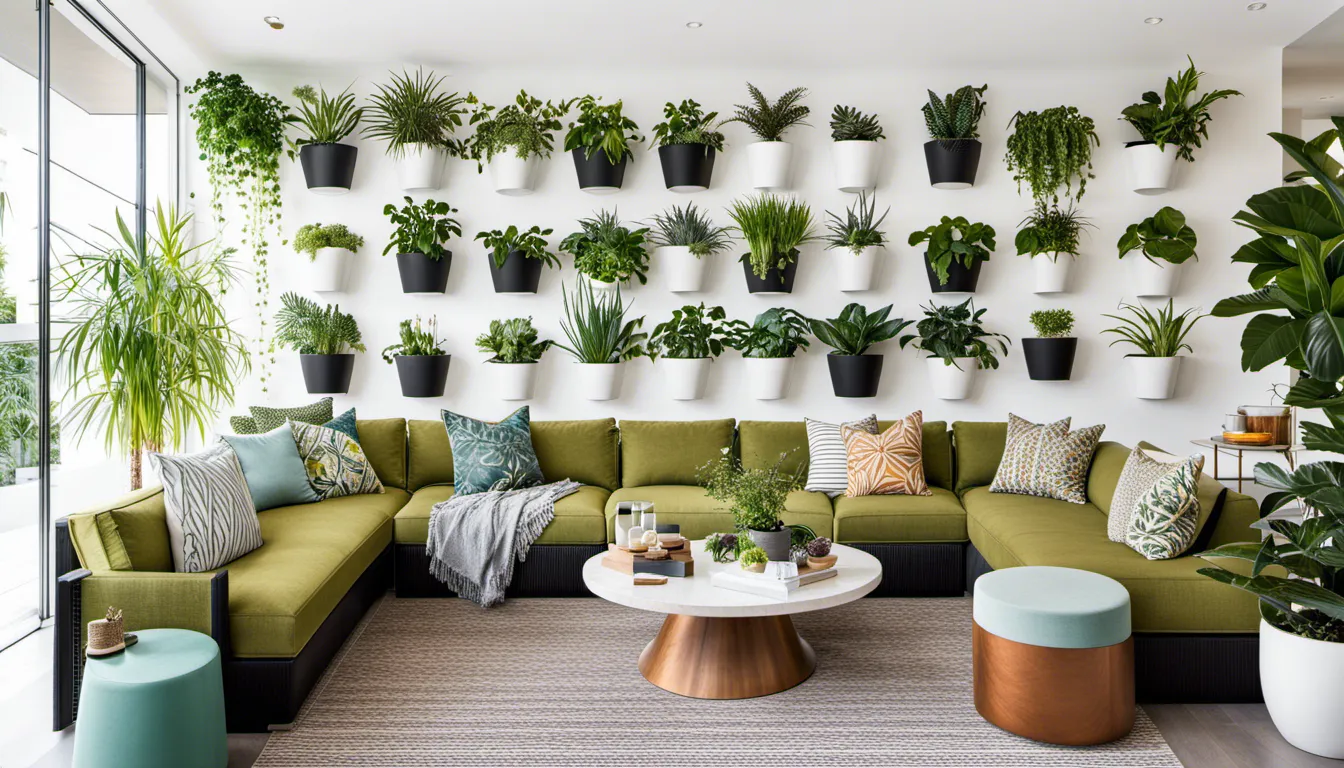 Personal Gallery of Memories:
Tell your unique story with a gallery-style arrangement of framed photographs, mementos, and keepsakes. Each piece contributes to a tapestry of cherished memories and adds a personal touch to your space.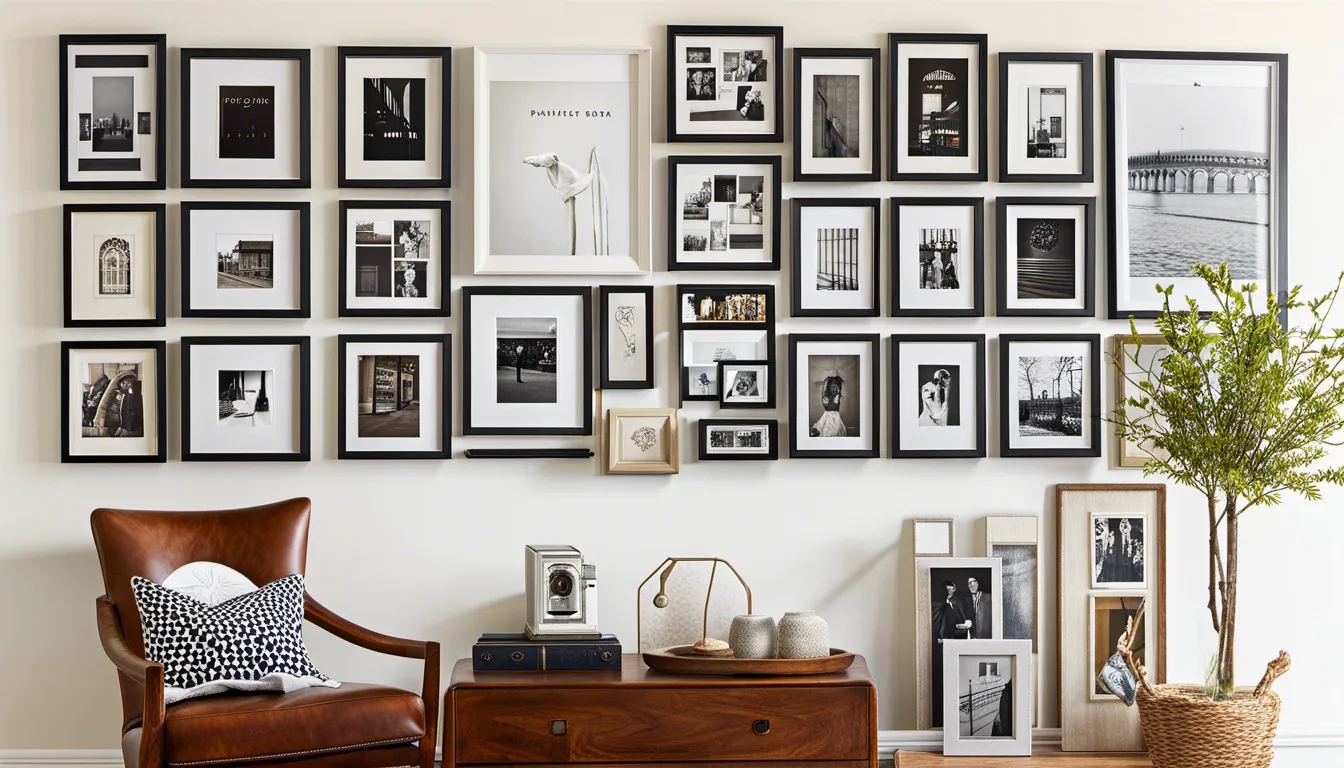 Serene Minimalism:
Discover tranquility in a serene and elegant interior wall decor featuring minimalist design. A single statement artwork or a series of monochromatic prints with clean lines will create a calming focal point.
Understated Luxury:
Elevate your space with a touch of understated luxury. A large statement artwork against a backdrop of muted tones and elegant furnishings exudes sophistication and refinement.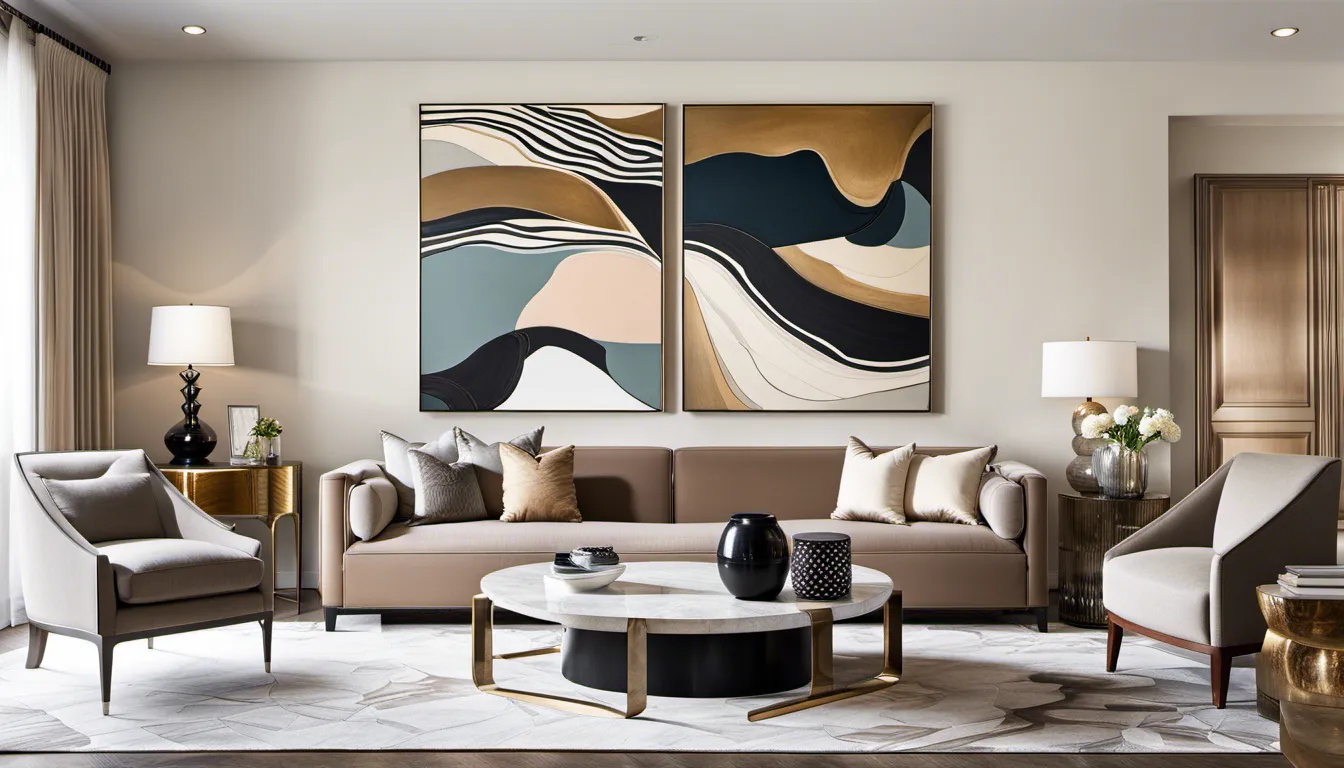 Conclusion:
Transform your interior walls into captivating works of art that reflect your personality and style. Whether you're drawn to whimsy, nostalgia, culture, or simplicity, these eight inspiring interior wall design ideas offer a world of creative possibilities to turn your space into a masterpiece. Embrace the beauty of design and let your walls speak volumes about your individuality.