Generate Interior Paint Design Ideas by AI
Are you ready to elevate your home's interior design? Look no further! We've curated a list of eight captivating interior paint design ideas that will breathe new life into your living spaces. From bold geometric accents to charming nursery themes, these ideas are sure to inspire your next home makeover.
Bold Geometric Accent Wall
A bold geometric accent wall is the epitome of modern chic. With intersecting shapes and vibrant colors, it creates a dynamic focal point in any room. This eye-catching design will leave your guests in awe.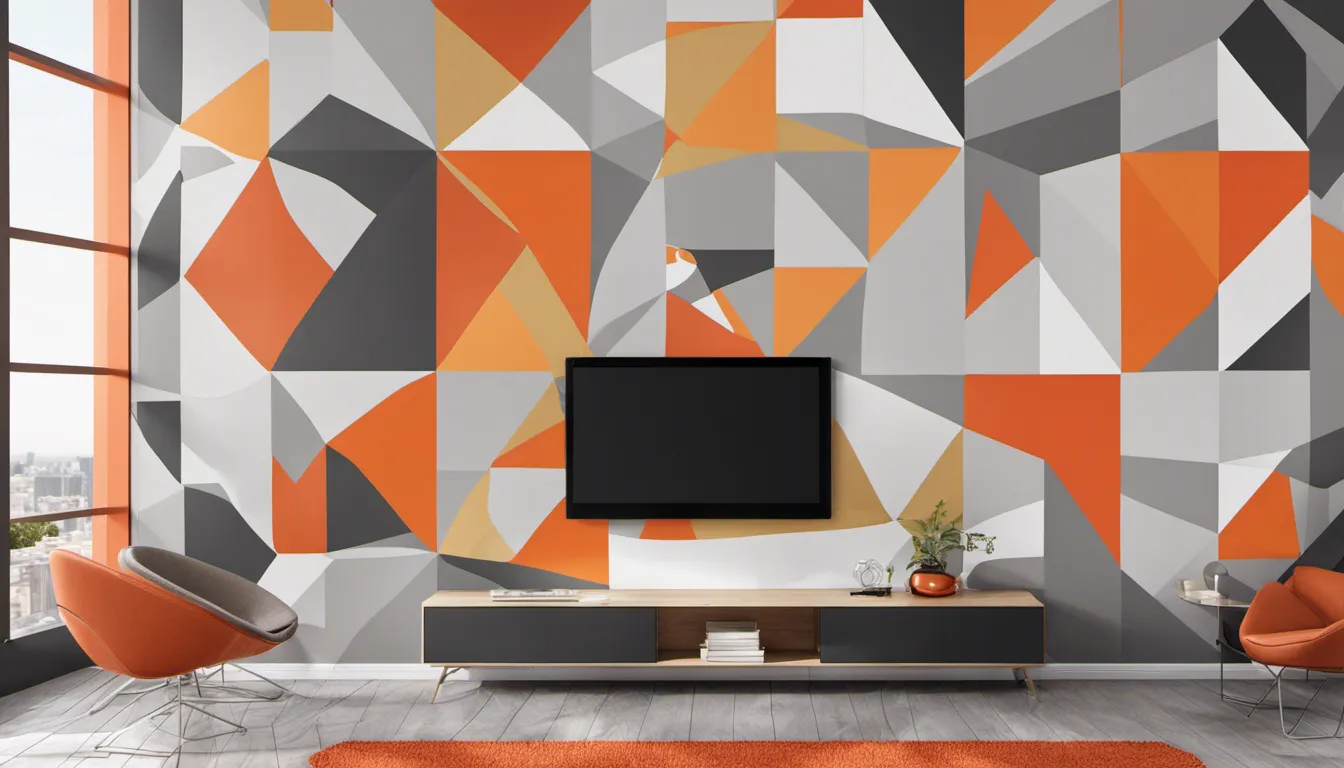 Tropical Paradise Retreat
Transport yourself to an exotic paradise with vibrant, tropical-inspired paint colors. Think lush greens, deep blues, and fiery oranges. These colors will infuse your space with energy and a sense of adventure.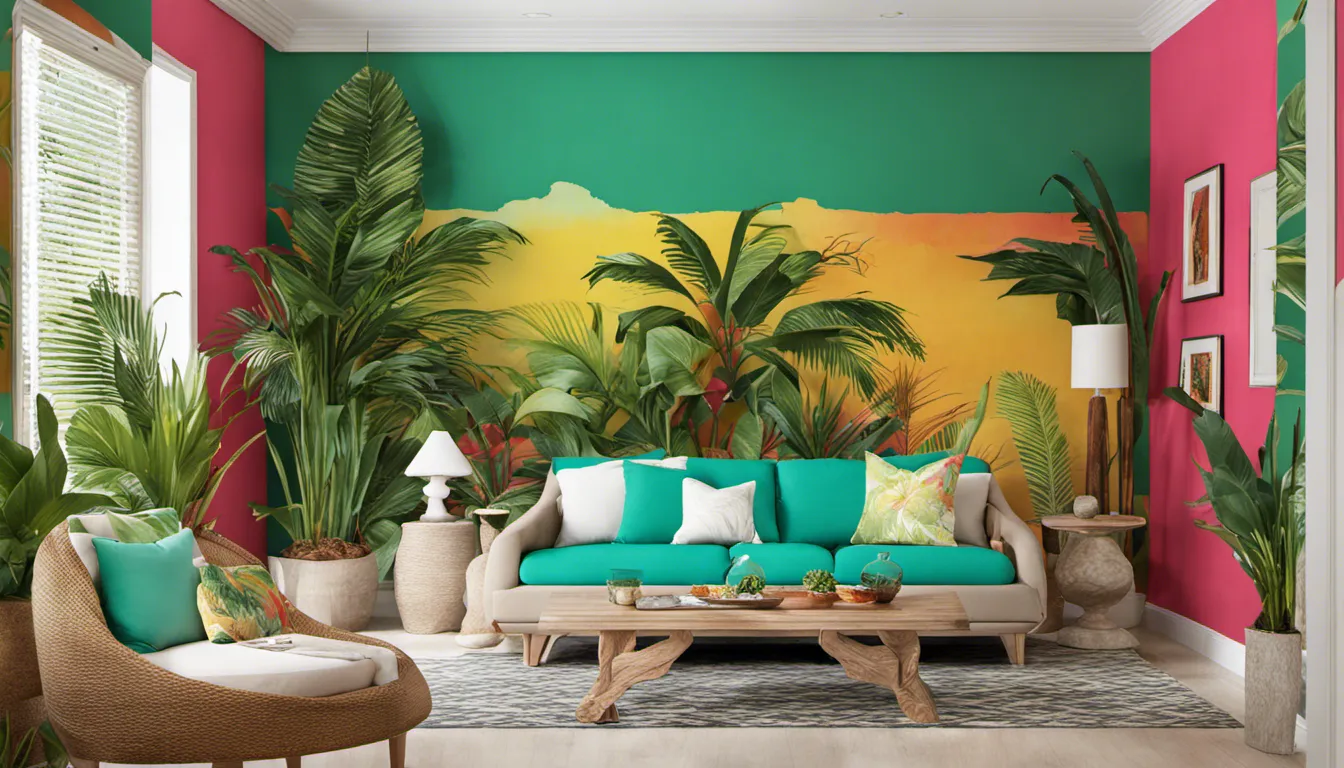 Versatile Chalkboard Wall
Highlight your creativity and organization with a chalkboard-painted wall in your home office or kitchen. It's not just for jotting down notes; it's a canvas for your daily menu, doodles, and inspiring quotes.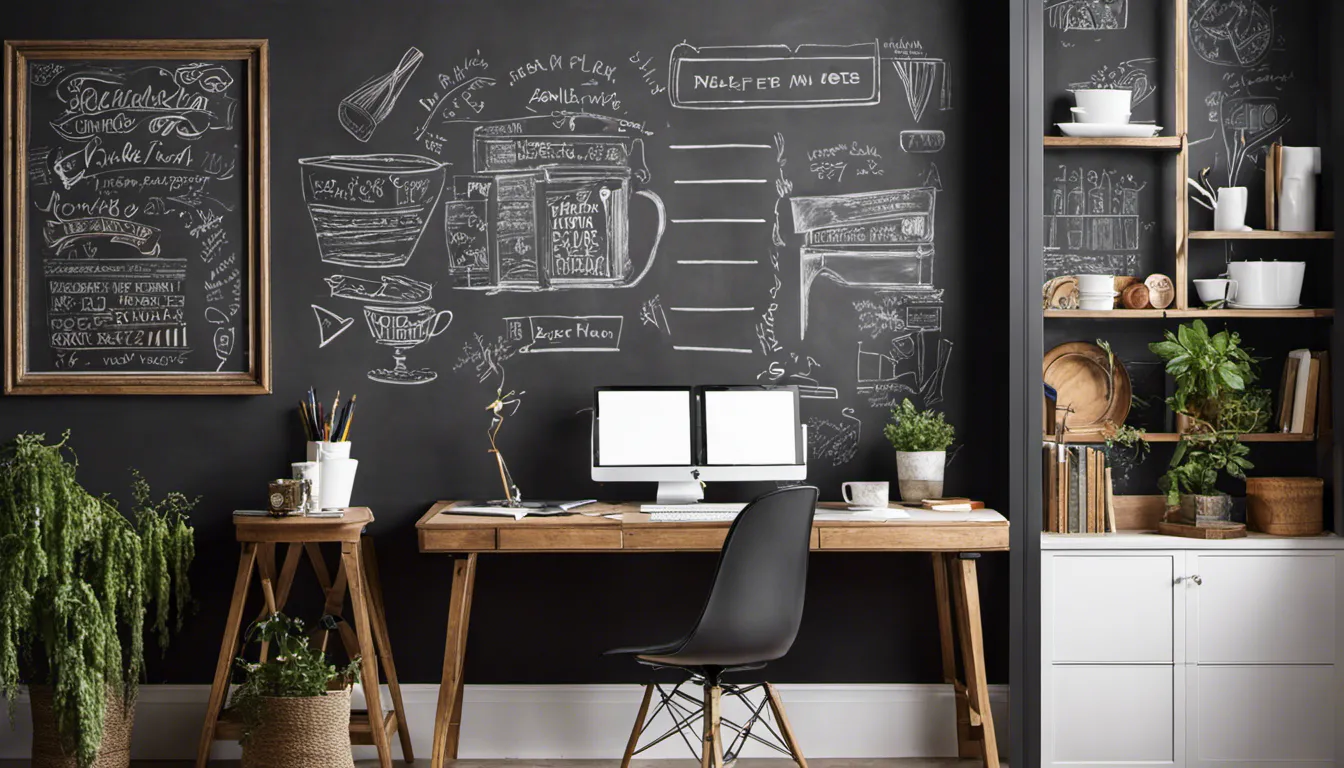 Metallic Paint Elegance
For a touch of luxury and sophistication, introduce metallic paint accents like gold or silver to your living room or bedroom. These shimmering hues create a sense of opulence that's truly captivating.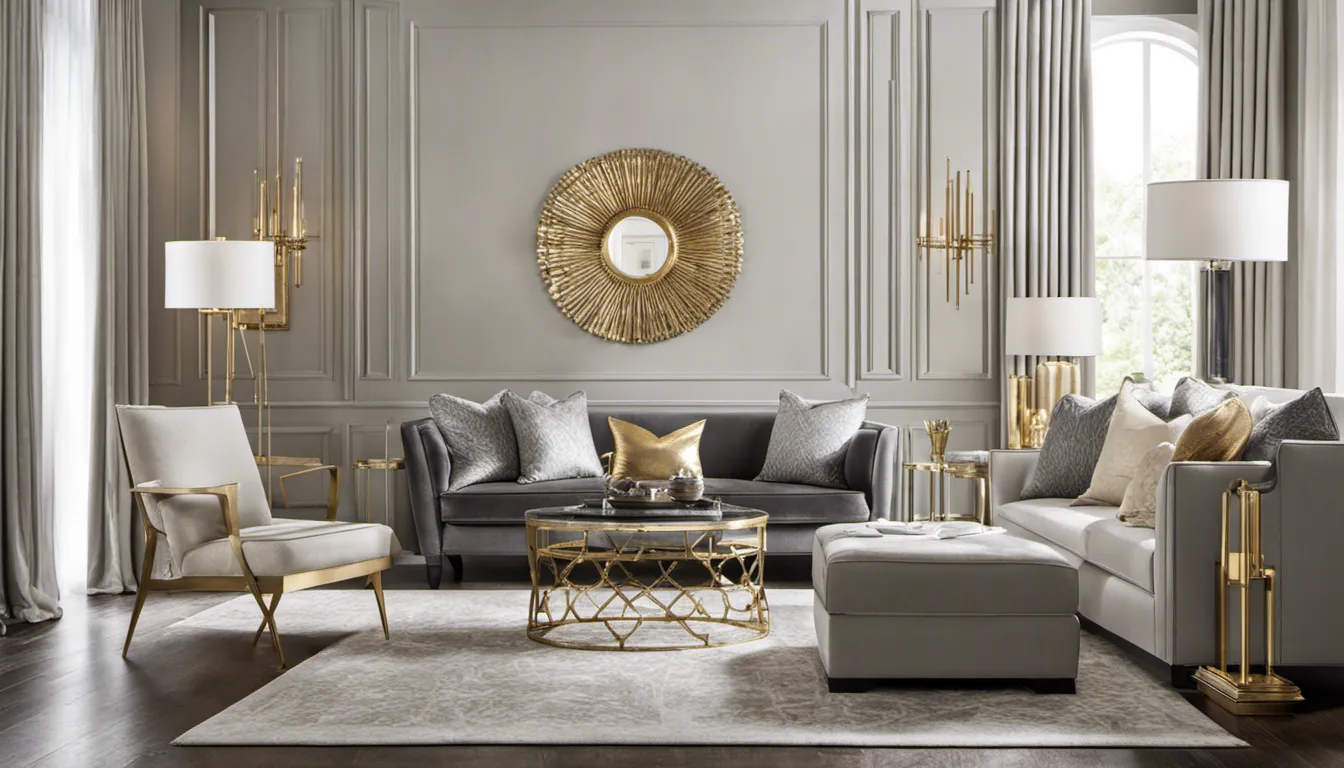 Textured Paint Finishes
Enhance the tactile and visual appeal of your space with textured paint or finishes like Venetian plaster. These textures add depth and character to your walls, making them a conversation piece.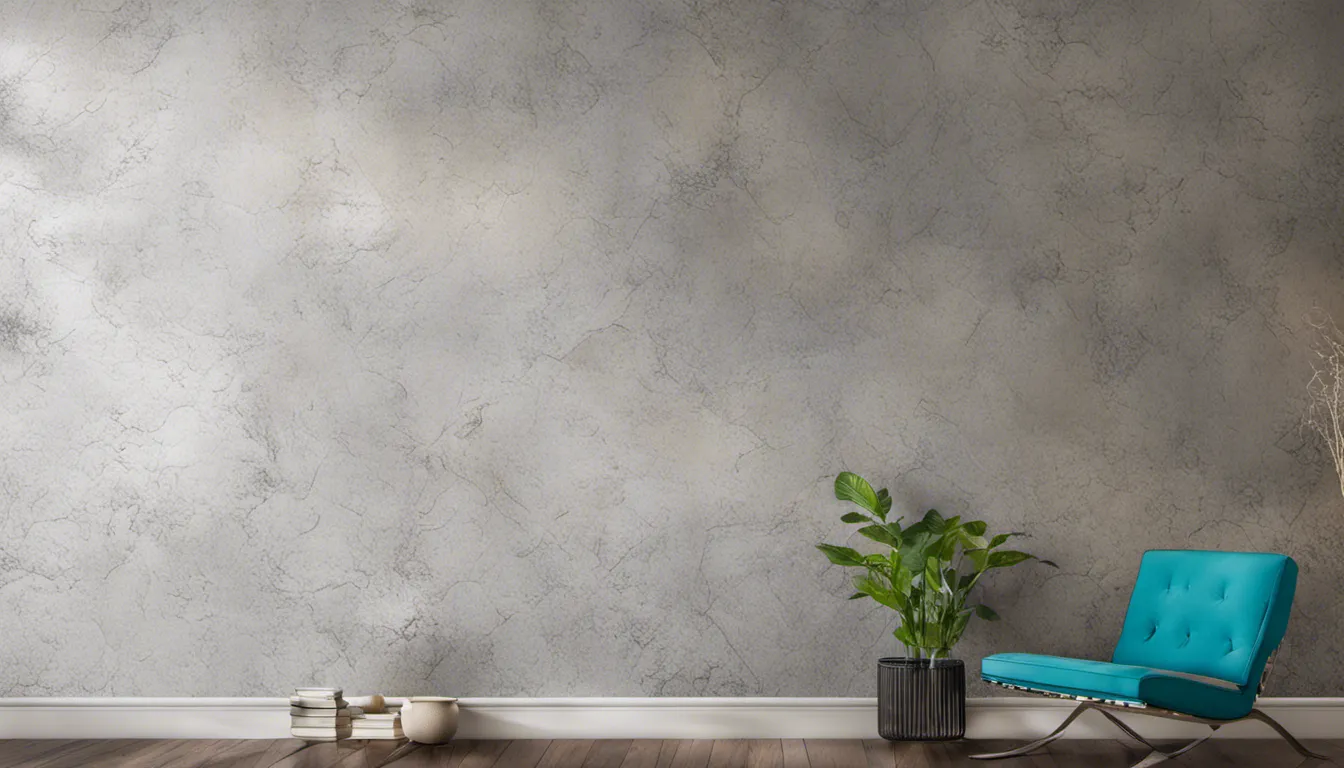 Rustic Farmhouse Charm
Create a cozy and inviting atmosphere with a rustic farmhouse paint scheme. Warm, earthy tones and distressed finishes bring a sense of comfort and nostalgia to your home.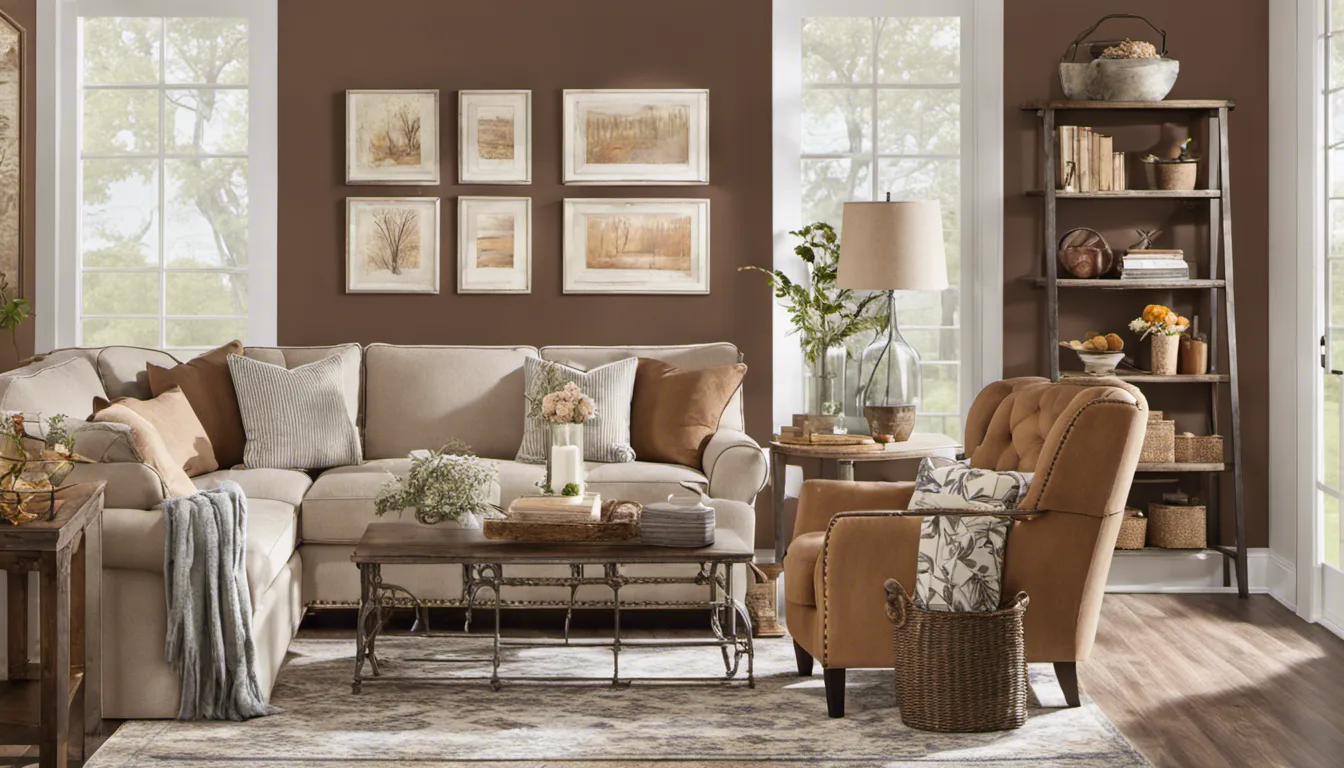 Dynamic Contrasting Stripes
Turn your walls into a canvas with bold, contrasting stripes. This design adds a dynamic and visually striking element to any space, making it perfect for a modern and vibrant atmosphere.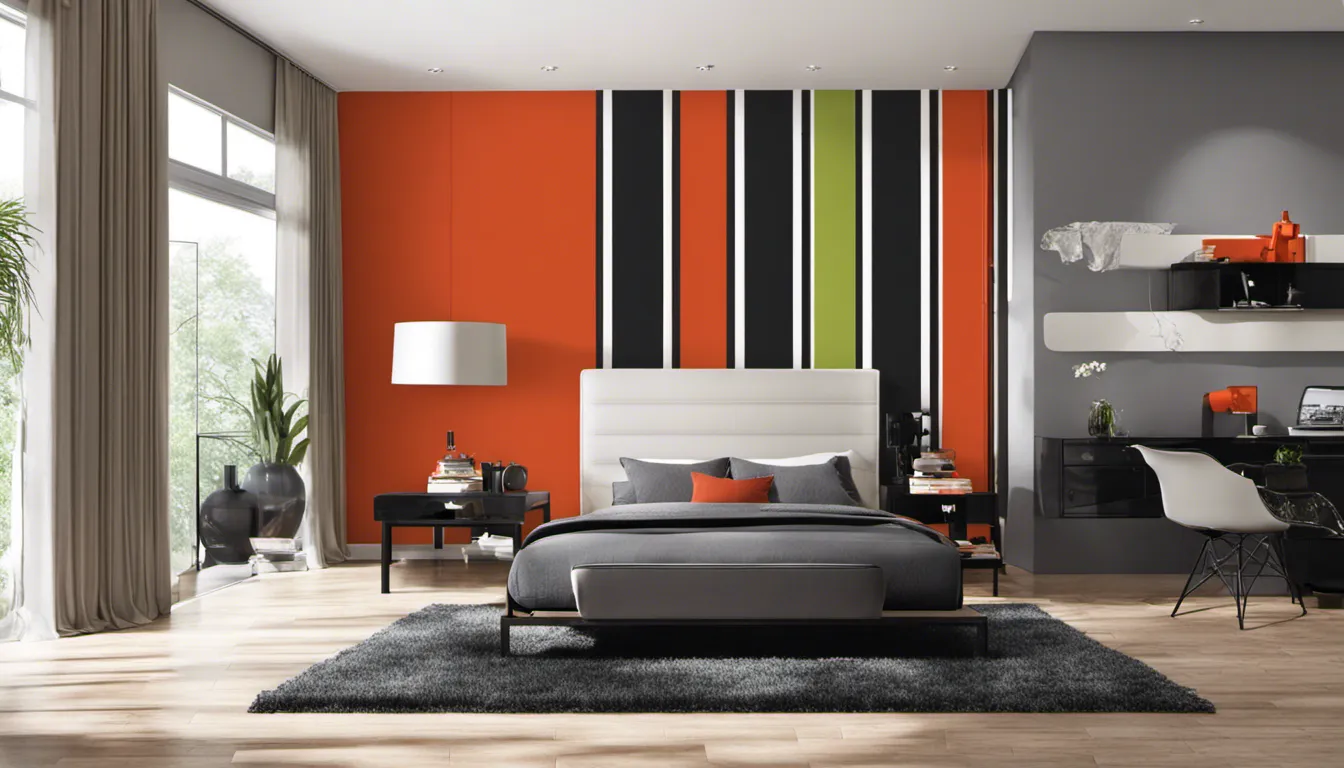 Whimsical Nursery Designs
For parents-to-be, create a nursery that's straight out of a storybook. Whimsical and playful paint designs like a sky with fluffy clouds or a forest filled with friendly animals will capture the charm of your baby's space.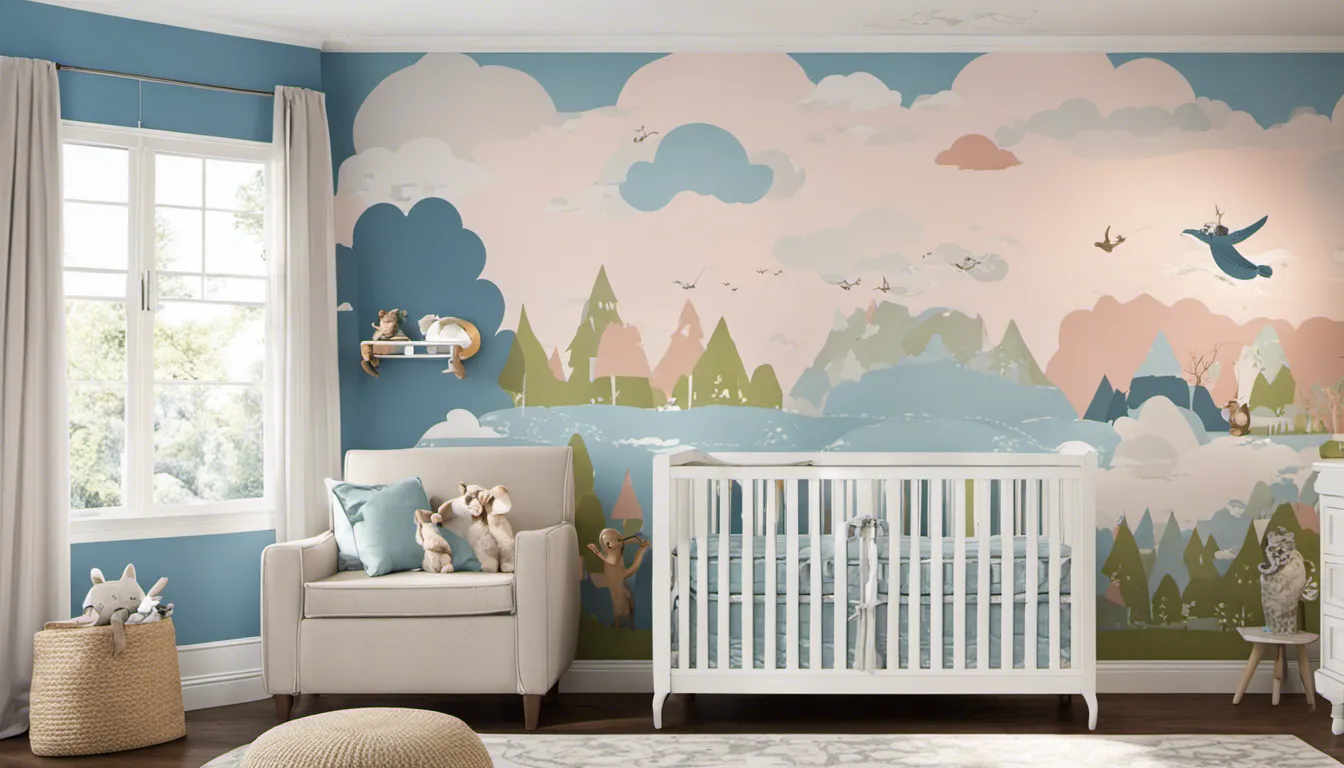 Conclusion:
There you have it—eight stunning interior paint design ideas that will revitalize your home. Whether you're aiming for a modern look, a tropical paradise, or a cozy farmhouse feel, these ideas will inspire your next interior design project. So, roll up your sleeves and let your imagination run wild!