How to Use AI for Door Design
When it comes to interior design, doors often play a pivotal role in defining the overall aesthetic and atmosphere of a space. From rustic barn doors to sleek mirrored panels, the options are endless and can dramatically impact the ambiance of your home. In this article, we explore 10 captivating interior door design ideas, accompanied by AI-generated images to inspire your creativity and transform your living spaces.
Sliding Barn Doors: Embrace Rustic Charm
Capture the rustic charm of sliding barn doors featuring weathered wood and metal hardware, adding a touch of vintage elegance to modern spaces. These doors create a sense of coziness and nostalgia, while their unique sliding mechanism saves space and adds character to any room.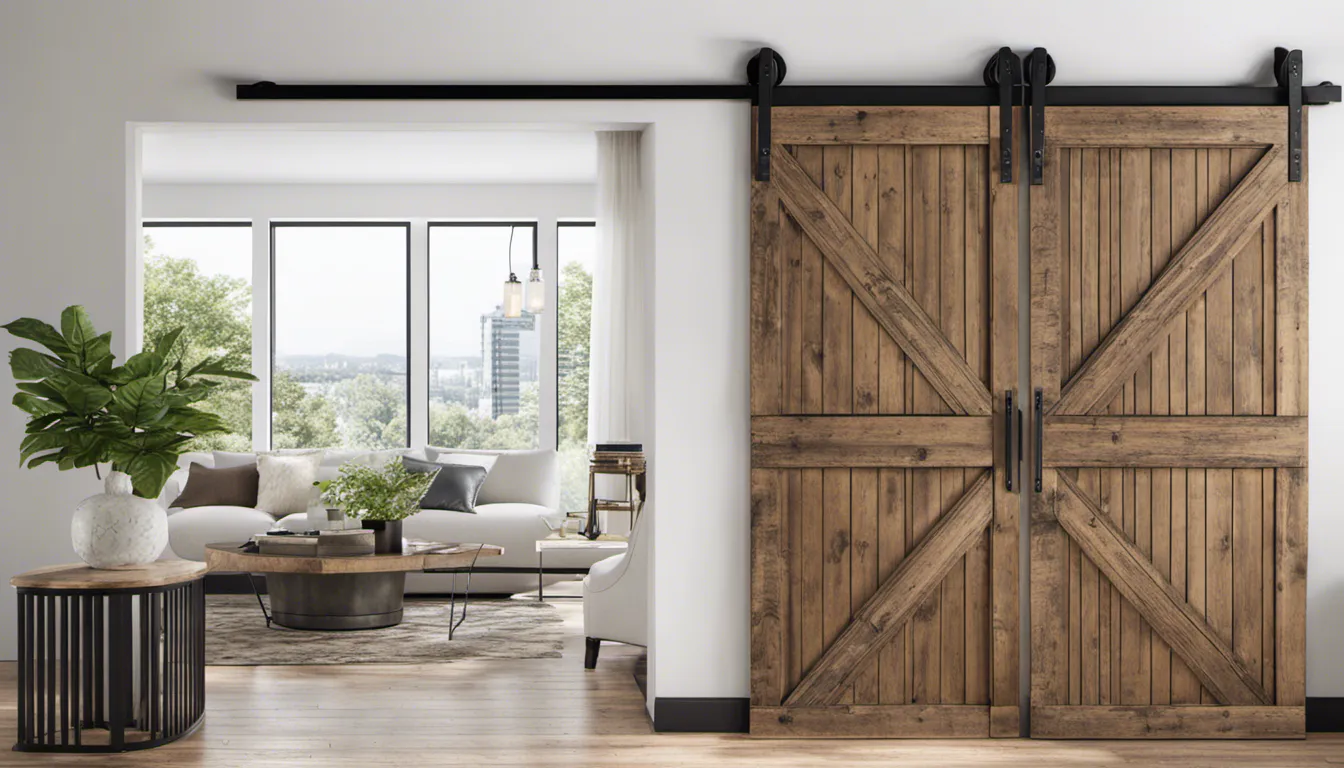 Transitional-Style Doors: Blend Tradition and Modernity
Highlight transitional-style doors that strike a balance between traditional and contemporary aesthetics. These doors seamlessly blend classic elements with modern simplicity, making them perfect for spaces that seek a harmonious fusion of old and new.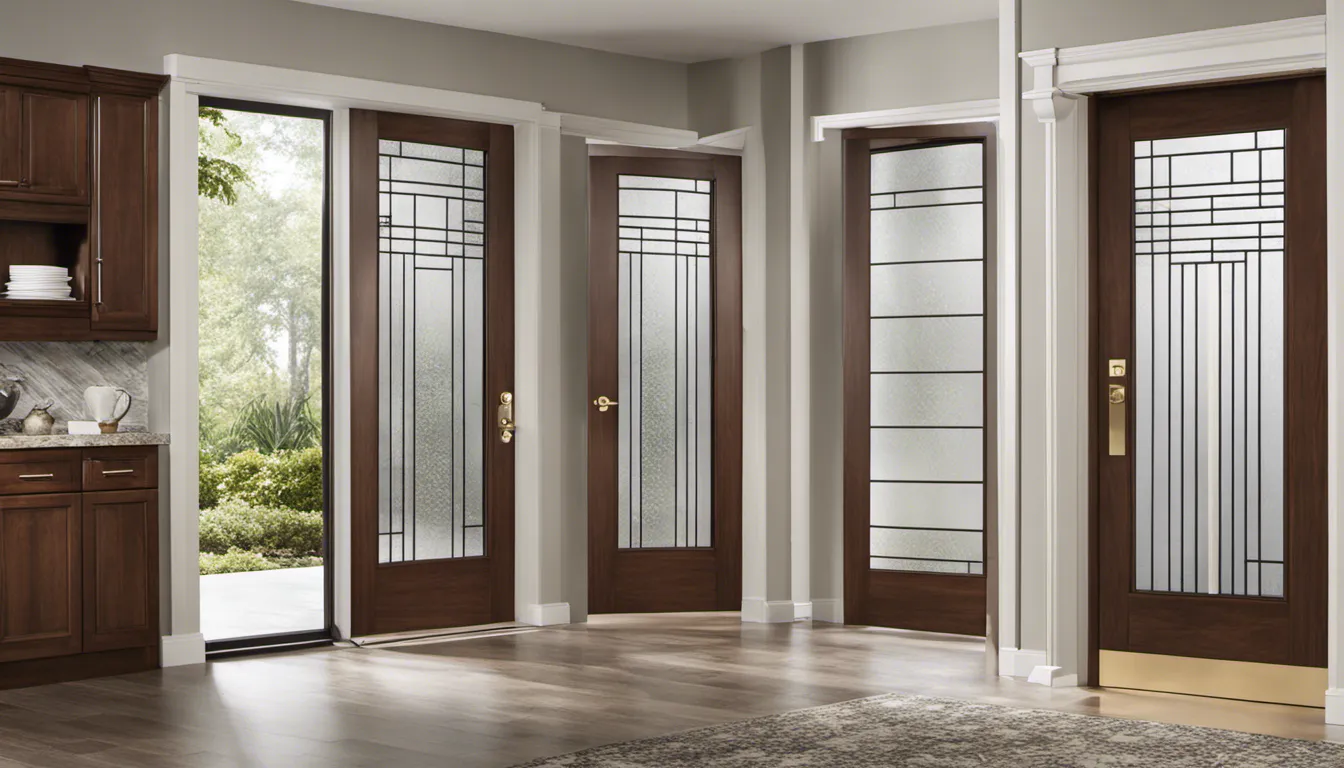 Industrial-Inspired Doors: Embrace Urban Charm
Photograph industrial-style doors featuring exposed metal frames and hardware. These doors exude a sense of urban charm and raw beauty, making them an excellent choice for spaces that embrace an industrial design theme.
Doors with Mixed Materials: Embrace Visual Dynamics
Showcase doors with a mix of materials like wood, metal, and glass elements. This combination creates a visually dynamic and unique aesthetic, adding intrigue and personality to your interiors.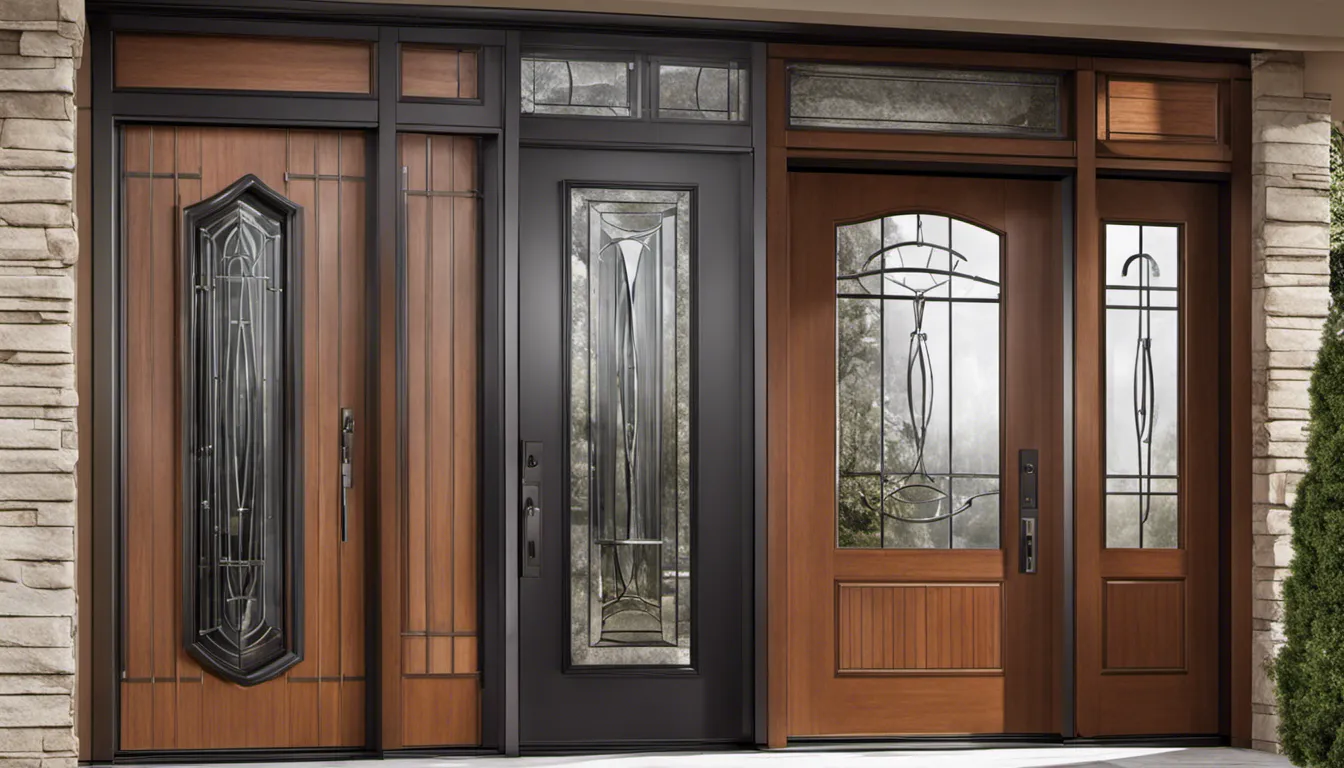 Unconventional Shapes: Igniting Imagination
Capture doors with unconventional shapes that defy norms and expectations. Circular, triangular, or asymmetrical designs add a sense of intrigue to any room. These doors stand out as unique art pieces, igniting imagination and setting a whimsical tone for your space.
Intricately Carved Wooden Doors: Evoke Grandeur
Photograph intricately carved wooden doors boasting patterns and motifs that evoke a sense of grandeur and history. These doors become statement pieces, adding an air of sophistication to your home.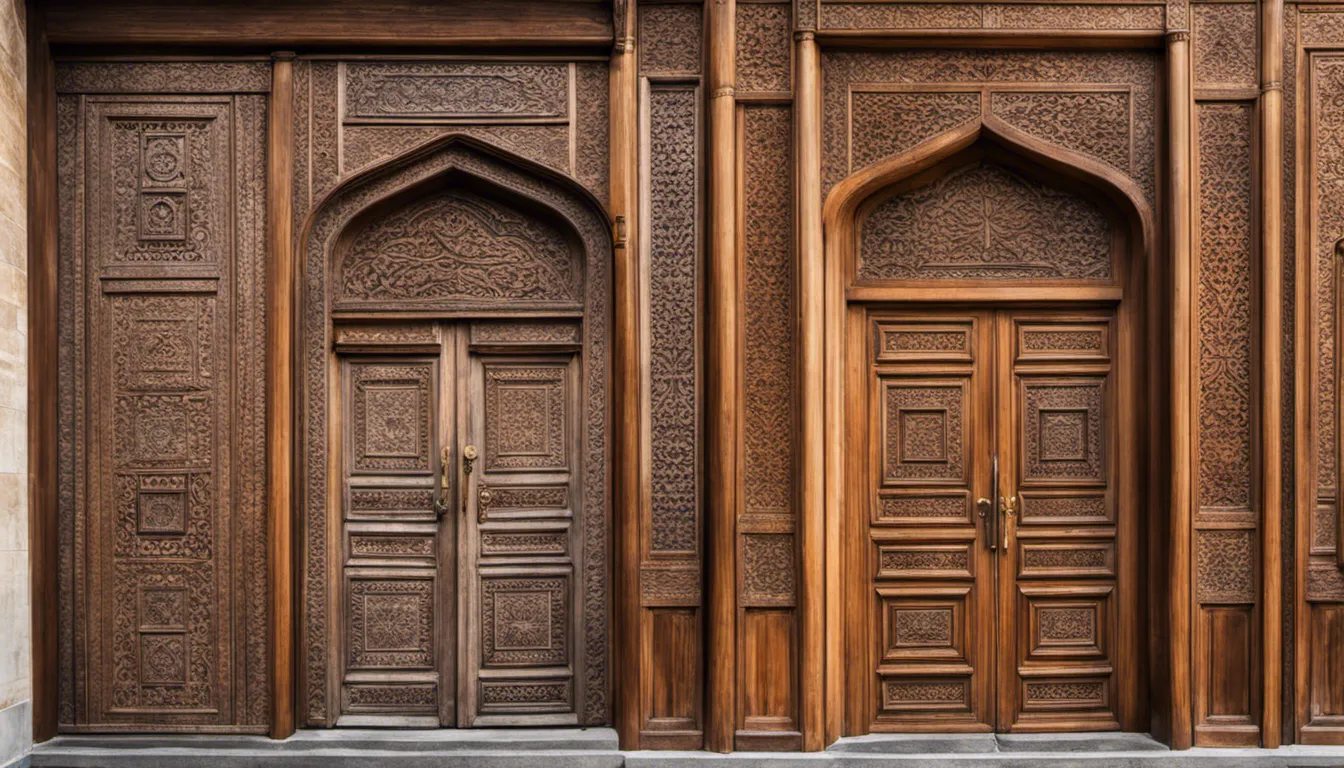 Vibrant and Artistic Doors: Infuse Personality
Highlight doors painted in vibrant colors or adorned with artistic patterns. Inject personality and energy into your interior spaces with these doors that become both functional and artistic focal points.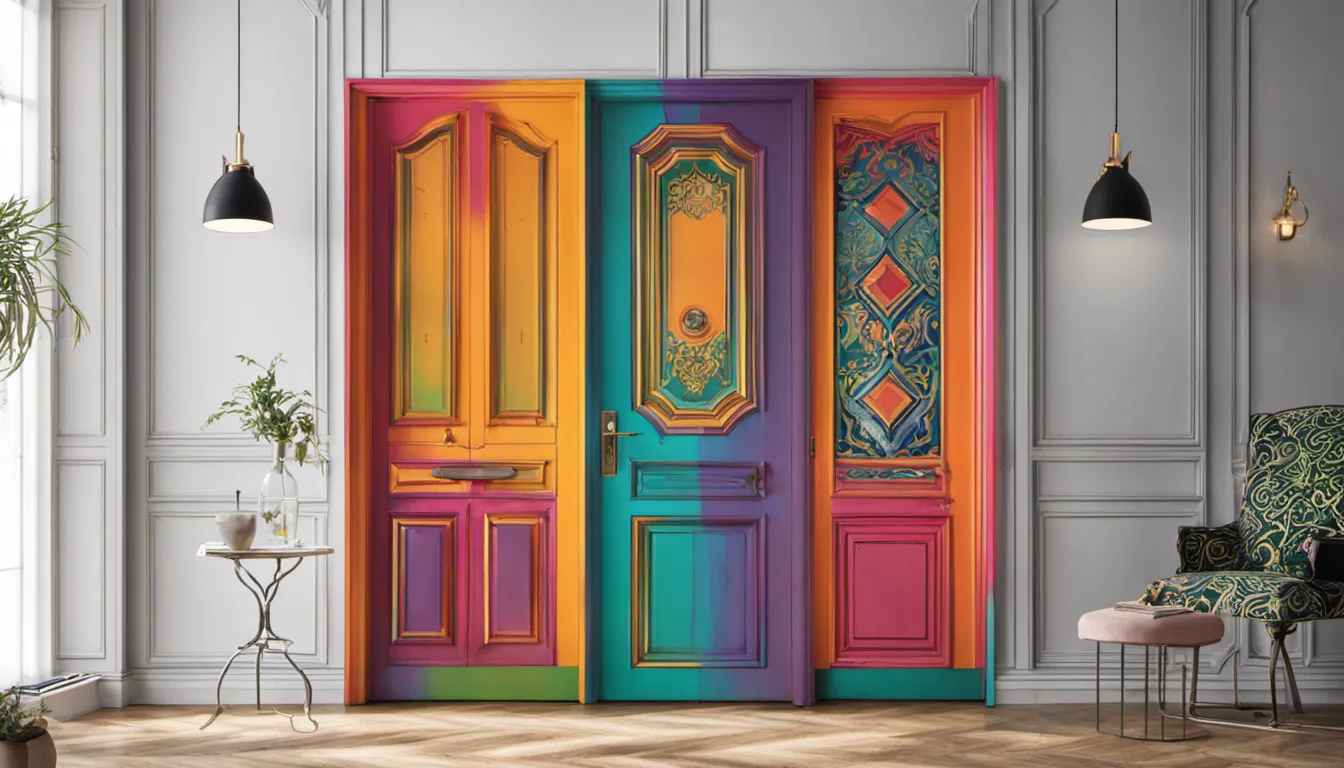 Bi-Fold Doors with Large Windows: Blend In and Out
Capture bi-fold doors with large windows that frame breathtaking outdoor views. These doors blur the lines between interior and exterior spaces, creating a seamless connection with the outside world.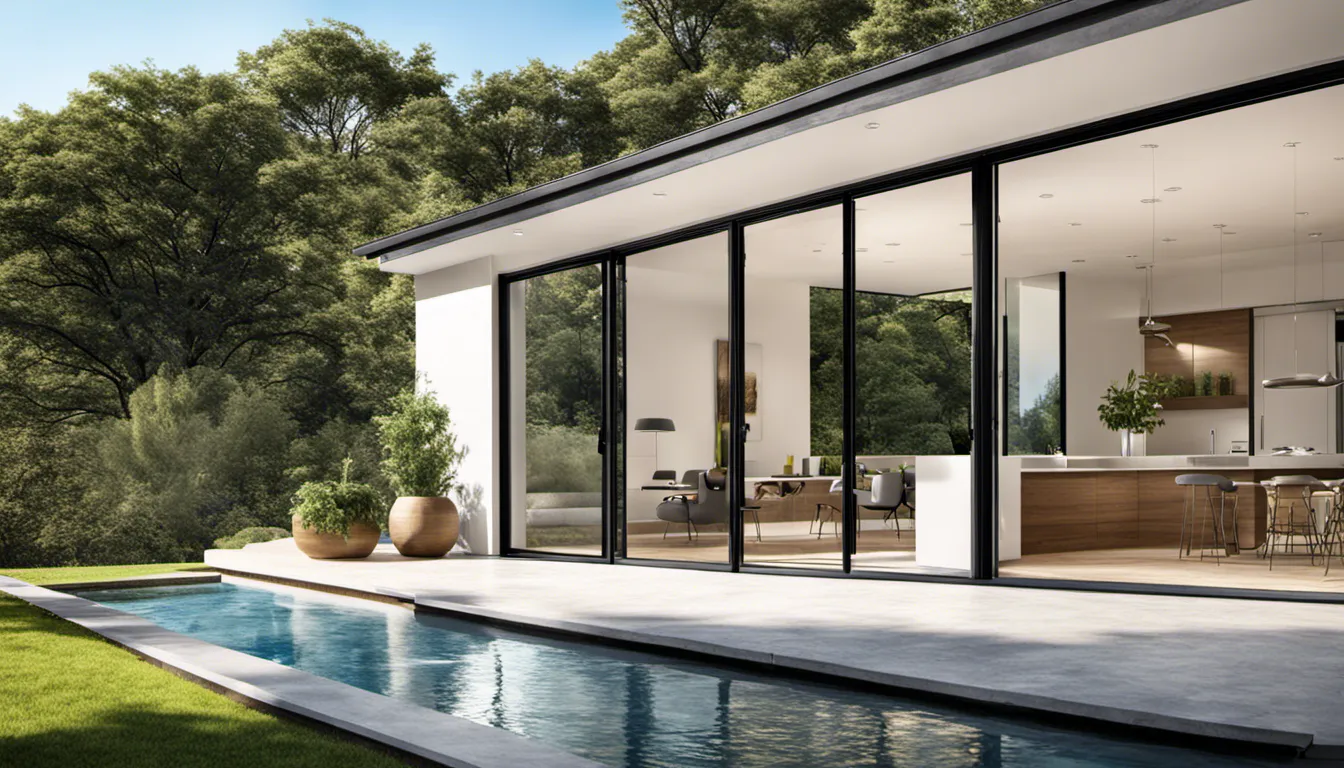 Vintage-Inspired Doors: Evoke Nostalgia
Photograph doors featuring vintage-inspired glass panels or intricate doorknobs. These elements evoke the elegance of a bygone era, adding a touch of nostalgia to your interiors.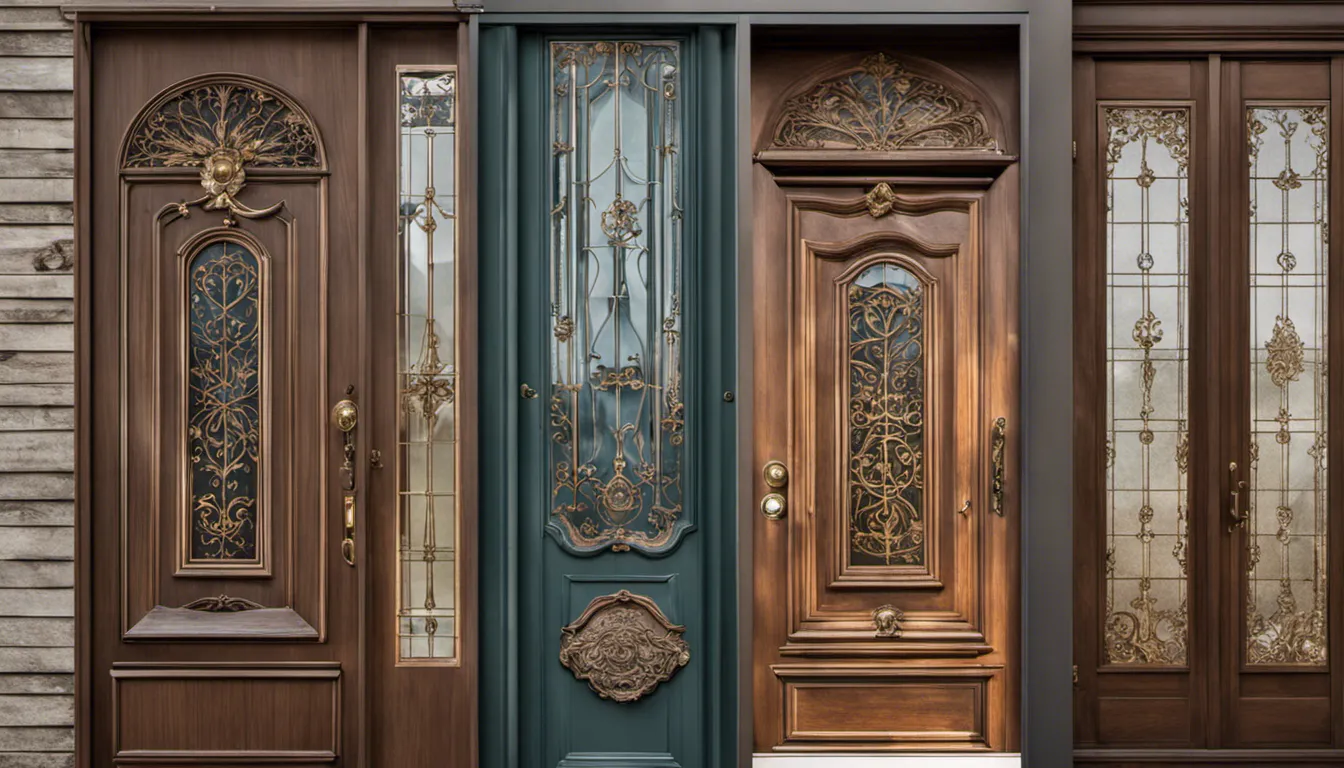 Mirrored Doors: Expand and Glamorize
Showcase mirrored doors that visually expand spaces, adding glamour and functionality. These doors reflect light and create an illusion of openness, enhancing the aesthetics of any room.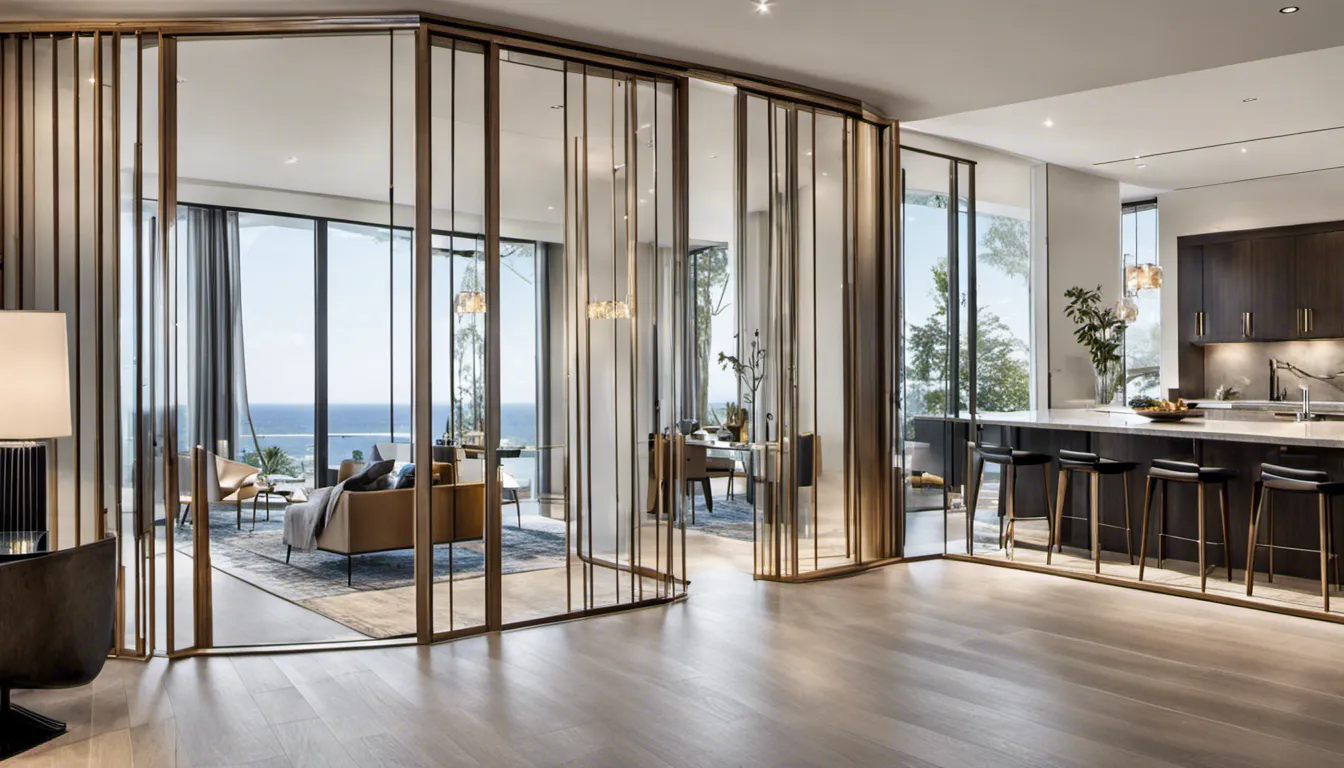 Conclusion:
Incorporating these interior door design ideas into your home can elevate its overall appeal and create a truly captivating living environment. With the right choice of doors, you can transform each room into a unique and stylish haven that reflects your personal taste and design preferences.