How To Generate Heartwarming Cute Wallpapers by AI
Introduction:
Welcome to the world of adorable cute wallpapers! AI Images brings you a curated collection of heartwarming moments from the animal kingdom, transformed into stunning visuals that will transform your living space. From hedgehogs exploring vibrant wildflowers to playful kittens basking in dappled sunlight, these wallpapers are designed to evoke feelings of joy, warmth, and wonder.
Whether you're a nature lover, an animal enthusiast, or simply someone who appreciates the beauty of the world around us, these cute wallpaper options are sure to bring a smile to your face. Let's dive into these enchanting designs that are bound to make your heart melt.
Tiny Hedgehog's Floral Adventure
Transform your room into a whimsical wonderland with a tiny hedgehog venturing through a bed of vibrant wildflowers. The soft shadows cast by its spines add depth to the scene, while its curious eyes peeking out create a heartwarming focal point. This wallpaper captures the essence of exploration and curiosity.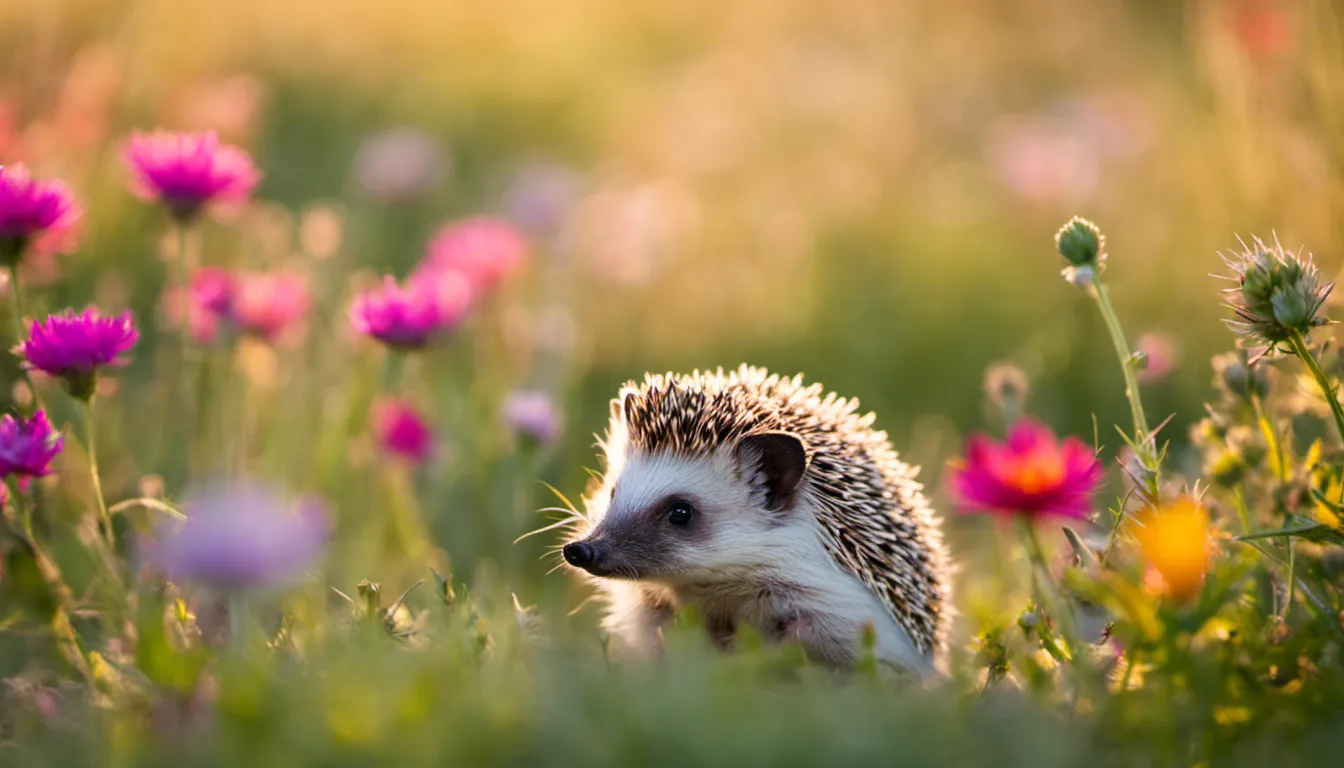 Curious Raccoon Kits' Woodland Hideout
Immerse yourself in a woodland tableau featuring curious raccoon kits peeking out from a tree hollow. Their masked faces and nimble paws add a touch of playfulness to your space, turning your wall into a storytelling canvas that celebrates the beauty of nature.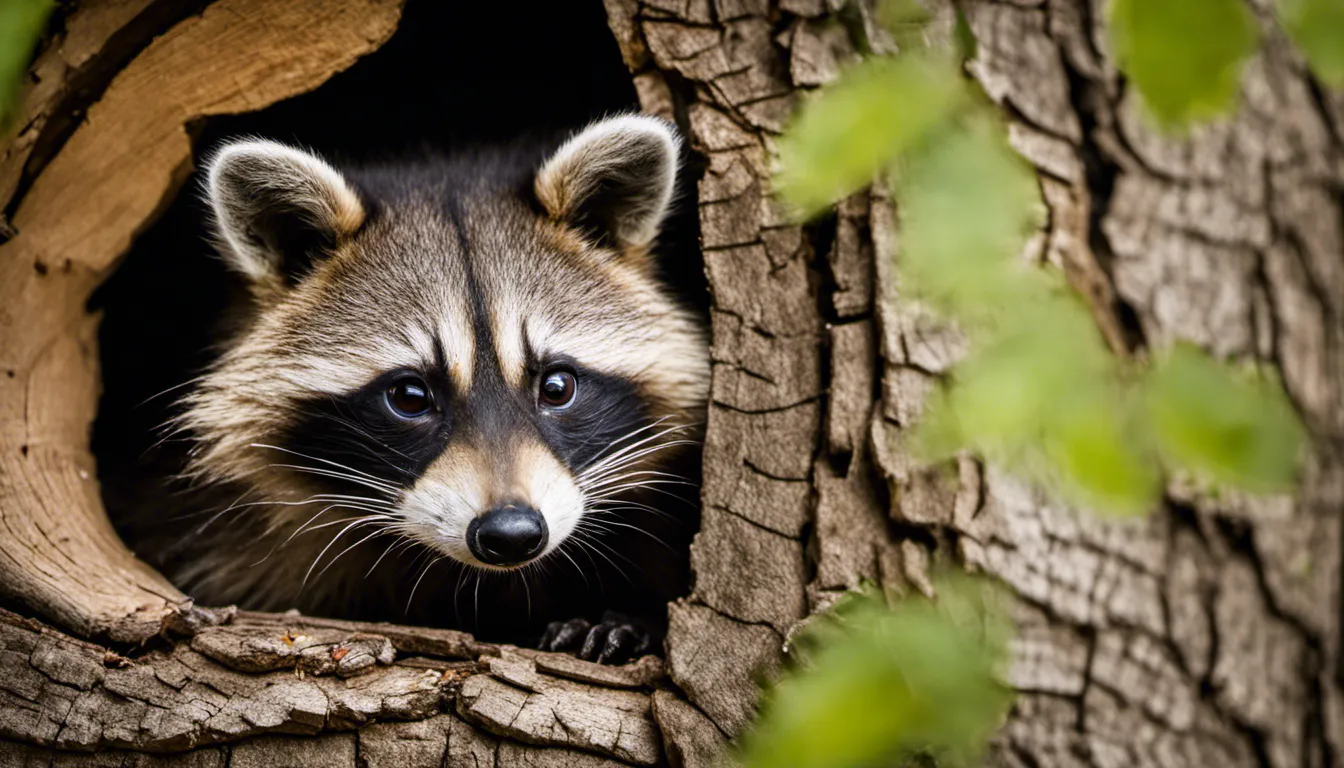 Playful Kitten's Dreamy Slumber
Indulge in the tranquility of a playful kitten nestled in a pile of soft blankets, bathed in dappled sunlight. The image captures the innocence of sleep, with whiskers twitching and dreams unfolding. This wallpaper infuses your room with a sense of serenity and charm.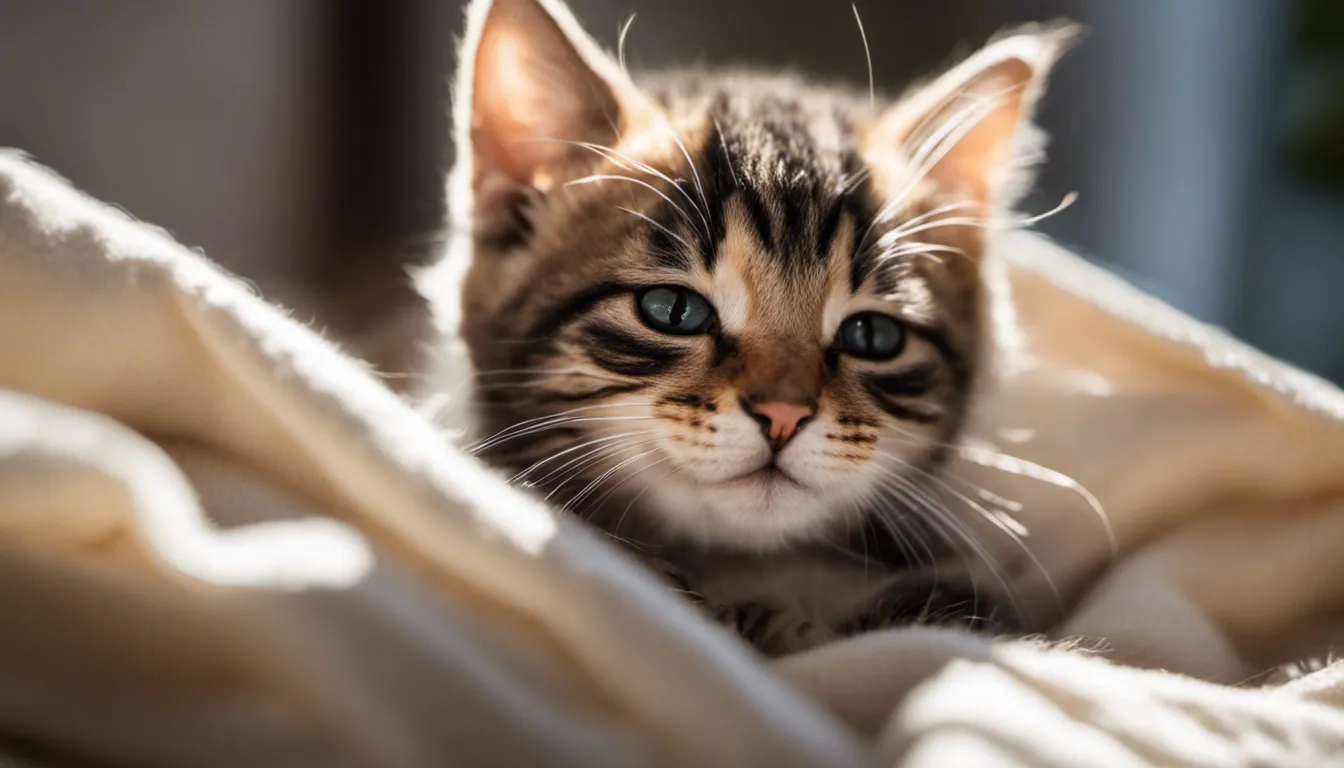 Fluffy Baby Owlets' Nocturnal Gaze
Invite the mysteries of the night into your space with fluffy baby owlets peeking out from a tree hollow. Their wide eyes and downy feathers offer a glimpse into the world of nocturnal creatures, adding an air of enchantment and curiosity to your decor.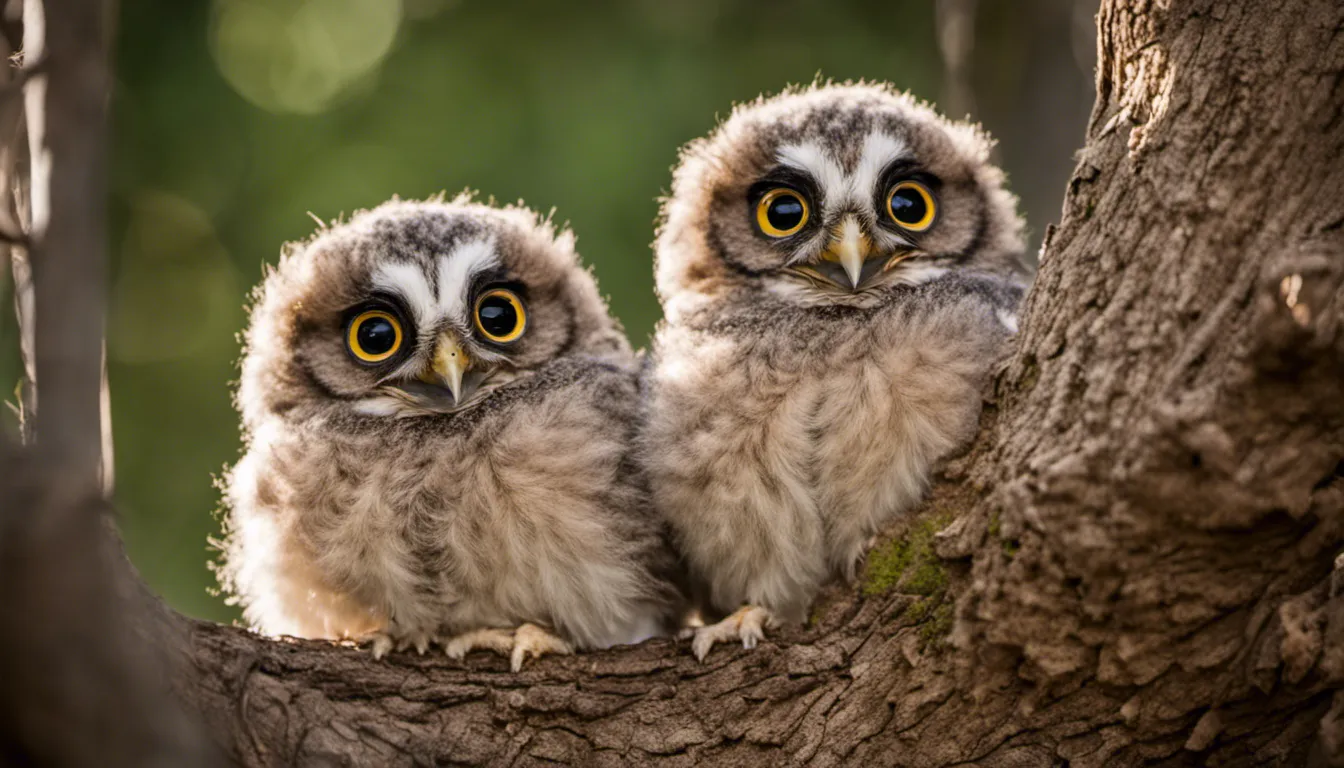 Squirrel Schemers: Nut-Gathering Strategy
Spark conversations and imagination with an image of two squirrels deep in conversation, planning a secret nut-gathering mission. This wallpaper not only brings a touch of narrative but also adds a lighthearted and playful element to your walls.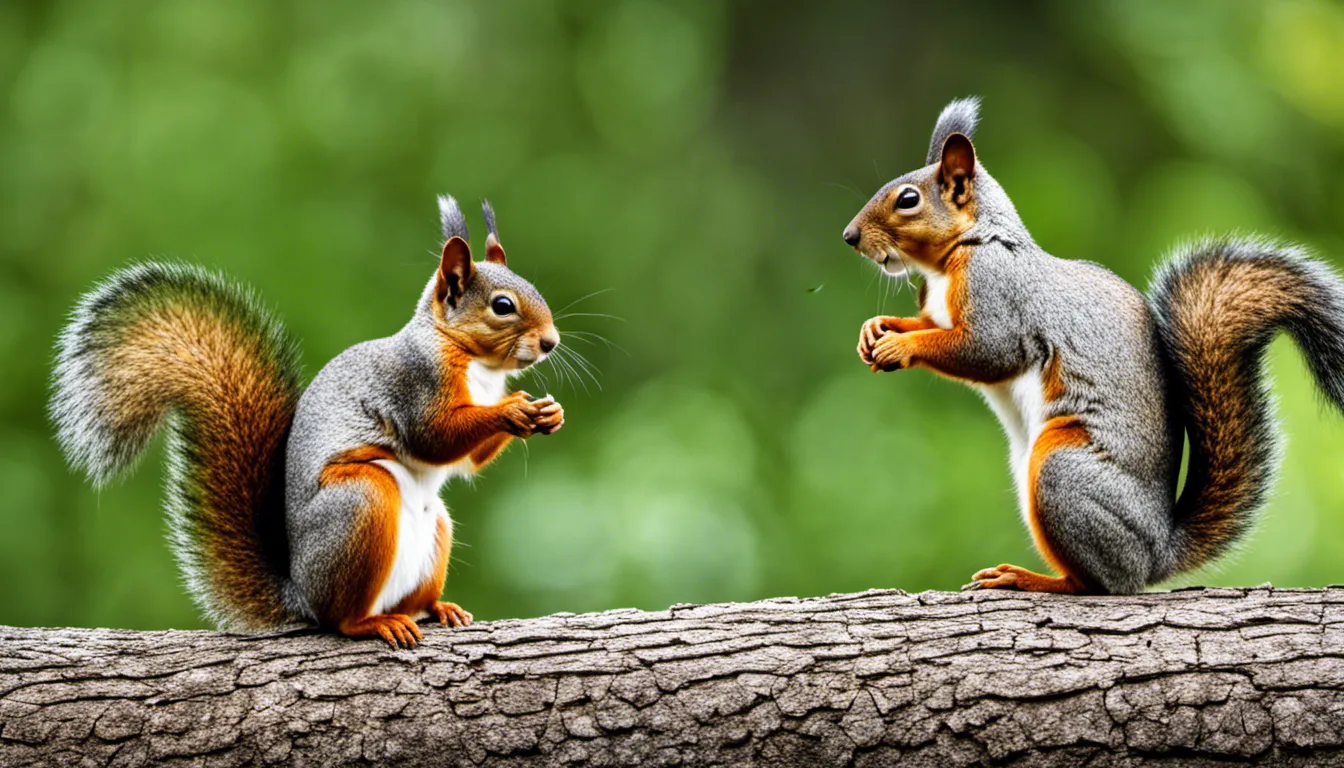 Fuzzy Panda Cubs' Bamboo Embrace
Transport yourself to a bamboo forest where fuzzy panda cubs cuddle up on a tree branch. The delicate shadows cast by bamboo leaves create an ethereal backdrop for their innocent expressions. This wallpaper radiates harmony and peacefulness.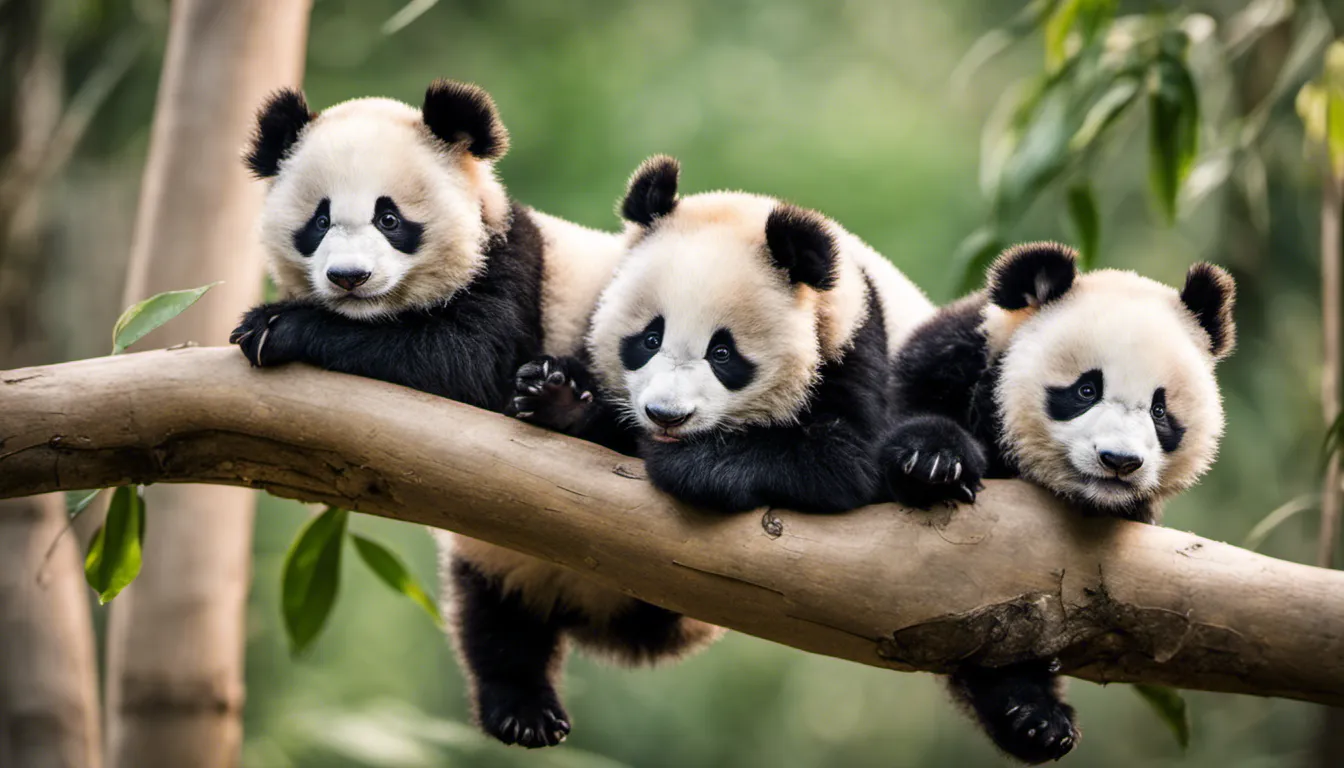 Sweet-Faced Bunnies in Golden Bliss
Experience the golden hour's magic with sweet-faced bunnies nibbling on fresh greens. Their soft fur catches the gentle light, immersing your room in a scene of tranquil adorableness that's perfect for relaxation.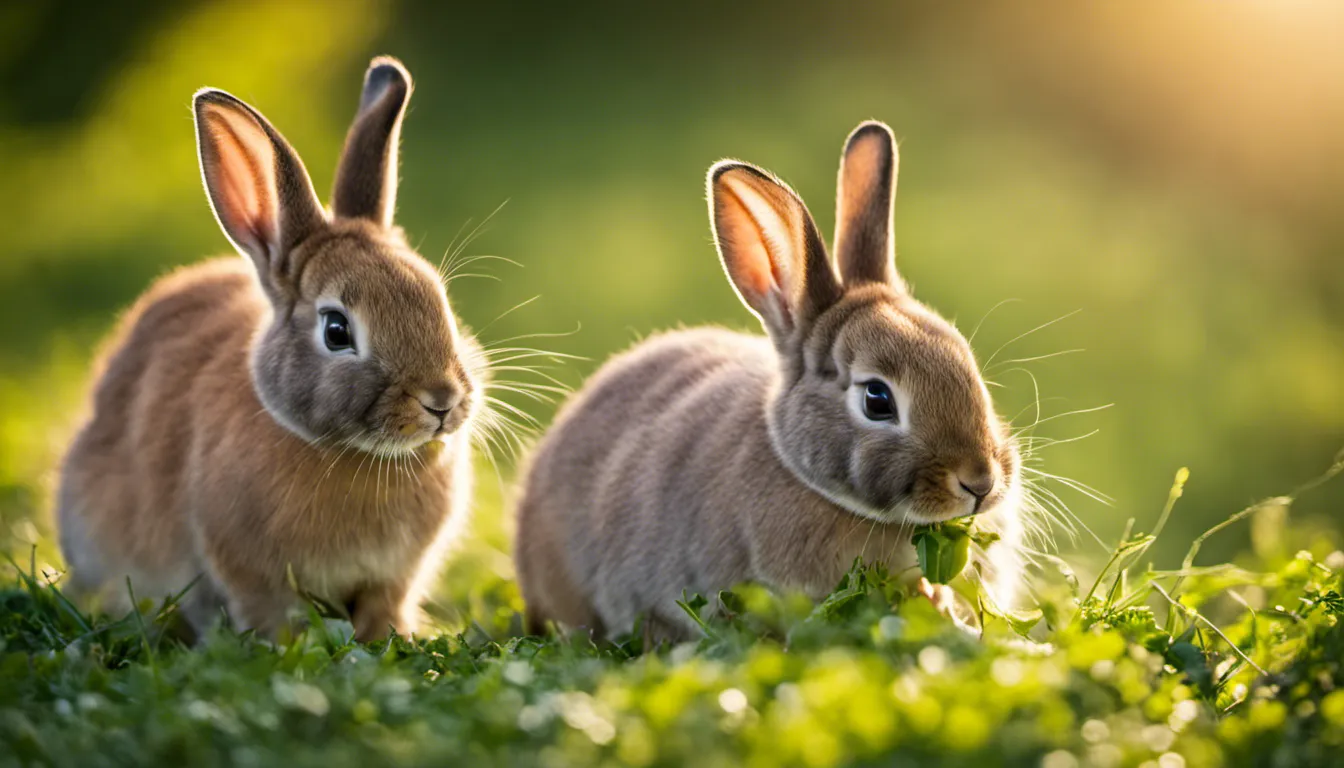 Energetic Baby Goat's Meadow Frolic
Inject youthful energy into your space with an image of a baby goat frolicking in a sunlit meadow. Its tiny leaps and joyful antics encapsulate the essence of playfulness and vitality, reminding you to embrace life's simple joys.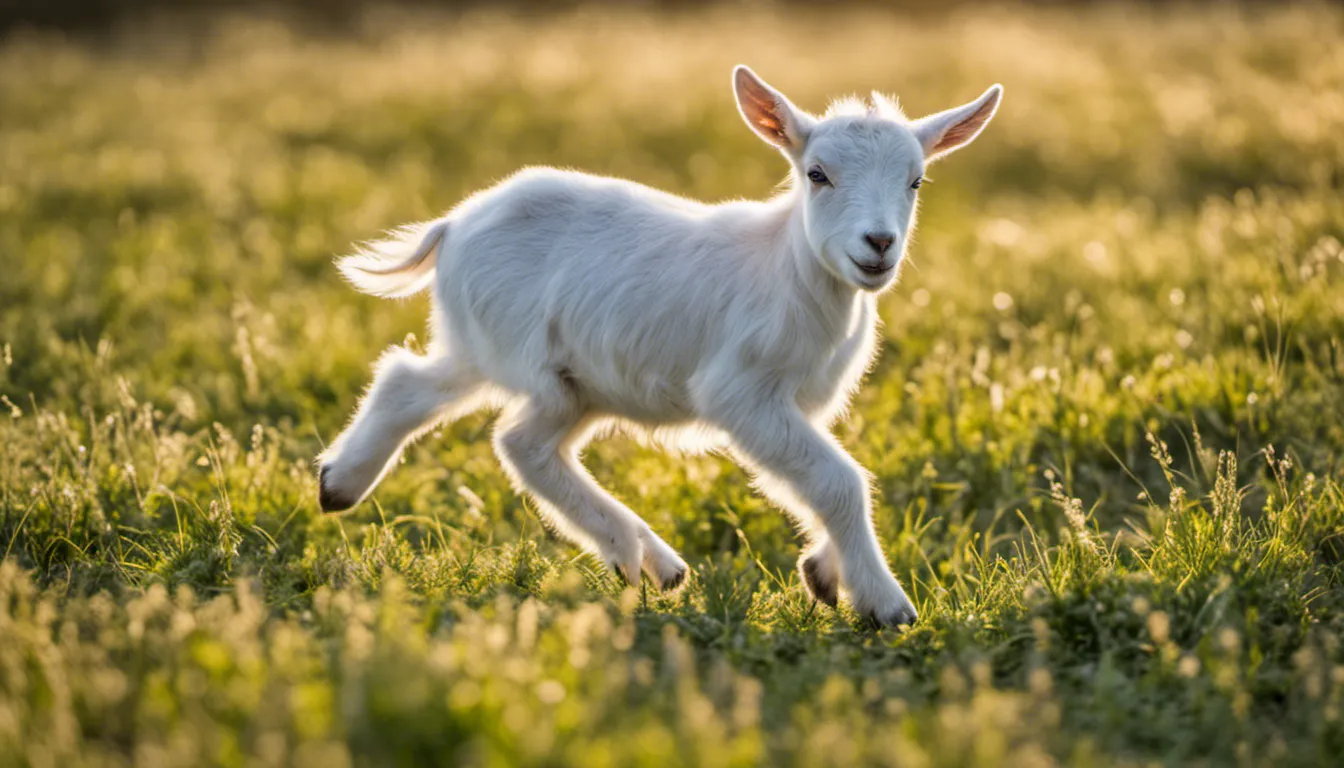 Conclusion:
AI Images presents a charming collection of wallpaper ideas that invite the beauty and innocence of nature's creatures into your home. From hedgehogs to owlets, each wallpaper captures a unique moment that celebrates the magic of the animal kingdom.
Whether you're seeking serenity, playfulness, or the joy of storytelling, these wallpapers have the power to transform your space into a haven of cuteness and wonder. Explore these captivating designs and let your walls radiate with the enchanting essence of adorable moments.