Fix Your Basement by Interior Ai Designs
Basements are often overlooked spaces that have the potential to become versatile and functional areas within your home. With a little creativity, your basement can be transformed into a lush indoor garden, a stylish home office, a lively playroom, a cozy library, a futuristic gaming hub, a serene yoga studio, an inspiring art studio, or even a chic bar area. In this article, we'll explore these exciting basement interior design ideas, accompanied by AI-generated images to help you visualize the possibilities.
Lush Indoor Garden Oasis:
Turn your urban basement into a tranquil paradise by creating a lush indoor garden. Hanging planters, potted trees, and various foliage create a natural and serene atmosphere. The combination of greenery and warm lighting can make your basement feel like an enchanting escape.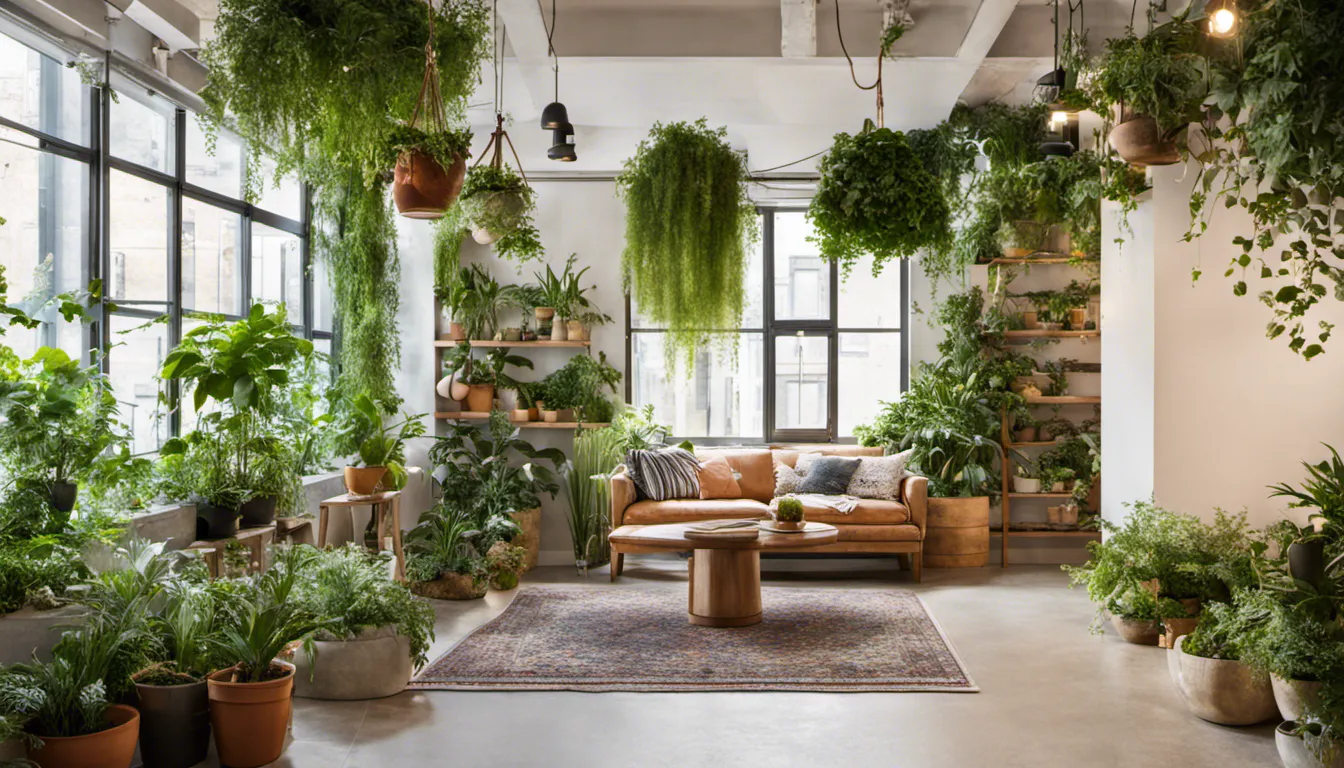 Stylish Home Office Haven:
Maximize productivity and style with a basement-turned-home office. A spacious desk, ergonomic chair, and sleek built-in storage keep everything organized. Natural light or well-placed lighting fixtures can create an inviting workspace.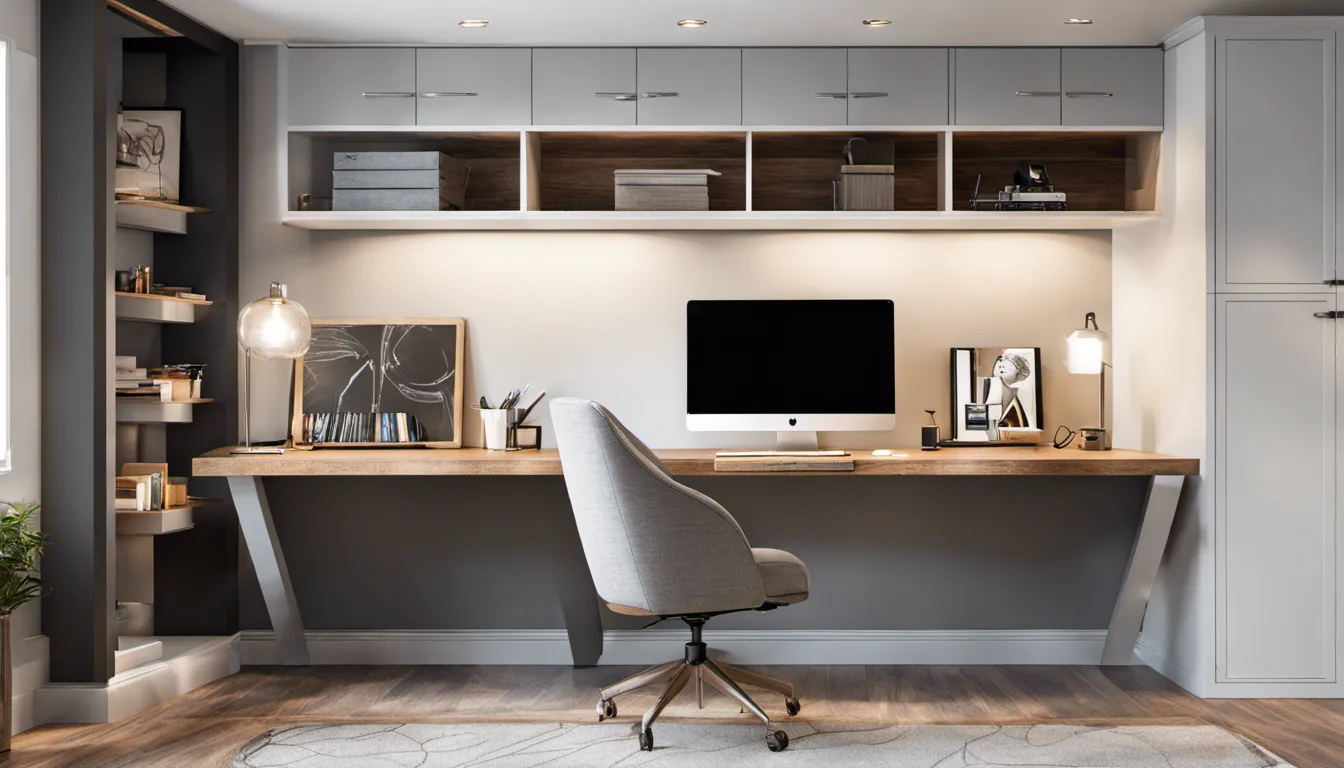 Vibrant Playroom Wonderland:
Create a lively playroom in your basement, complete with a foosball table, a stack of board games, and colorful children's art on the walls. This fun-filled space encourages creativity and playtime for kids and adults alike.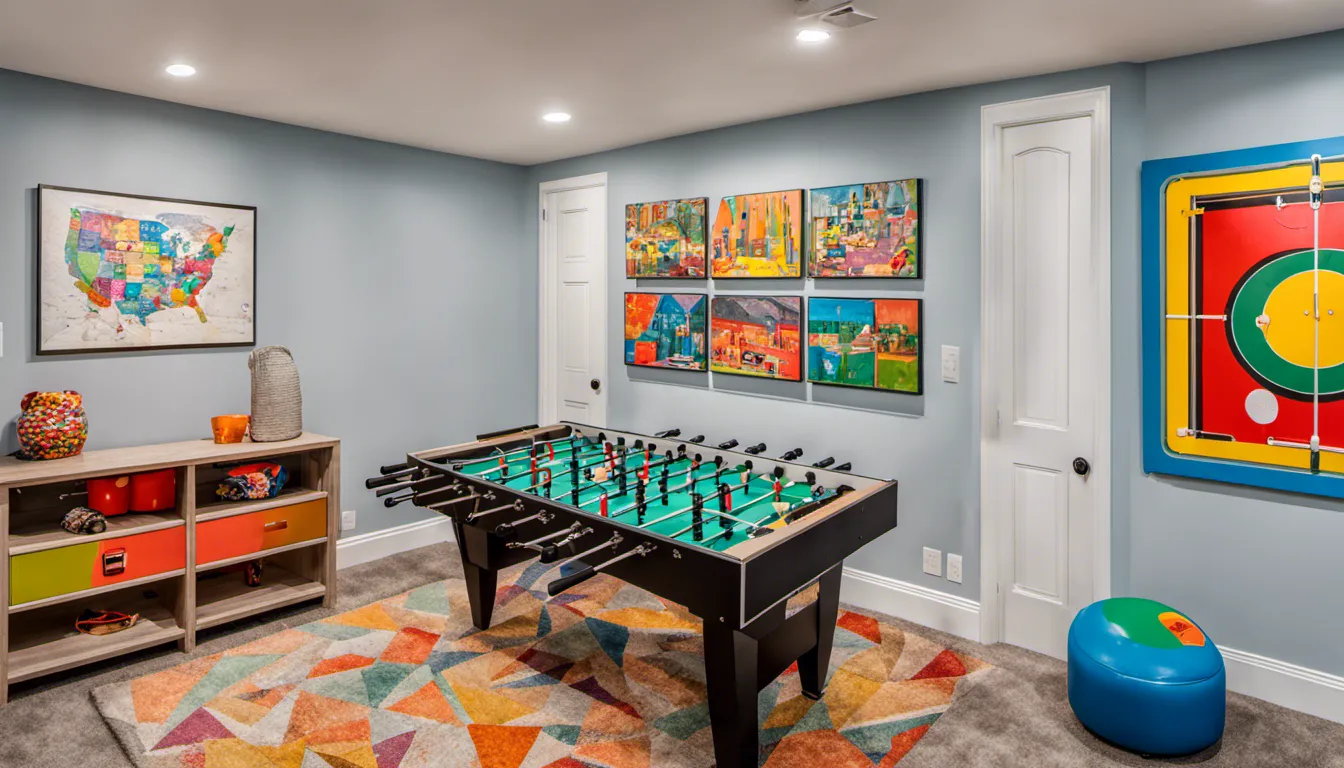 Cozy Basement Library Retreat:
For book enthusiasts, a basement library is a dream come true. Rich mahogany bookshelves, a rolling ladder, and a plush reading book create an inviting ambiance for hours of literary exploration.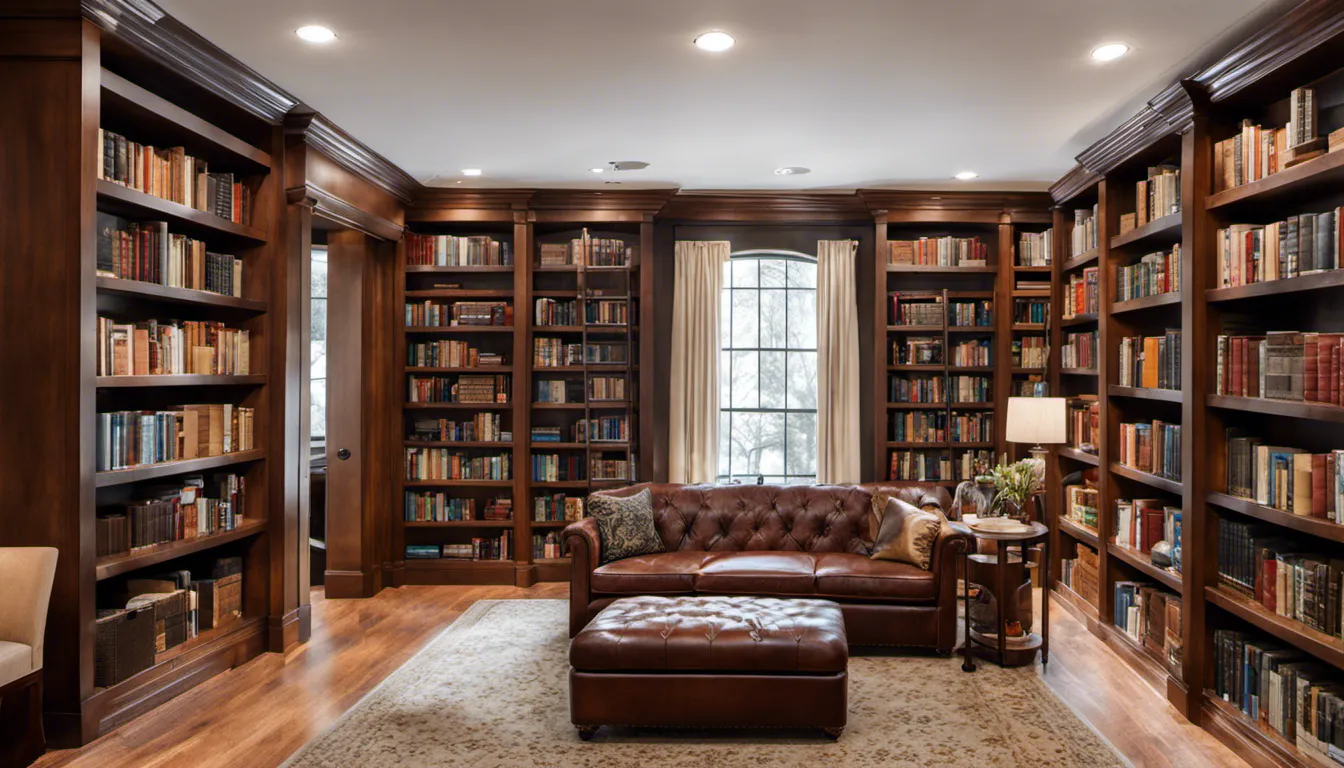 Futuristic Gaming Basement:
Elevate your gaming experience with a basement designed for the future. LED strip lighting, modern furniture, and advanced gaming setups transform your space into a high-tech gaming haven.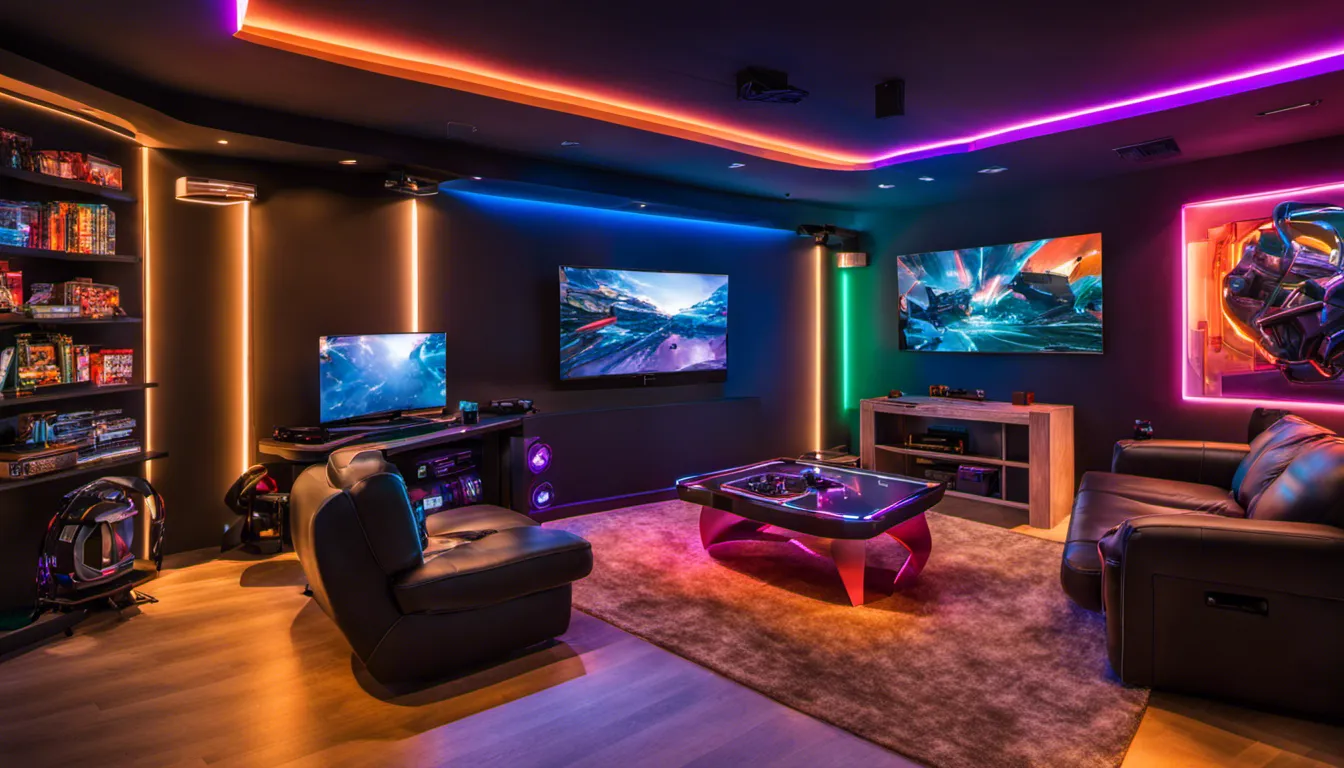 Tranquil Yoga Studio:
Create a serene basement yoga studio with light oak hardwood floors and large windows covered in sheer white curtains. Neatly arranged yoga mats set the stage for peaceful practice and relaxation.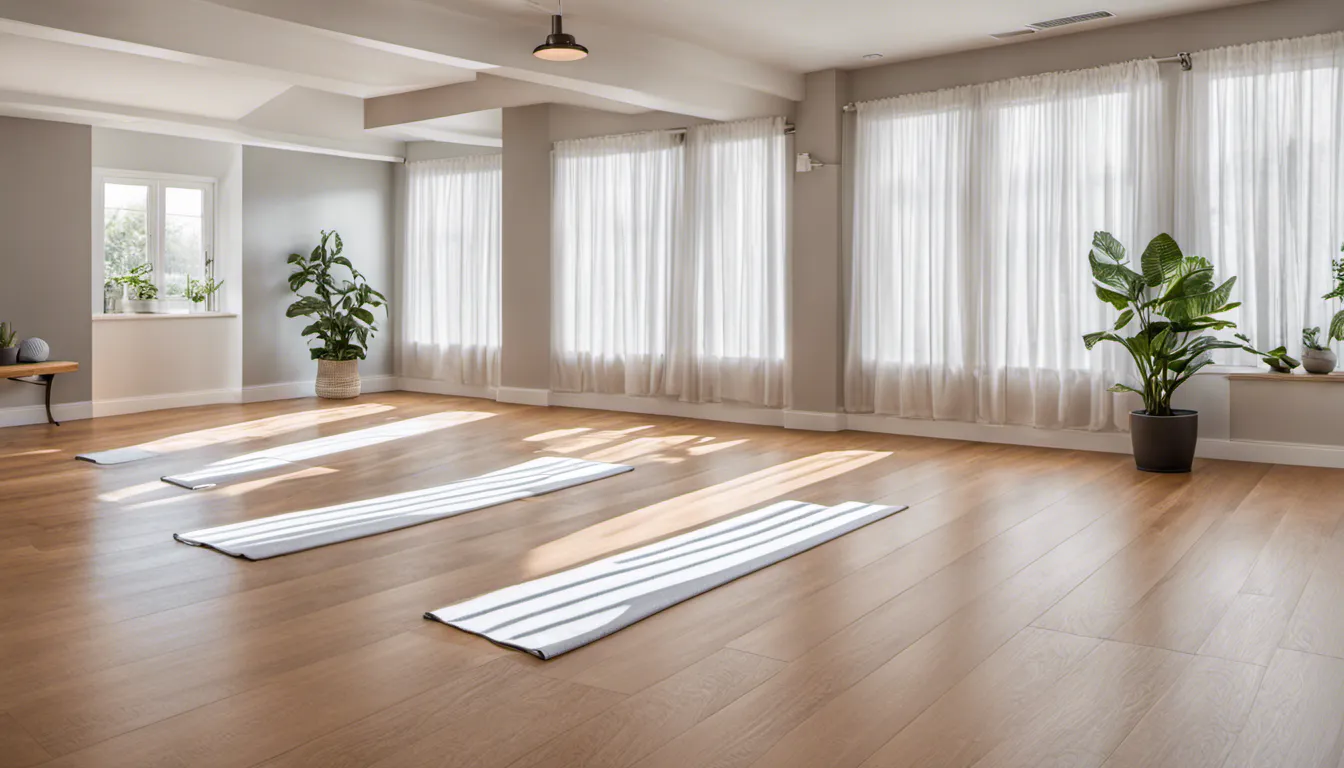 Inspiring Art Studio Space:
Unleash your creativity in a basement art studio filled with splattered white walls, work-in-progress canvases, and an array of art supplies. This inspiring environment is perfect for nurturing your artistic endeavors.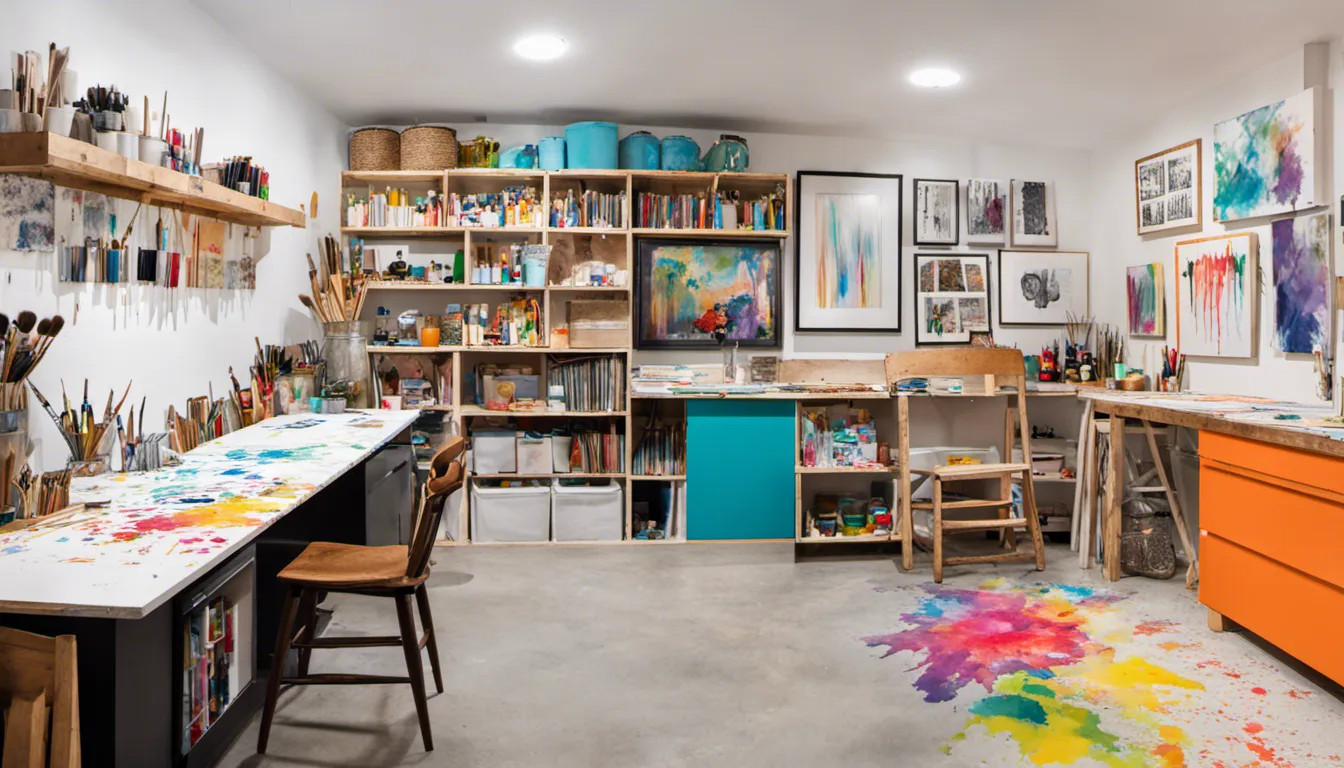 Chic Basement Bar Area:
Transform your basement into a sophisticated bar area with polished concrete floors, metal barstools, and a reclaimed wood and metal pipe bar. This space is perfect for hosting gatherings and entertaining guests.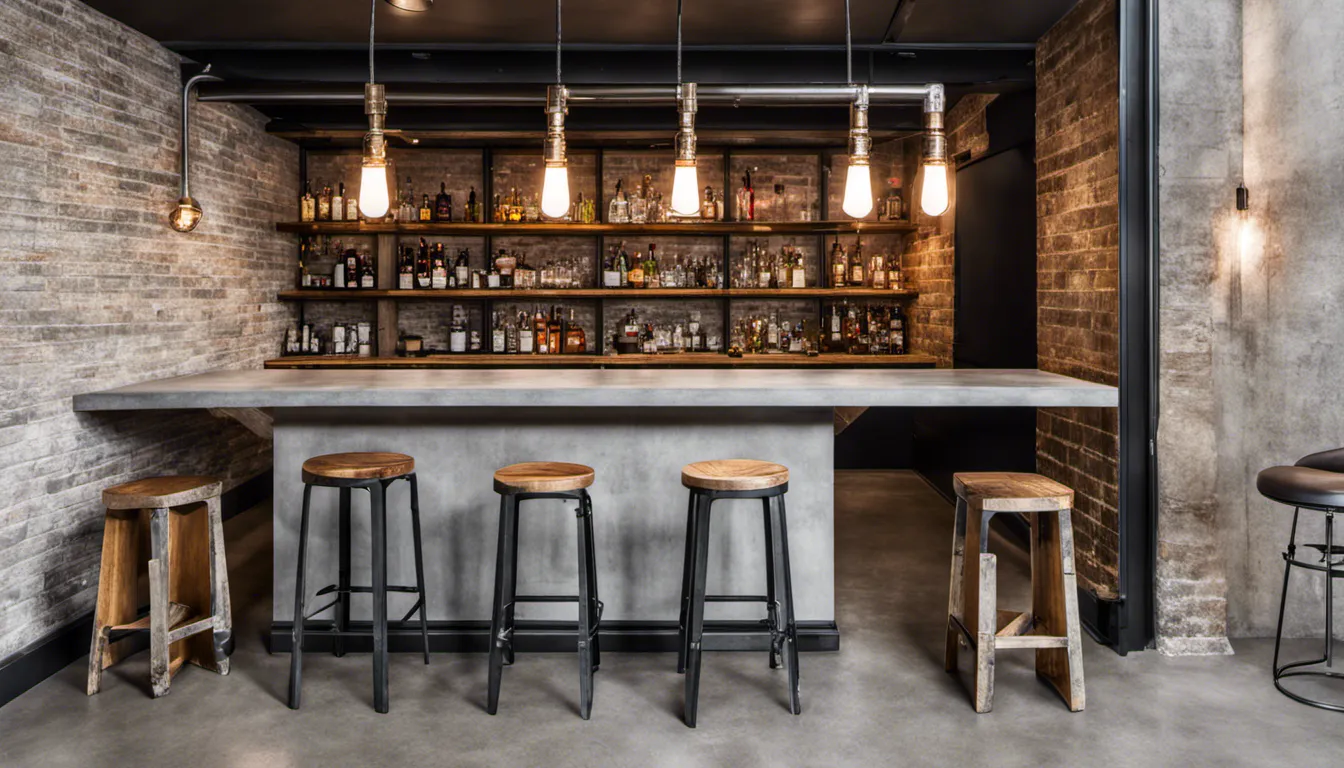 Conclusion:
Your basement holds untapped potential for creative interior design ideas. Whether you're aiming for a calming sanctuary, a functional workspace, a lively play area, or an entertainment hub, these AI-generated images provide a glimpse into the endless possibilities that await in your basement transformation journey.